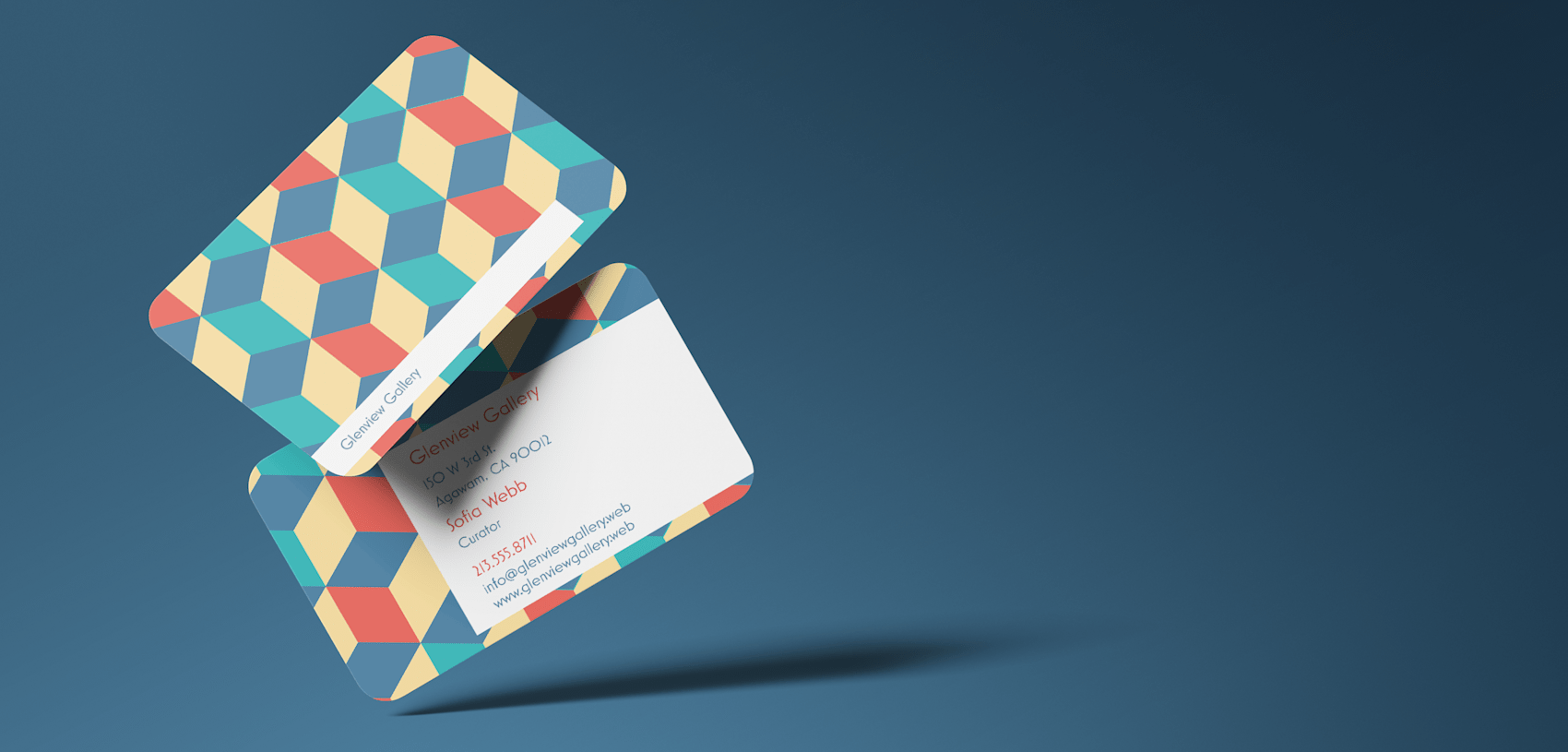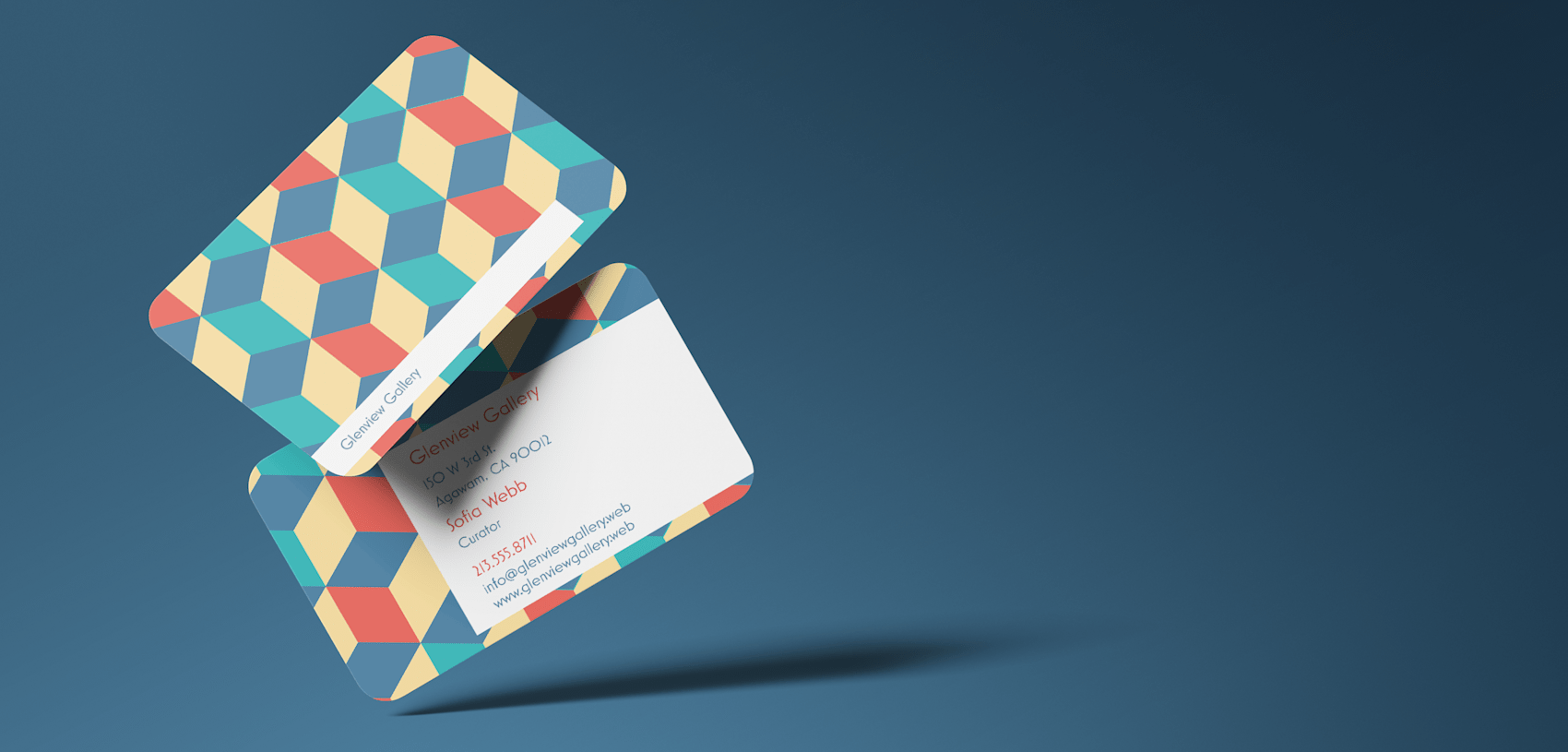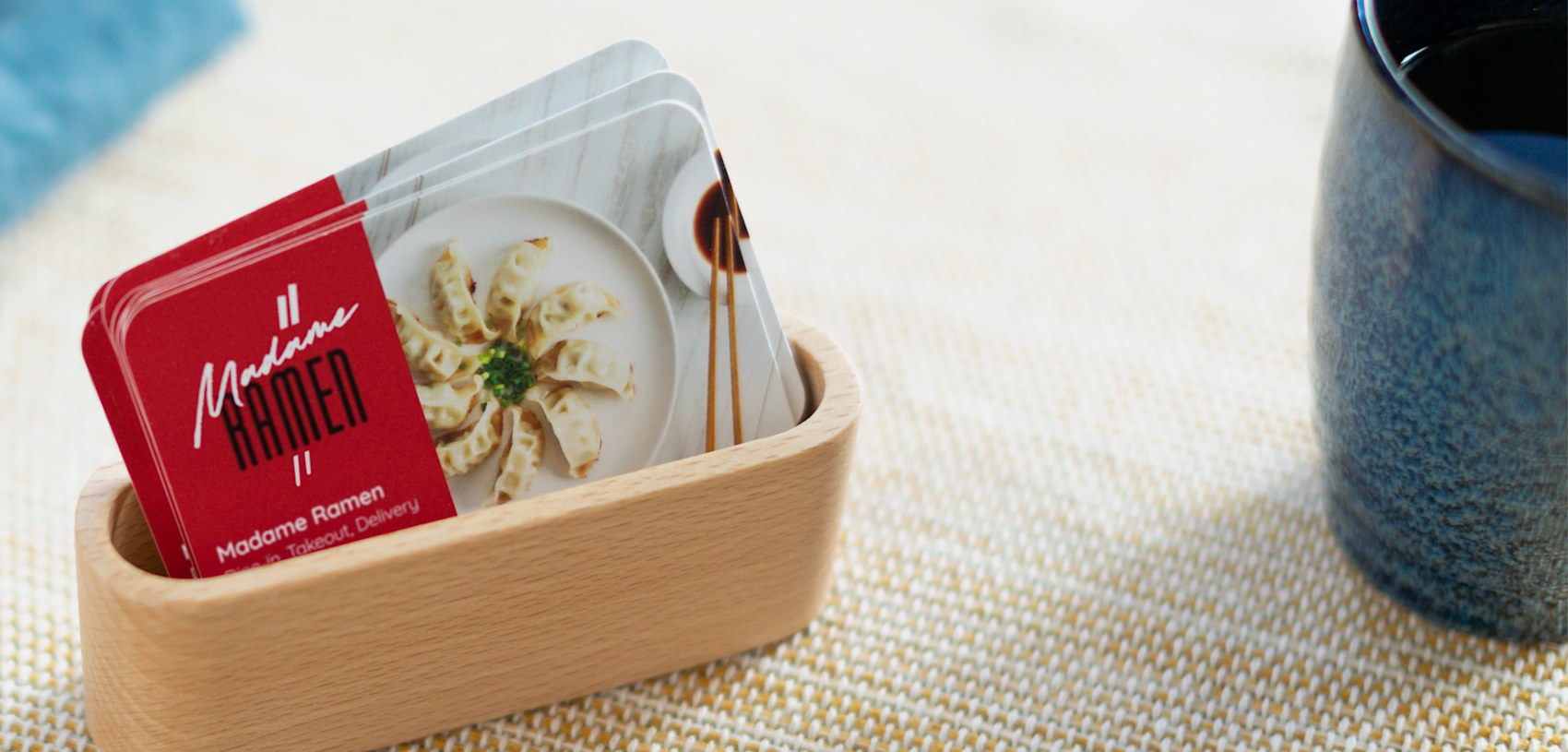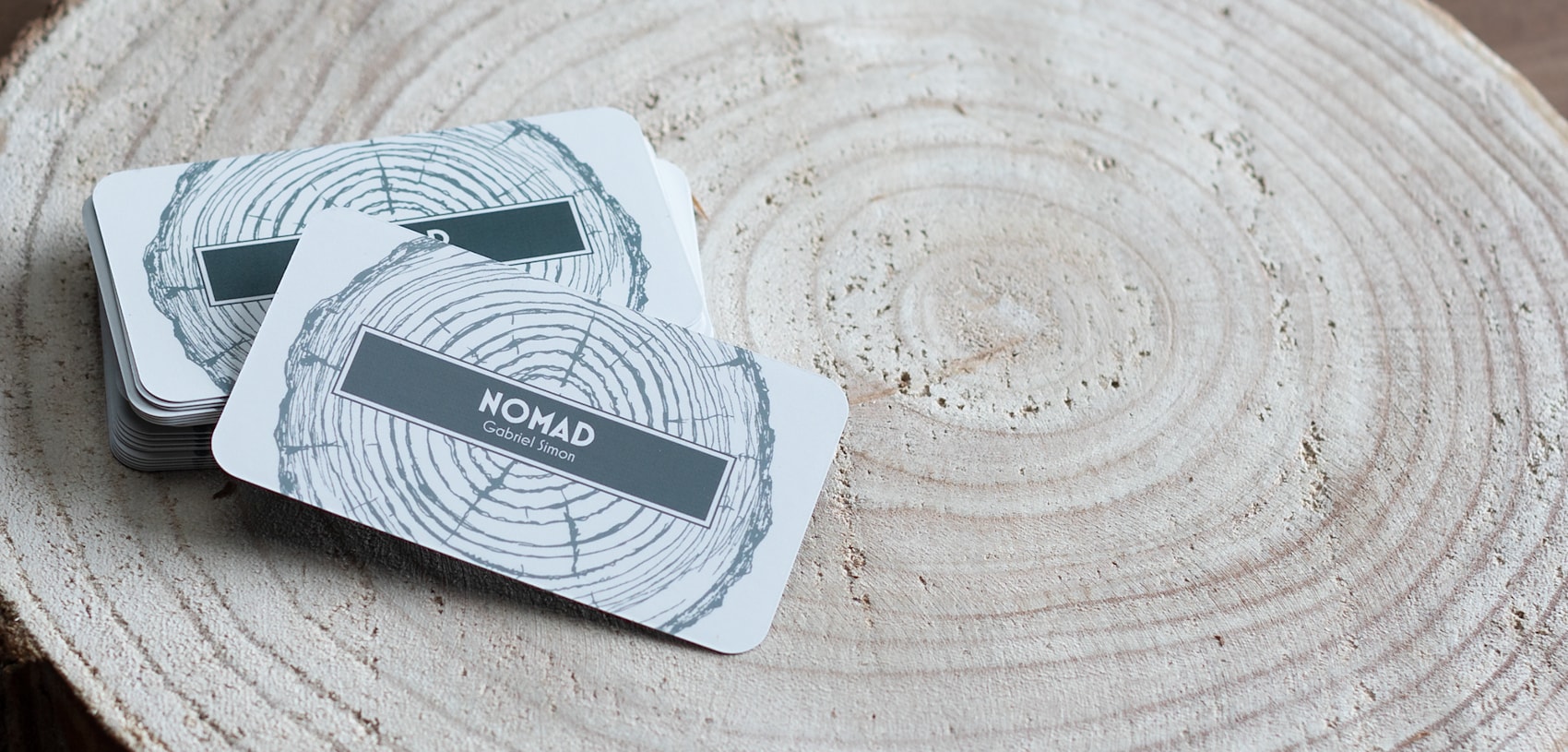 Rounded Corner Business Cards
Rounded corner business cards stand out with a modern, memorable look. Lose the corners to get an edge.
See details

100% satisfaction guaranteed


Quarter-inch rounded corners
Fit perfectly in any standard holder or wallet
Available with most paper stocks
3 paper thicknesses: standard (14pt), premium (16pt) or premium plus (18pt)
Rounded corner business cards have a look and feel that's hard to miss. And the attention-grabbing shape helps keep your company top of mind.
Rounded corners are available with most of our great paper stocks, with lots more customization options, too. You can have square business cards with rounded corners or complete your design with our embossed gloss or foil accents. The shape also works well with the soft edges of many social media logos, so check out how to add social media icons to business cards.
Need more than 10,000? Click here to submit a request.
Looking for ideas? Take a look at some of our favorite business card examples.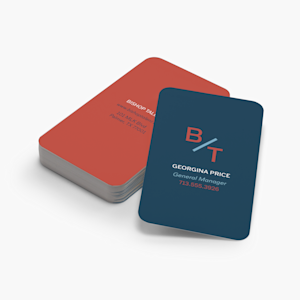 Eco-friendly paper stocks.
We're proud to be FSC® certified, committed to reducing our environmental impact and using responsibly forested paper.
Learn more
Supporting responsible forestry.
FSC® paper is responsibly sourced to benefit communities, wildlife and the environment
Learn more
Our professional designers can help create the look you want.

Printed Product Design