Estimated reading time: 4 minutes
Every year, millions of couples tie the knot, collectively spending billions of dollars to ensure their big days are as memorable as they'd always dreamed. And for the florists, photographers and other small businesses hand-picked by wedding planners and venues as preferred vendors, every wedding season is another opportunity to pack their schedules and significantly boost their revenue.
Landing your company on one of these distinguished lists can generate plenty of business, leading to more bookings and lasting brand recognition. If you've been wondering how to become a preferred wedding vendor, here are several proven tips to help.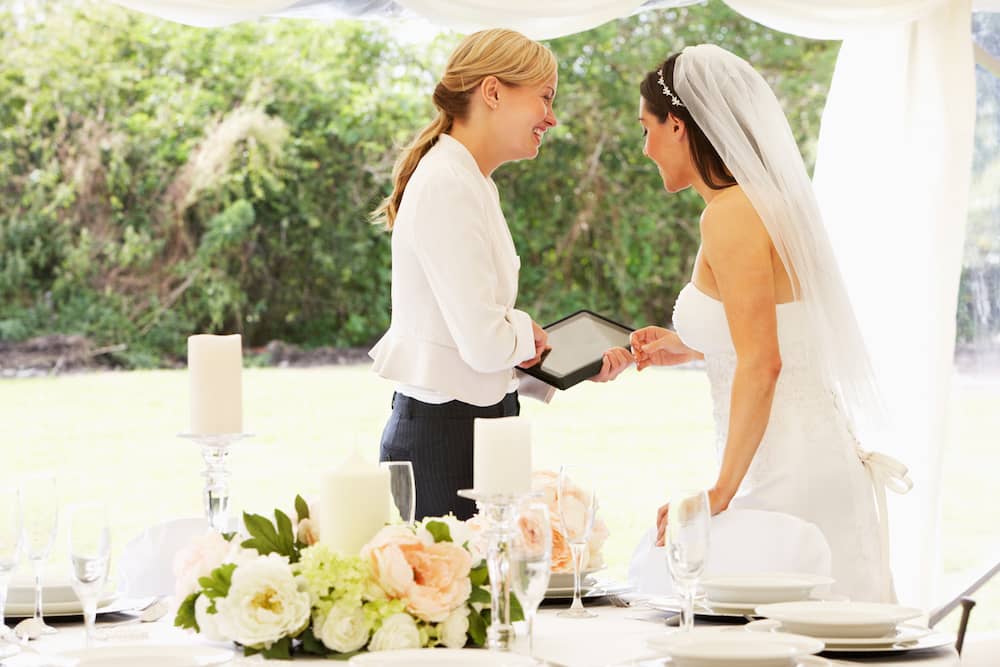 1. Cultivate a cohesive and professional brand online.
Before wedding planners and venues agree to refer your company to their clients, they'll likely research your business online to ensure your brand meets their standards. Having a well-designed, professional website that reflects your brand's style and an active social media presence will help reassure them that you deserve a spot on their preferred vendor list.
A cohesive digital brand identity will also help win over prospective clients. When newly engaged couples first begin the wedding planning process, they often start by consulting search engines and social media platforms. An optimized website and regularly updated social media accounts will help ensure you're among the first vendors they see.
You don't need web design experience to create a beautiful and professional website. Vista x Wix makes it easy to build captivating, user-friendly websites on any budget.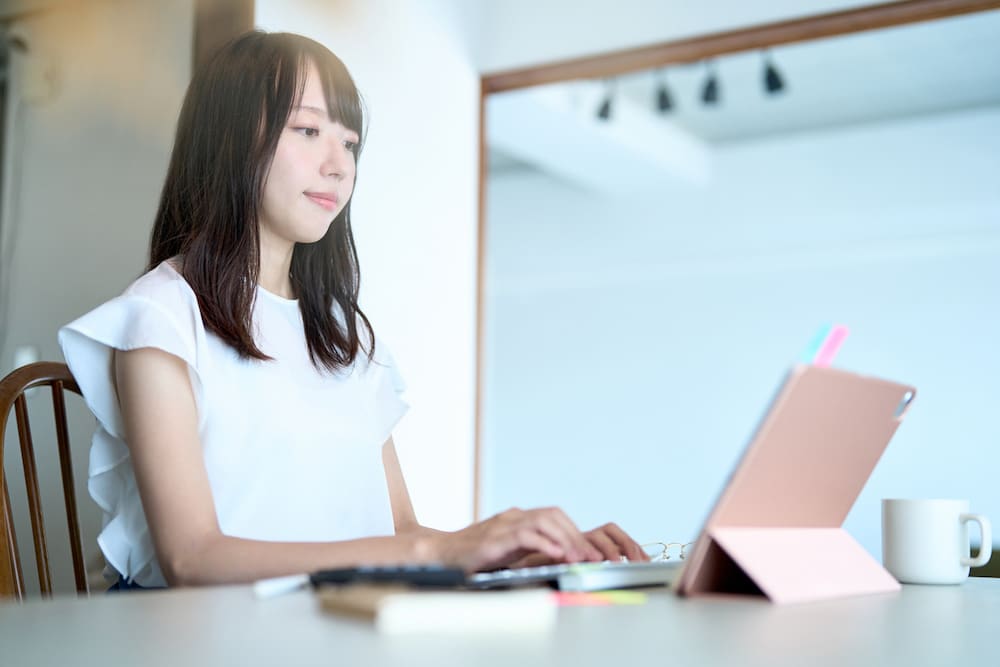 2. Build relationships with all types of wedding vendors.
Networking is essential to success in any business, but especially for makeup artists, caterers, DJs and other types of wedding vendors. Connecting with other local businesses in the wedding industry can help you earn referrals, cultivate brand recognition and build an even more positive reputation.
Next time you're working an event, strike up conversations with other vendors during downtime or offer to lend a hand during setup. It's also helpful to attend wedding expos where you can meet and network with other small businesses and trade business cards. Additionally, follow other vendors on social media and engage with their posts. By making it clear that you're supportive and easy to work with, you'll increase your chances of other vendors mentioning your name next time there's an opportunity available.
3. Ask clients for personal reviews and testimonials.
If you want to earn planners' and venues' trust and respect, it's vital you grow your positive reviews. According to a 2023 survey from BrightLocal, 54% of people will only work with businesses that have a four-star rating or higher on review sites, and nearly 70% said they'd feel positive about working with a company if a review describes a positive experience.
To grow your reviews, start by consistently providing a stellar experience. Respond quickly to inquiries, communicate often, deliver on your promises and always strive to exceed expectations. After each wedding, ask your clients to share their experiences on popular review sites. If a client shares a particularly positive sentiment, ask them if you can use it as a testimonial on your website, brochures and other marketing assets.
This is not only one of the best methods for how to become a preferred wedding vendor but also assures potential clients they can trust your business on their big day.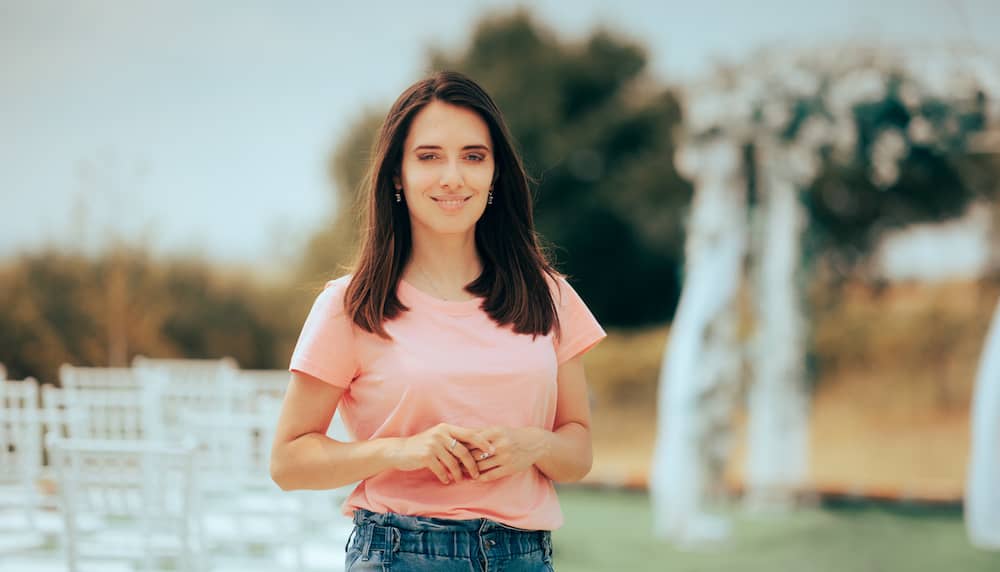 4. Seek advice from other planners and vendors.
Many venue owners and wedding planners have specific criteria for the businesses they include in their preferred vendor lists. For example, they may only work with vendors that have a minimum number of five-star reviews or those with experience working events over a certain size.
So, if you're unsure what they're looking for, don't be afraid to ask. You might learn that you already meet their qualifications and can be immediately added. But, if not, knowing their requirements will give you insight and a few specific goals to work toward in the months ahead.
As a wedding vendor, you know helping couples celebrate the beginning of their happily ever after is incredibly rewarding work, and as wedding season ramps up, there are plenty of opportunities to grow your business. By becoming a preferred vendor, you can catapult your business to the next level, fill your schedule for every wedding season and do even more of the work you love.