Estimated reading time: 5 minutes
Imagine you have a launch party for a new product coming up in a few months. How will you ensure it's well-attended, attendees receive an immersive brand experience and, when it's over, people have plenty of reasons to follow up with you? It all starts with solid a pre-event promotion plan.
Promoting your event doesn't have to require a giant budget or extensive planning. Whether you're throwing your first non-profit fundraiser, expanding your product line or hope to attract local leaders to a seminar, you'll get a good return on your investment with a little bit of planning.
Take some of the guesswork out of promoting your local event with these tips to build interest and excitement.
Start promoting early.
The bigger the event, the more lead time you'll need to get promotional pieces in order. Plan ahead six months for larger events and no fewer than two months for smaller events.
Once you decide when you want to have your event, start by sending out "save the date" postcards or virtual invites so people can organize their calendars. Create a Facebook event or an Instagram countdown to encourage social media engagement. As the date gets closer, you can fill in the details with the exact time, location or programming. You may even consider printing a calendar of multiple upcoming events that followers can stick on their fridge for easy reference.
And don't stop with the initial invite. Make sure your event stays top-of-mind with reminders as you get closer to the event date. Send out flyers to remind people of what they'll get by coming, such as special prize opportunities, guest speakers or unique product demos. For example, an independent bookstore owner might reserve a time for guests to meet and greet a favorite local author. Or, a clothing store could offer complimentary styling services for event attendees. When you tease these special experiences long before an event, you're sure to stir up interest and excitement.
Build a team, then empower them.
You may think of "launch teams" or "street teams" as promotional tools just for entertainment brands, but a roster of passionate experts can boost any promotional goal. For a pet food company, this could involve getting pet parents on board. Or for a jewelry shop, you might involve some regular customers or close friends who love your products. Consider who already cares about your company, including customers, employees and partners, and encourage them to share your event organically through in-person word of mouth, printed materials like postcards and digital efforts like social media.
Keep these event ambassadors updated on every step of your promotional timeline through emails, group texts or social media messages, so they know how to help get your event off the ground. Distribute swag and promotional materials that your team can share with their groups, such as die-cut stickers, window clings or laptop decals. And don't forget to show some appreciation for your street team, whether you buy them dinner or gift them some swag of their own.
Boost your social efforts.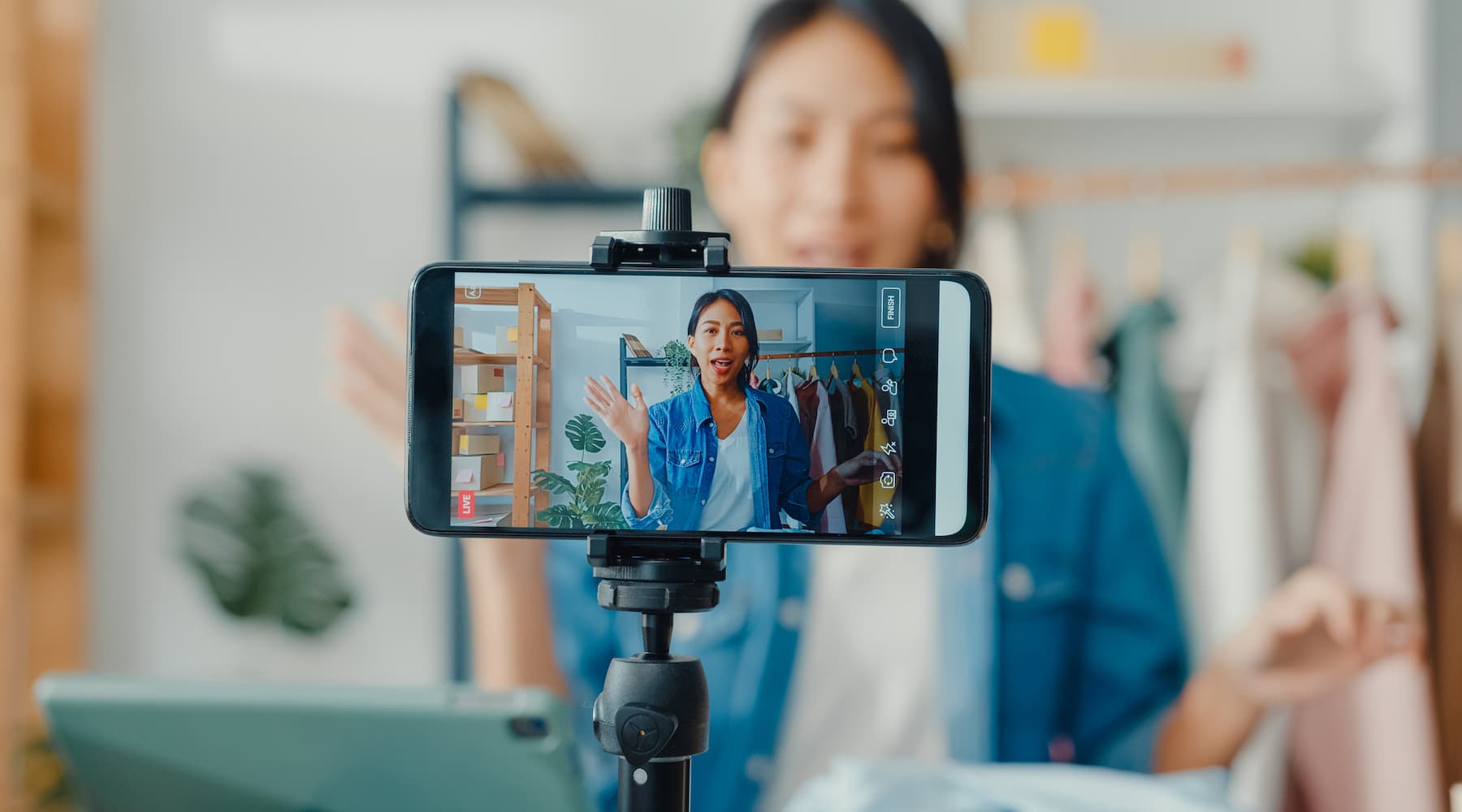 From Facebook events to sharing content on Twitter and Instagram, social media is one of the most effective methods for promoting local events. However, it's not enough to just post blindly and hope for the best. Effective social media marketing works best when you can incorporate the following:
An on-brand theme, including digital assets like frames or avatars, that you can share with your ambassador team or most loyal customers.
A hashtag (or several) that followers can use to join the conversation and build excitement.
Easy buttons and links for people to share your posts far and wide, or to find your website or event landing page for more information.
For an added bonus, custom URLs that enable you to track where you're getting the most engagement, so you can boost your efforts on those channels.
Social sharing shouldn't be "set it and forget it." Be sure you have someone monitoring social media before, during and after your event. There's nothing more frustrating to an event attendee than going through the work of trying to become part of a conversation that, it turns outs, no one is listening or responding to. Make sure to respond to social shout-outs and address questions or concerns around the event.
If you're doing an event with an exhibitor space, such as for a tech showcase, thank any sponsors and tag them on their social accounts, so they can engage and reshare with their audiences, too.
Make social sharing easy by creating a QR code that connects attendees to your event landing page or social hashtags online. Print it on shareable stickers and flyers or window decals you can display in brick-and-mortar locations.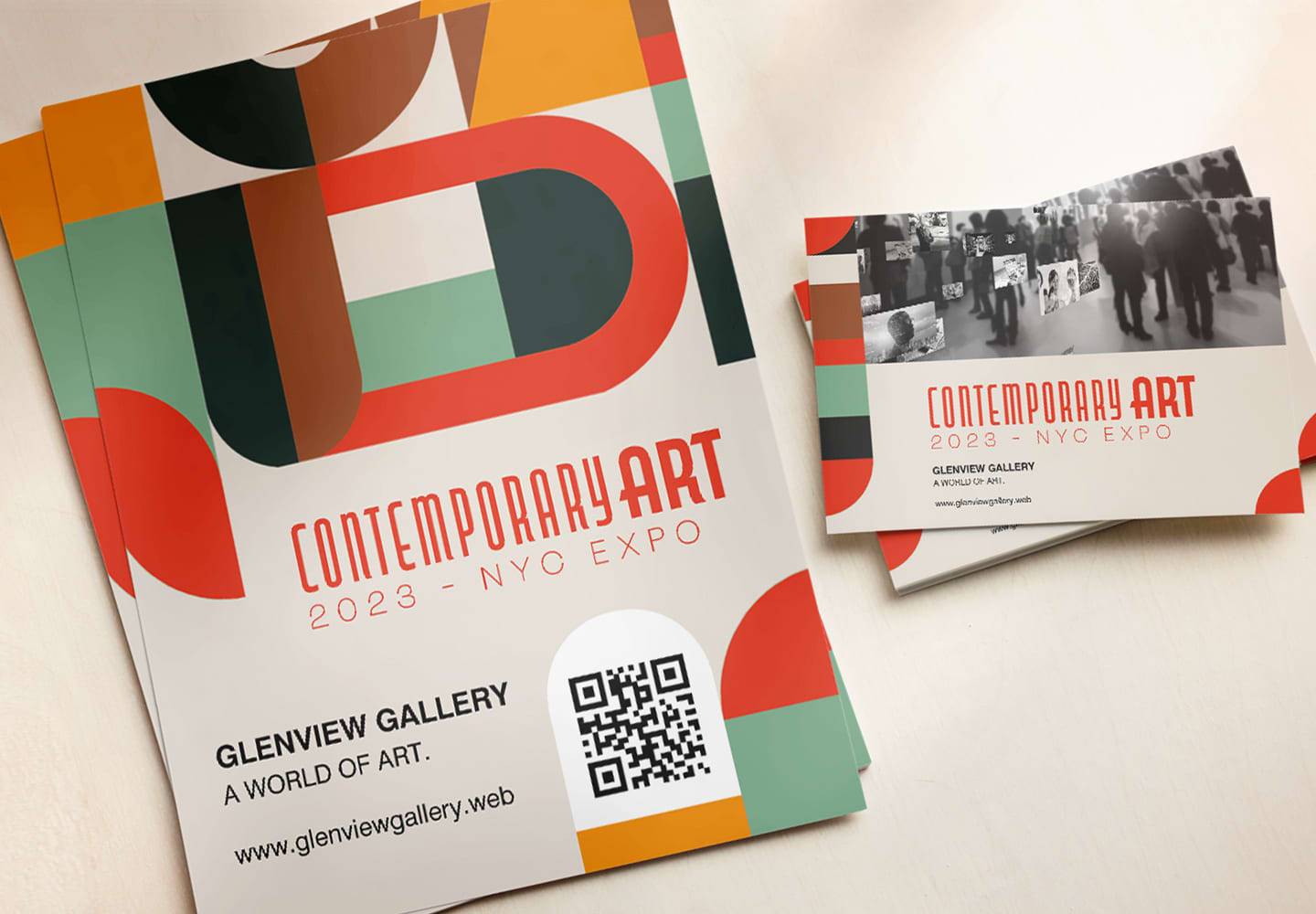 Make your event memorable.
When your event comes around, that doesn't mean you need to stop promoting. The right event experience can create buzz for other upcoming events, your brick-and-mortar locations or your online presence. Connect with people on a personal level, and give them an easy way to brag about their participation in your event. Custom T-shirts are always a hit, but so are smaller gifts like tote bags or water bottles.
Keep in mind that people have families and lives outside of work. Sending home swag for kids or pets can win favor long after your event is over. Consider small samples or even free trials of your subscription offerings.
If you repeat an event annually, make each year's promotional items stand out with a change in the color, slogan or an associated hashtag. Those who attend multiple events can watch their commemorative collection grow and look back on all their memories.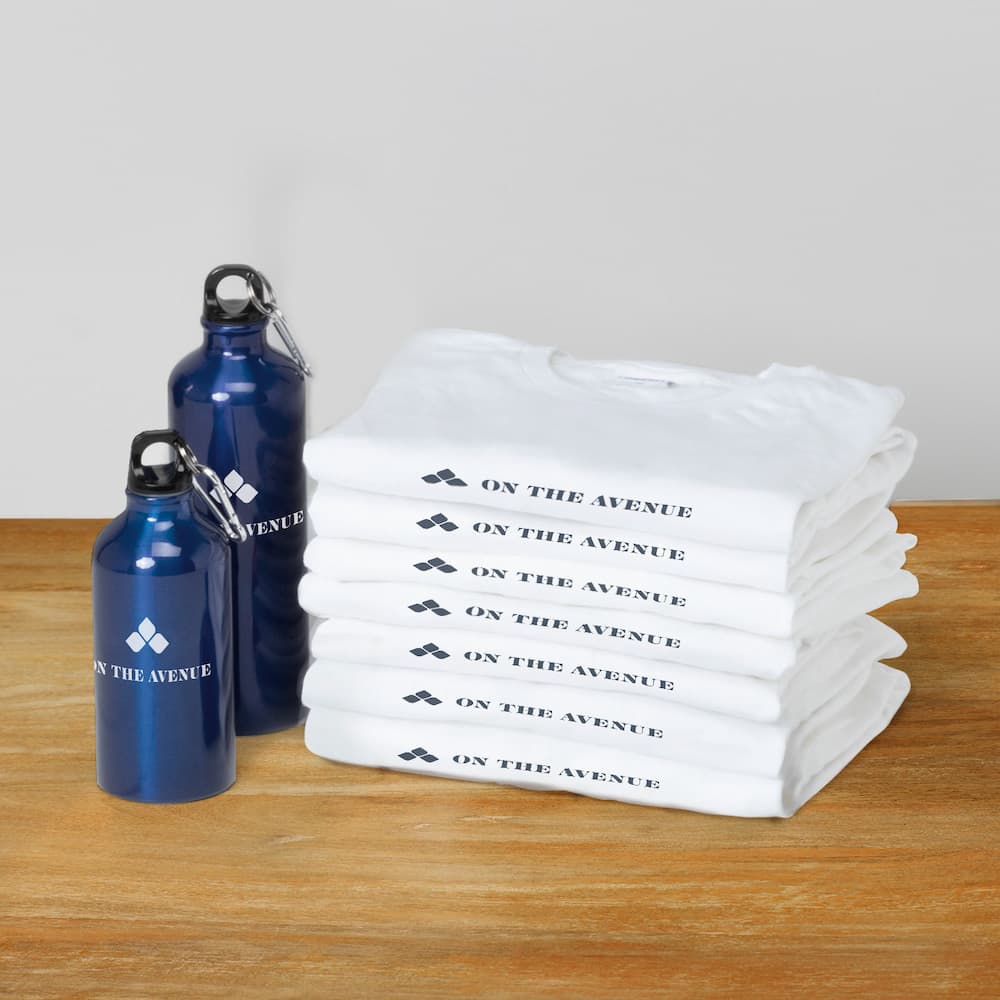 First impressions count.
It can take time to figure out how to promote events, and your first event will of course take more time to plan out than an event that's been hosted by your company for decades. Once you get attendees on board, however, it's only a matter of time before the promotion begins to happen on its own. By balancing the excitement for your event with the needs of the participants and goals of your business, you can ensure everyone has a great time — and your business will continue to grow.