Estimated reading time: 5 minutes
Imagine walking into a coffee shop and being greeted by a barista who knows your name (and how to spell it) along with your preferred drink order. Before even getting out the words "good morning," you already feel warmly welcomed and embraced. This type of personalized interaction is just one example of how small businesses are coming up with new ideas to improve customer experience.
As a small business owner, you may be wondering how to create a good experience for your customers — one that is memorable and differentiates you from the competition. Read on to explore some ways to deliver an engaging and effective customer experience that can accelerate your small business success.
Why customer experience matters
Before learning how to orchestrate a remarkable experience for your customers, it's important to know why it matters. A positive customer experience can:
Increase customer loyalty. Customers with a positive experience are more likely to return and continue doing business with you.
Generate positive word-of-mouth. Satisfied customers are more likely to recommend your company to others, which can help attract new customers and grow your business.
Boost sales. Customers who have a great experience are more likely to spend more money and purchase more frequently, boosting your overall sales.
Differentiate your business from the competition. An impactful customer experience can set you apart from competitors and create a unique selling proposition.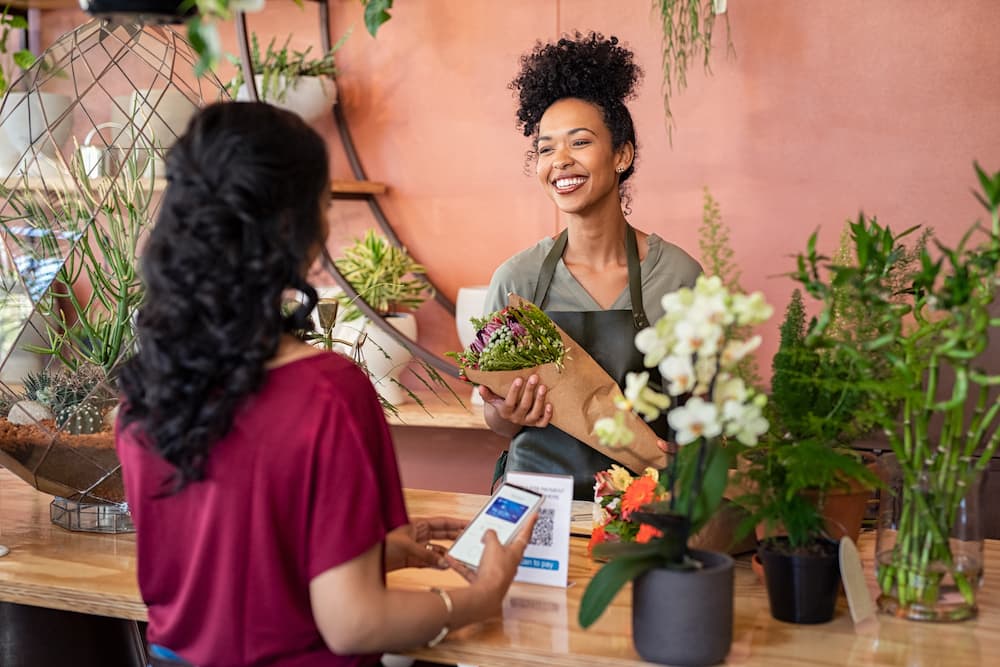 How to create a good customer experience in a small business
Now that you understand why this effort is crucial to small business growth, here are six ideas to improve customer experience.
1. Prioritize and invest in customer-centric resources.
To deliver a customer experience that resonates, you need to make it a priority. That means taking the time to understand your customers' needs and preferences and investing in the resources necessary to meet them. This could mean hiring additional staff to provide high-quality, individualized service as well as offering training programs to ensure your team is equipped to handle all inquiries and concerns. It could also mean investing in advanced technology like a point-of-sale system that tracks customer purchases and sends personalized promotions to their phone or email.
2. Personalize the experience.
Customers appreciate a personalized experience. This could include tailoring your offerings to meet their specific needs or preferences, using their name when communicating with them or even sending a personalized thank-you note after a purchase. By custom tailoring the event, you can make customers feel valued and start to build a stronger connection.
Create a memorable unboxing experience for your customers with customized packaging. By using personalized stickers, product boxes and branded tape and adding a handwritten postcard, you can give people a moment that will make them feel special.
3. Streamline the purchasing journey.
A smooth and streamlined purchasing journey can significantly improve the customer experience. That means making it easy for customers to find what they're looking for on your website and providing clear and concise product descriptions and pricing information. A streamlined process also offers multiple payment options to accommodate different preferences. When first getting started, consider asking friends and family to test out your online purchase process and share any feedback you might find helpful.
4. Provide above-and-beyond customer service.
While it might go without saying, providing high-quality customer service is key to delivering a great customer experience. Think responding promptly and courteously to all customer inquiries, providing accurate and helpful information and going above and beyond to address any issues that arise. For truly exceptional customer service, that includes providing a fast response when customers call out your company on social media and review sites so they know you hear them and care about their feelings. This way, you can build trust and loyalty with your biggest brand advocates.
5. Re-engage customers after the purchase.
The customer experience doesn't end when the purchase is made. Re-engaging with customers after the purchase can help build stronger relationships and foster loyalty. This could include following up with customers to ensure they're satisfied and sharing helpful tips and advice related to their purchase. Even better, you can entice them to return with a promotion or special offer exclusively for repeat customers.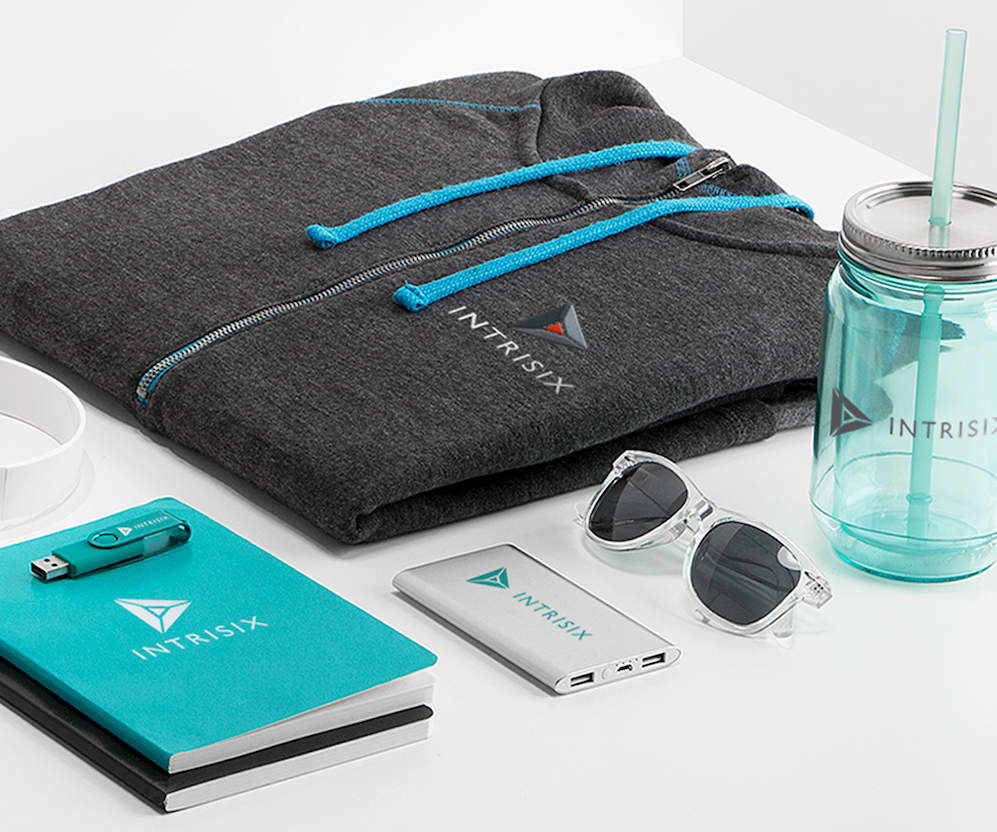 6. Have some fun!
Don't be afraid to add some fun to the customer experience. Consider incorporating personalized elements of flair or organizing unique activities on-site. Consider holding raffles or contests — perhaps even a performance of some kind. Creating an engaging experience can surprise and delight customers and build a positive association with your brand.
Incorporating best practices for a better experience
Delivering a pleasant and effective customer experience is essential to small business success. In addition to the tips outlined above, it's important to incorporate customer experience best practices in every stage of the purchasing journey.
Pre-purchase: Ensure your website is easy to navigate and provides all the necessary information about your products or services. Ensure your brick-and-mortar locations are clean, sharp-looking and fully stocked and staffed.
Purchase: Keep the purchasing process easy and seamless, with multiple payment options and clear pricing information. Have enough cashiers at your physical locations to avoid bottlenecks.
Post-purchase: Follow up with customers to ensure they are satisfied, provide additional support or resources as needed and offer opportunities for engagement and feedback. Avoid spamming them via email.
By prioritizing and personalizing the experience, streamlining the purchasing journey and injecting a bit of fun and personality into it all, you can support and grow your customer base. Not only that, but you can build customer loyalty, generate positive word-of-mouth, boost sales and differentiate yourself from the competition at all stages of the customer journey. Make your small business truly shine as one that puts people first.