Estimated reading time: 6 minutes
Say you're the owner of a charming boutique hotel that recently started using an online booking system. Some tourists arrive and are immediately impressed by the warm atmosphere and exceptional service. They discovered your business through your online booking platform, which made it easy to view your offerings and make a reservation.
One of them admits they likely would never have found your establishment otherwise, and that the experience was so exceptional they're going to write you a positive, five-star review. This scenario illustrates the power and potential of implementing an online booking system for small business.
In today's world, a digital system is essential for service-based small businesses like hotels, restaurants, spas and salons. This article will explore the basics of using this platform, share must-have tips for making the most out of these tools and delve deeper into additional considerations for small business owners.
What is an online booking system?
An online booking system is a digital platform that enables customers to make reservations, appointments and purchases from businesses directly through the internet. These sophisticated software systems are surprisingly easy to set up and use. They also provide a convenient and efficient way for clients to view available time slots, choose their desired services and complete a secure payment — all without the need for phone calls, back-and-forth emails or in-person visits.
For small business owners, these online systems streamline the scheduling process, reduce administrative tasks and allow you and your staff to focus on providing exceptional service.
Boost your online presence and make it easy for customers to find you by using Vista x Wix website design tools and services. Create a professional website quickly and easily that showcases your products and services, integrates with your booking platform and includes a custom domain.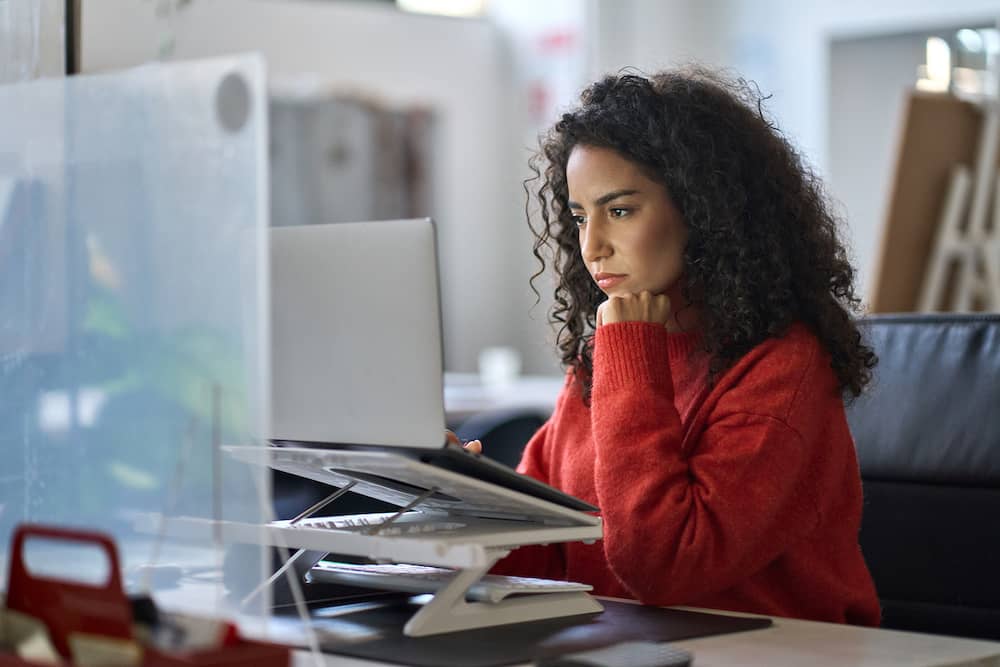 Tips for maximizing your booking system
To truly make your small business stand out, consider following these tips to optimize your listing:
Create an attractive and informative profile: A well-designed profile with eye-catching visuals and detailed information about your services will entice potential customers. Include high-quality images, a description of your business and a comprehensive list of services offered.

Optimize your prices: Competitive pricing is crucial for attracting customers. Research the market, understand what your competitors charge and set prices that are both fair to your clients and sustainable for your business.

Offer promotional offers and discounts: Encourage customers to book with you by providing special deals and discounts. Limited-time offers or seasonal promotions can drive new business and help fill up your schedule.

Integrate your booking system with other services: Make the most of your online booking platform by integrating it with your website, social media channels and email marketing campaigns. This will allow customers to easily book appointments from various touchpoints and help you track the effectiveness of your marketing efforts.

Monitor and respond to reviews: Online reviews play a significant role in a customer's decision-making process. Regularly monitor and respond to customer reviews on your booking platform, thanking clients for their positive feedback and addressing any concerns raised by less-than-satisfied customers.
Promote your special offers with eye-catching marketing materials from VistaPrint. Design custom flyers, postcards or brochures to catch potential customers' attention and share your exclusive deals.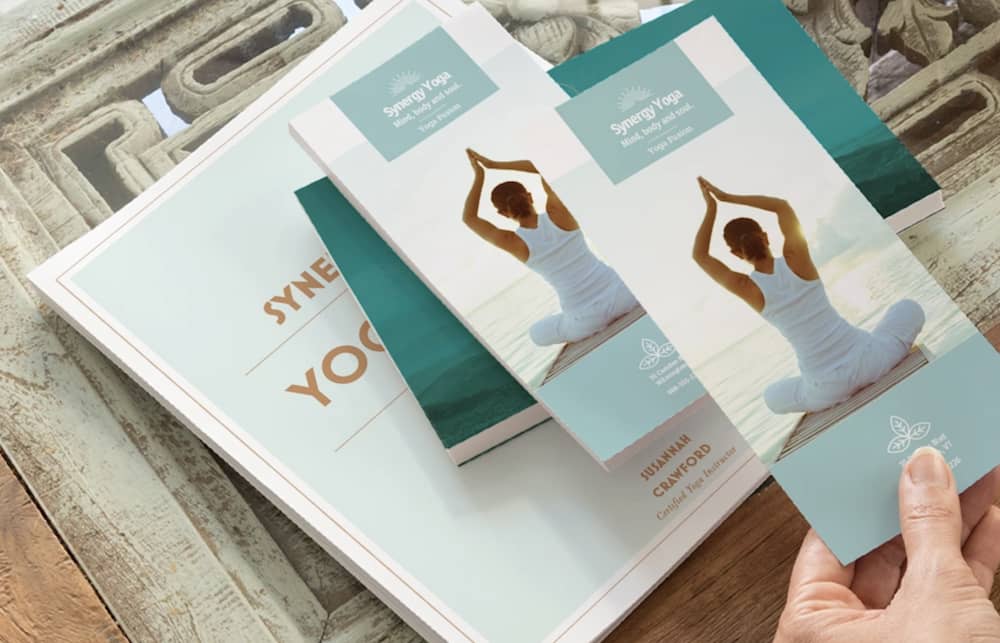 Additional considerations for small business owners
On top of the previous tips, here are some more things to consider when entering the world of various booking systems.
Choose the right platform: There are numerous online booking systems available, each with its unique features and pricing plans. Research different platforms and choose one that best suits your business needs and budget.

Ensure data security and privacy: Your booking system will handle sensitive customer information, including contact details and payment information. Make sure the platform you choose adheres to data security standards and has a strong privacy policy.

Offer multiple payment options: To accommodate diverse customer preferences, provide various payment options, such as credit card, PayPal, Apple Pay, Google Wallet or other popular payment methods.

Set up automated reminders: Automated reminders sent via email or SMS can help reduce no-shows and last-minute cancellations. Ensure your chosen system offers this feature.

Make it mobile-friendly: More and more people are using their smartphones to make bookings. Ensure your booking system is optimized for mobile devices, providing a seamless experience for customers on the go.

Customize your booking settings: Tailor your booking platform to your business needs by customizing settings such as working hours, appointment durations, holiday closures and buffer times between appointments. This will help you maintain control over your schedule and avoid overbooking.

Track analytics and performance: Many online systems provide analytics and reporting features that can offer valuable insights into customer behavior and booking trends. Use this data to optimize your services and marketing strategies to help increase bookings and revenue.
Why it matters for small businesses
An effective online booking system for small business can increase your visibility, attract new customers and streamline your booking process — all of which can help even the playing field with bigger competitors. By taking these tips and considerations into account, you'll make it easier for clients to discover and reserve your services, ultimately boosting your revenue and reputation.
As you embark on this journey, remember that a user-friendly website, attractive business profile, optimized pricing, enticing promotions, seamless integration with other services and attention to detail in security, payment options and customization will help you make the most out of your platform. And by staying engaged with your customers and addressing their feedback, you'll foster lasting relationships and create a loyal client base.
Take the leap, embrace the power of an online platform and watch your bottom line flourish. With the right strategies and tools in place, you'll soon see the positive impact an online booking system can have on your business's growth and success.