Estimated reading time: 4 minutes
Your signage lets the world know that you're in business — and with custom branded signs, you can show off your unique personality and capture customers' attention.
Picture a storefront awning with your newly designed logo capturing the eyes of passersby on the hunt for a business just like yours. Or digital signage flashing interactive content that grabs someone's attention and directs them to your latest sale. Both print and digital signage options have their uses, and both can be customized with your unique brand colors, logo and messaging to create powerful impressions.
Let's explore how to develop a custom business signage strategy that gets the word out about your business, using a complementary mix of digital and print signs that's right for your needs.
Present print signage for a classic look
Where do businesses commonly use physical signs? They can help showcase your brick-and-mortar locations with solutions such as branded awnings or rigid signs. For example, a storefront banner might inform customers about a new sale or upcoming event, and a window poster could add a colorful, splashy element that highlights a key product or service you offer.
Print signs are a great choice when you need cost-effective, durable and low-maintenance solutions. Outdoor and indoor options typically inform or add visual interest to a space. Portable print signage, like stand-up banners and A-frame signs, can be great choices for events you host or attend.
Display digital signage for a modern touch
Digital signage can be displayed on a wall-mounted screen or offer a hands-on customer experience via an interactive tablet. With digital signage, your content can include static visuals, slideshows, videos and audio.
Digital signs offer unique modern benefits. They make it easy to update sign information or change messaging and visuals without additional printing costs. And they can showcase dynamic content such as advertising videos or social media posts. Digital signs also allow businesses to speak to multiple audiences. For example, they can advertise the latest trends appealing to teen customers and then highlight a current sale that speaks to parents making purchases.
Easily carry your brand identity through to digital advertising with creative video and social post templates from VistaCreate.
In addition to the ease of operations, digital signs offer an easy way to add motion, engagement and a modern flare to any environment. You will, however, need to consider the upfront investment as well as the design of your digital content, compared with the simpler process involved in purchasing print signs.
4 tips for creating custom signage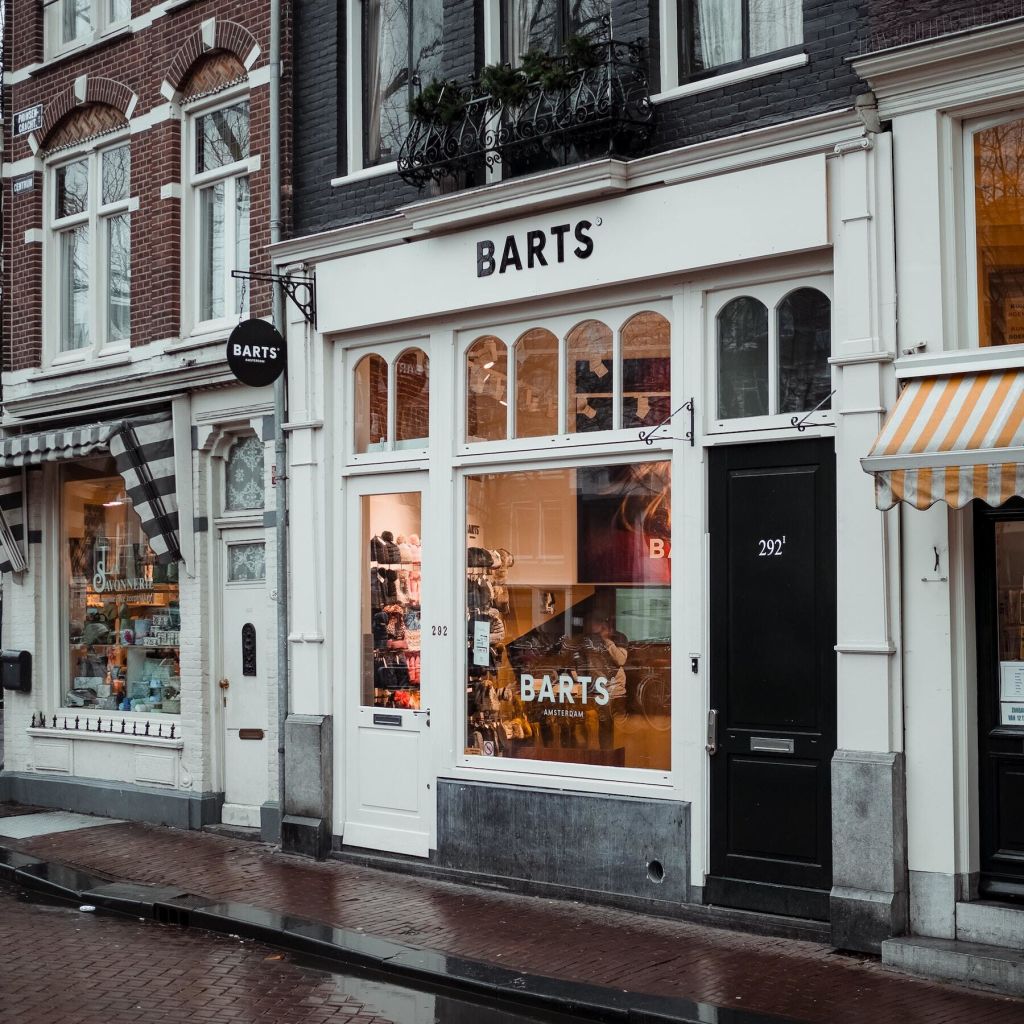 1. Determine your permanent needs.
Certain signage needs are best met by durable, cost-effective print signage. If your business has a physical location, this might include a building sign that announces your presence and displays your logo. Print signs can also be an affordable and reusable choice for signs you take with you to trade shows or other events.
2. Consider the customer experience.
Digital signs add dynamic elements to your customer experience and environment. An interactive tablet might showcase your latest retail promotions, encourage customers to follow your social media profiles or offer an interface to check prices or product availability. A large screen can rotate through a variety of ads and other branded content to give customers something to focus on while they're in line.
3. Find unique solutions for your business.
Every business is different, and signs can help you solve unique aspects of the customer experience. If customers typically sit in a waiting area before meetings or classes, a digital screen can give you a way to engage them with frequently asked questions or client testimonials. Or perhaps you might leverage custom decals with funny slogans that you can display in stores or on delivery vehicles.
4. Coordinate your visuals.
It's important to unify your brand across physical and digital signage to show off a cohesive identity. Find ways to bring your logo, brand colors and other unique visual elements to each format to deliver a consistent experience across customer touchpoints.
Print and digital signs can help you reach customers and create engaging customer experiences for a variety of different settings. Start your signage journey today by exploring signs that show off your cherished brand to the world.