Estimated reading time: 5 minutes
You're just about ready to launch your new online retail shop with all your beautiful, curated products (congrats!). But, how do you draw in customers to really kickstart your small business dream?
The majority of shoppers start their journeys online, with 81% searching for a business before making a purchase and 85% using the internet to find and discover local businesses. This makes promoting an e-commerce business one of the most critical marketing strategies to get your brand in front of potential customers.
Knowing exactly where to begin with e-commerce promotion can be tricky. You might not know which channels are most effective or have the design know-how to create professional promotional materials. But there's good news: Tried-and-true marketing tips and the right partnerships can take the stress out of the promotion process.
Let's explore the most important elements of an e-commerce promotion strategy so you can start making sales.
1. Prioritize a great online shopping experience.
Promoting an e-commerce business starts with your small business website. Today, online shoppers expect engaging, user-friendly and mobile-optimized websites that make it easy to search for products and complete purchases.
A great website includes eye-catching design and branding, detailed product information, a clear sense of your business's unique value proposition, reviews and testimonials, an updated blog and an easy way for buyers to contact you.
Developing an effective website is easier than you think — you don't need coding experience, and there are lots of easy-to-use platforms and programs that make the process simple. Start by building your site on a content management system that allows you to easily make changes and scale as needed.
The Vista x Wix website builder lets you pick a custom domain name, personalize design elements, use SEO features to improve your search rankings and leverage built-in features such as a blog or online store that can set you apart.
2. Make print marketing work for you.
Just because you have an e-commerce business doesn't mean you should overlook physical marketing. Business cards, postcards and flyers can add fuel to your promotional efforts and nurture strong customer relationships that last. This is especially true when shipping products — for example, you might incorporate a postcard in your packaging to show off your brand or promote a special deal for repeat purchases.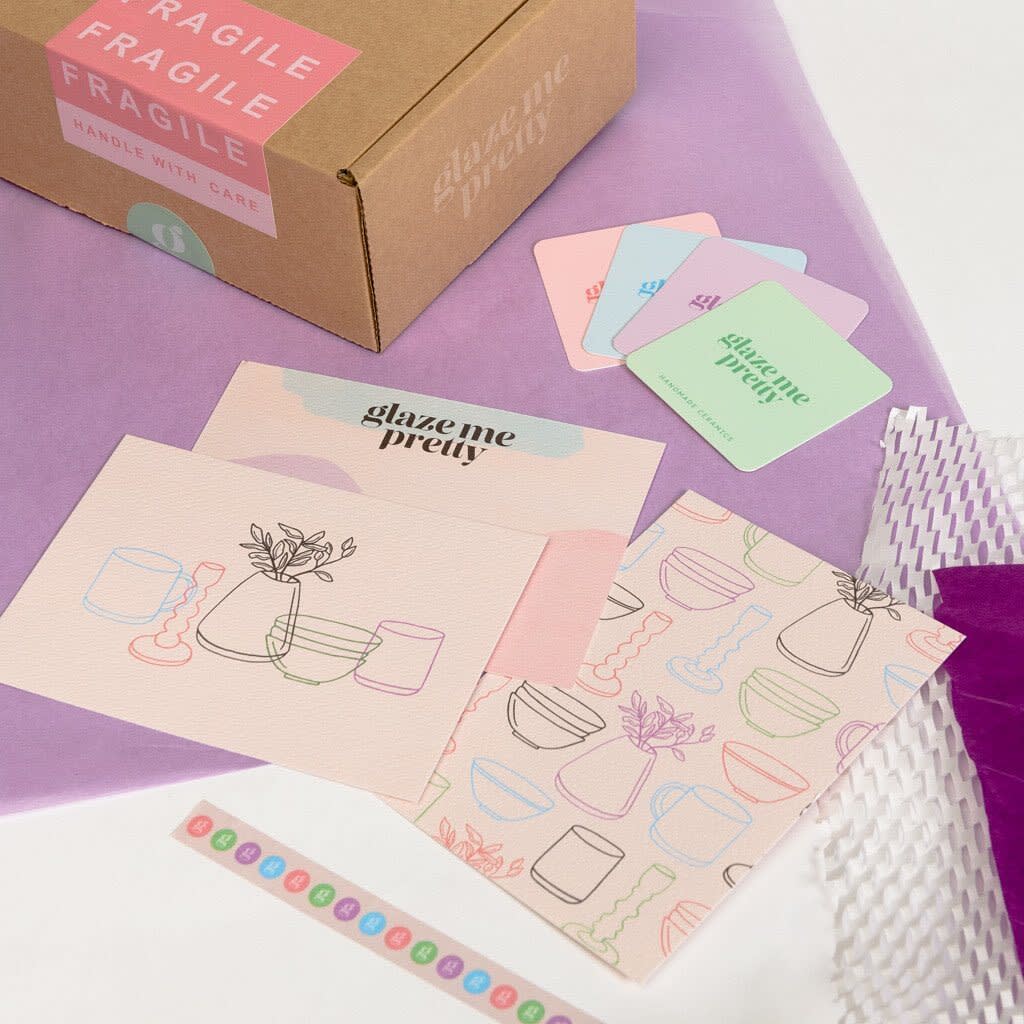 Tie your print marketing into to your e-commerce strategy by featuring your store's URL, social handles and other links on your business cards and other printed assets. Another modern best practice is to include QR codes on your marketing materials. When users scan these images with their smartphone or tablet, their internet browsers will open your website or another URL of your choosing, whether it's a featured product or a special landing page.
Our free QR code generator makes connecting your print and digital marketing efforts quick and easy.
3. Keep it local.
E-commerce can be global, but don't overlook the power of speaking to local customers with your marketing. Remember, the majority of shoppers, even ones who are nearby, are searching online to find you. Plus, customers tend to respond more positively to location-based marketing that speaks to their regional lifestyle with familiar language, images and real-time context.
You can localize your marketing in a variety of ways. For example, the photographs on your website might feature images of the coastline for a business based in New England. If you regularly update your blog or social media, having references to current happenings in your area — such as major events or weather trends — can signal to buyers that they're supporting a local business. When optimizing your digital content, think creatively about how imagery, turns of phrase, timely references and even localized SEO strategies can help you attract new customers.
Localization can play out in events as well. Local pop-ups and collaborations with other area makers are a great way for online-only businesses to have a presence in their community.
4. Excite and reward your customers.
Running a contest, sweepstakes or giveaway can be a powerful tactic for getting the word out about your business. For example, you might raffle off a tote bag full of branded items in an Instagram giveaway, or enter the day's customers into a gift card drawing. Entry forms for these events can ask participants to take an action such as signing up for your mailing list or following you on social media.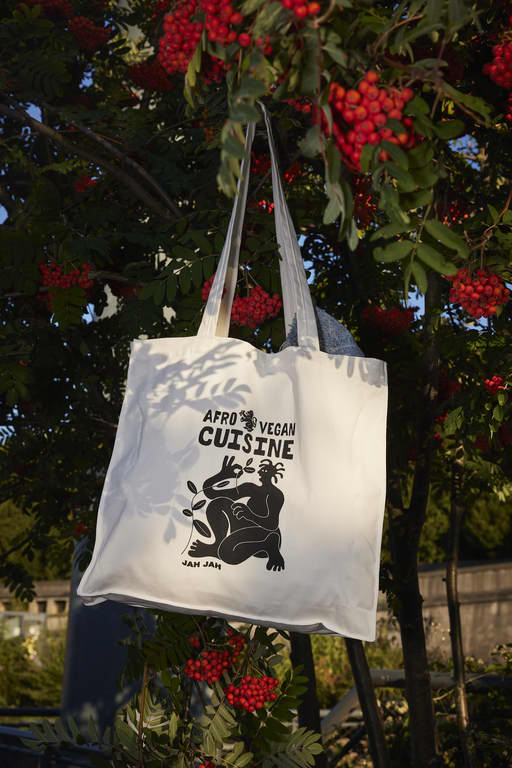 What's more, with branded merchandise, you can turn customers into walking advertisements for your brand through the power of influencer marketing. Typically, an influencer has an interest in a specific topic, such as beauty or sports, and has cultivated an audience around that on platforms like TikTok, Instagram or YouTube. Having an influencer review a product or service that you offer them can give you a big visibility boost. Gain even more from these partnerships by offering merchandise or discount codes for the influencer to give away as part of their content.
5. Form strategic partnerships.
An effective e-commerce promotion strategy can have multiple moving parts. Launching your store, integrating seasonal promotions and generating buzz about new products all create marketing opportunities. Working with a multifaceted organization like Vista and its family of products and services can give you the benefit of a one-stop experience no matter what you do.
Building a strong website, accessing design services, quickly leveraging templates for DIY brochures or social media posts, printing business cards, dreaming up branded merchandise — it's all part of the comprehensive service and expert guidance that Vista has to offer.
Knowing where to go to get the help you need, within a budget you can afford, saves critical time searching for providers and can give you the confidence to invest in promoting your e-commerce business. Having the right partnerships in place can often be a key difference between a new business that launches successfully versus one that falters.
An e-commerce promotional strategy that begins with the above five steps can help your online shop start off on the right foot. By partnering with Vista, you'll ensure that no matter what route you take in the years ahead, you'll have access to the tools and resources to make your small business a resounding success.