Hispanic-owned businesses take center stage.
The histories, cultures and contributions of the Latinx community in America bring diverse insight into everything we do as a country. This is a community filled with positivity and a hard-working attitude that pushes for change and acceptance. For Hispanic Heritage Month, we want to recognize the Latinx small business owners who are constantly advocating and inspiring their friends, families and communities. Even though we are taking the month to shine the light on these business owners, we want to emphasize the importance of shopping and supporting Hispanic-owned small businesses throughout the year. #HispanicOwnedBusiness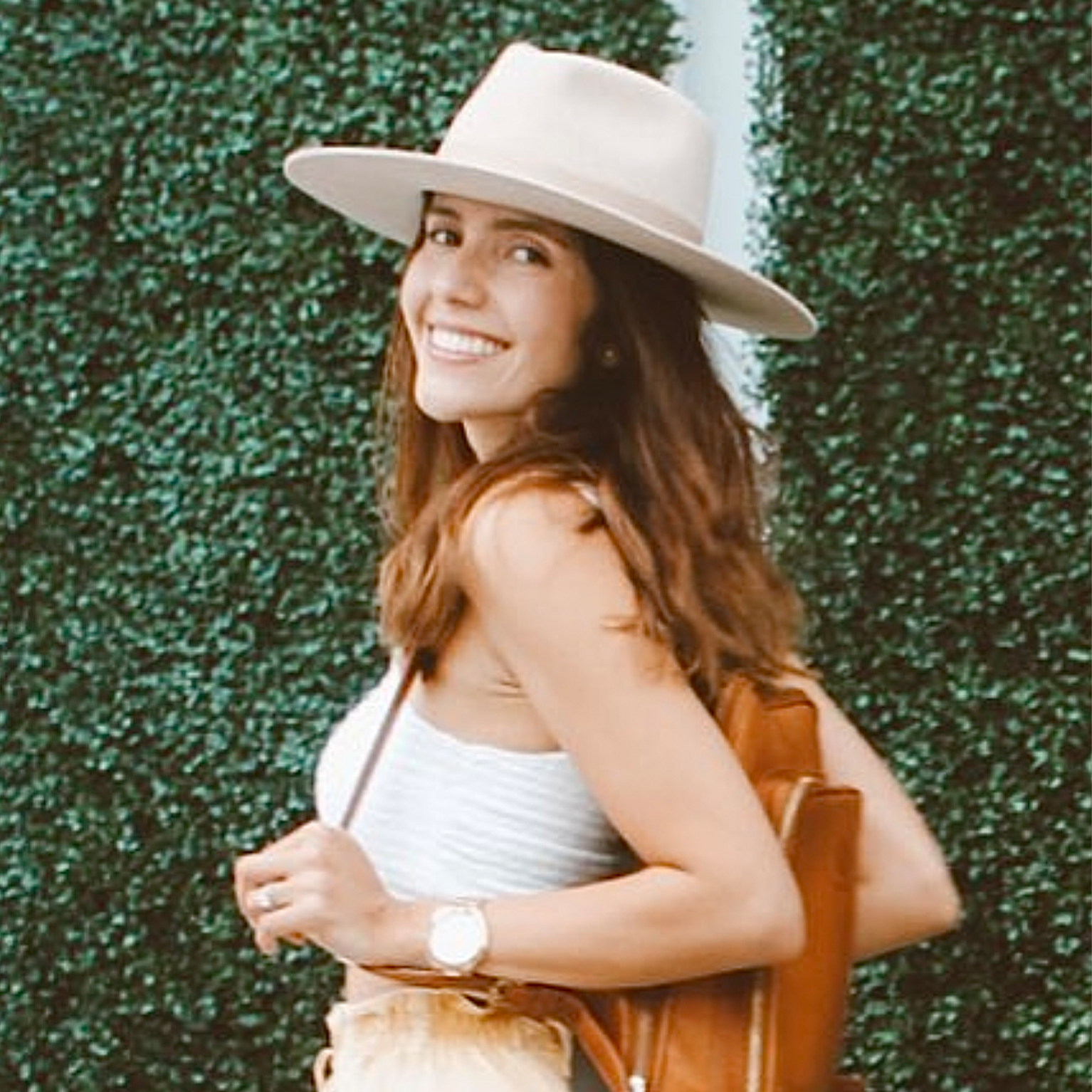 Catalina Tellez Hopkins (She/Her)
Catalina Straps & Bags, San Francisco
Growing up in Colombia gave Catalina the opportunity to witness a culture passed down from generations. The handmade mochilas, or sack-like handbags, inspired her to create different products with the woven patterns and straps she had become accustomed to seeing.
Catalina Straps & Bags creates unique products to carry your yoga mat, water bottle, guitar, and more. Each product is handmade by the indigenous artisans of the Wayuu tribe in Colombia. To make a positive social and environmental impact, a percentage of each purchase goes back to the makers and their community, as well as investing in tree planting.
"It's part of Hispanic culture to value community and supporting each other. We're very resilient, creative, optimistic and respectful as a culture."
---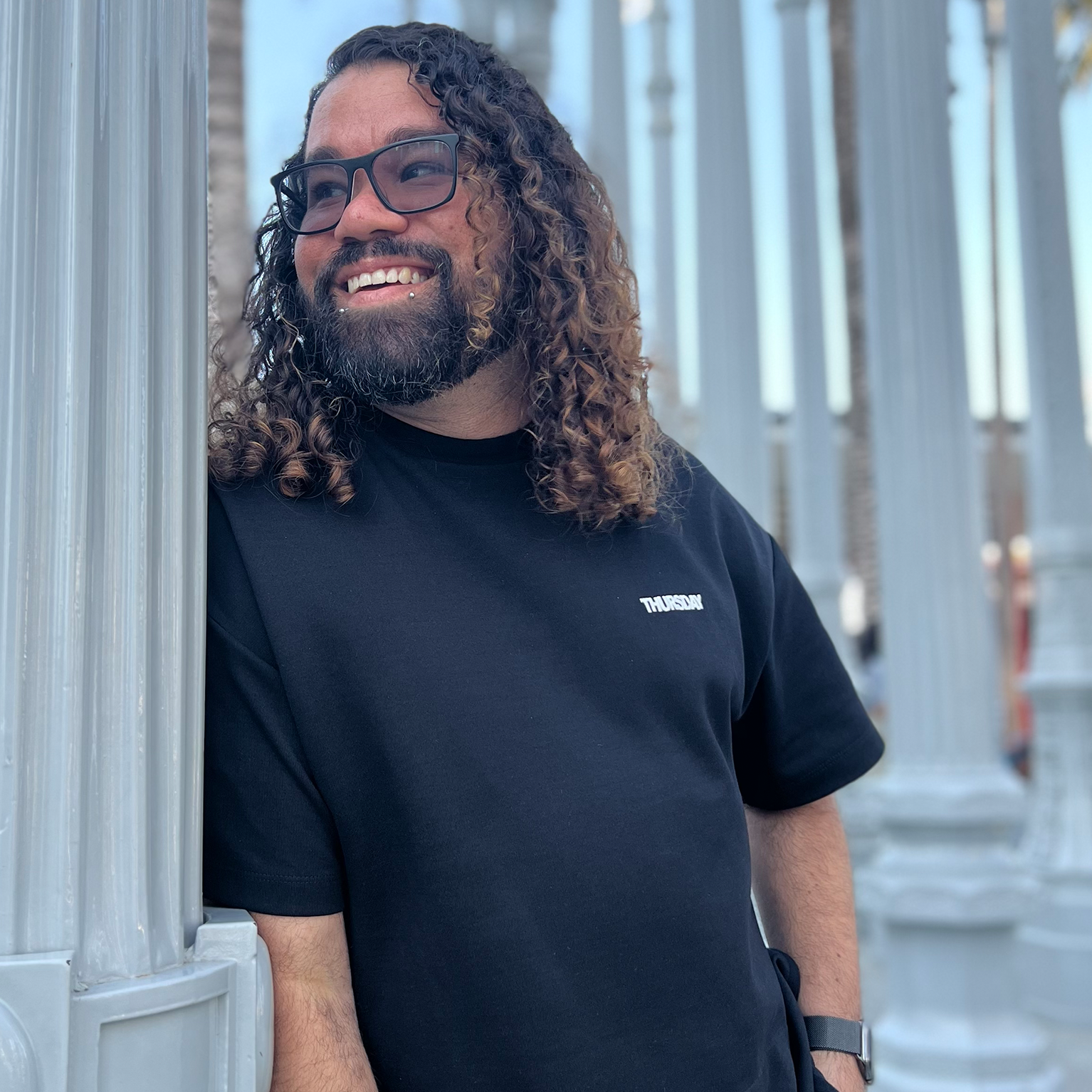 Ché Morales (He/Him)
The Online.Gallery, NYC
Ché is no stranger to the art world. He works as an independent curator doing about 4-5 gallery shows a year in LA, New York and Miami. However, when the pandemic hit, he wanted to find a new way to bring art to the public. That's when he created The Online.Gallery, or the OG for short.
The OG is a digital magazine that helps demystify art and give access to people who may be unfamiliar with it. His online gallery also gave artists an opportunity to not only share their work but their processes, side projects and more. The OG brings a community of art lovers together in a space that feels more open and accepting.
"As long as what you're doing has purpose and meaning, you can be in the magazine and I want people to think that the magazine is accessible to everyone. It's not just for high-end art people, but for anyone that wants to be creative in any sense."
Follow @theonline.gallery on Instagram

---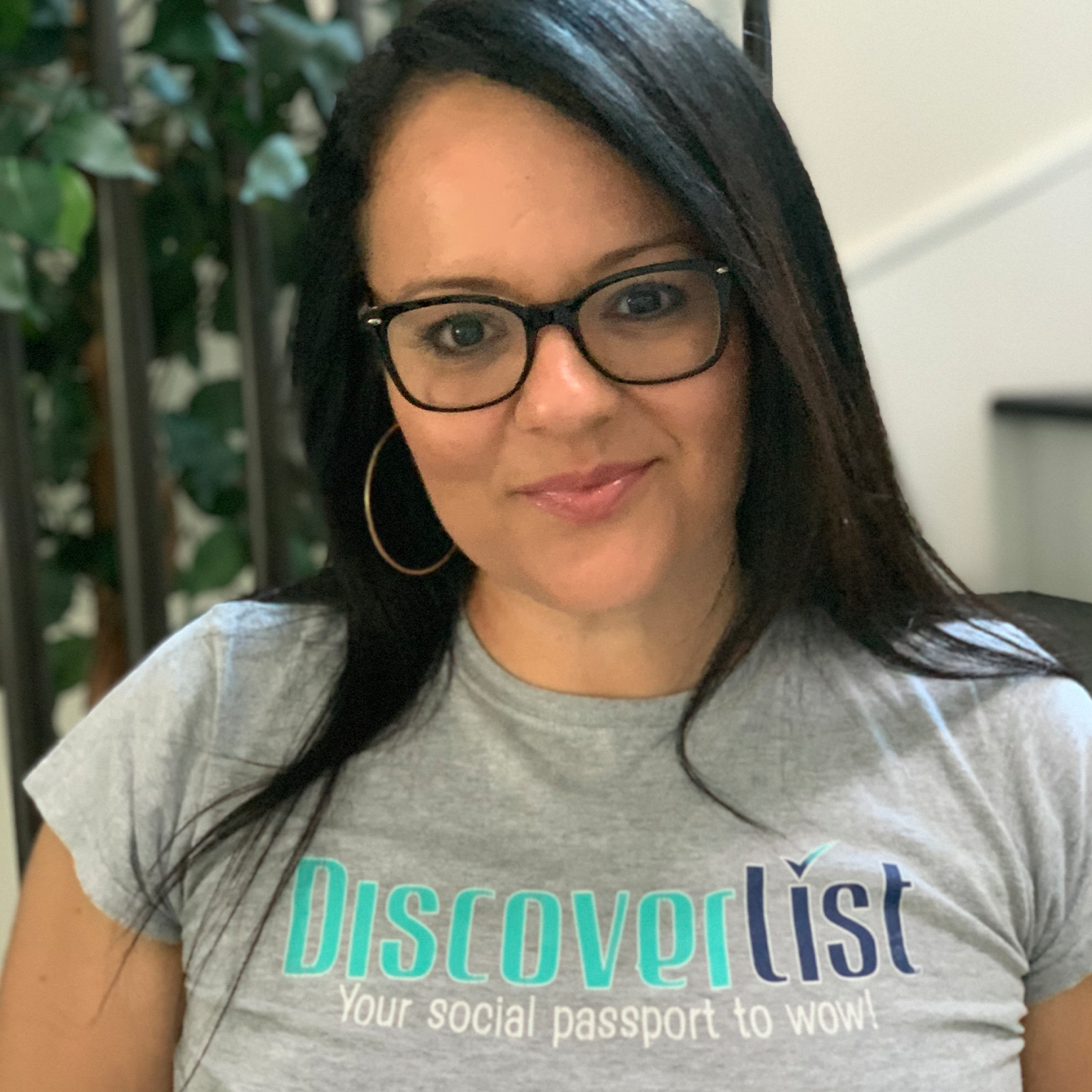 Susana Zazueta (She/Her)
Discoverlist, LA & Brooklyn, NY
With a background in brand management and a passion for travel, Susana wanted to find a way to share tips from her travels with her friends. In 2017, she turned her desire to share experiences into Discoverlist, an app that allows you to share your travel recommendations easily with friends through text, email and social media.
Discoverlist isn't your ordinary travel app. Susana has partnered with over 24 tourism boards to include their recommendations for their countries as well as their COVID requirements. So, if you're planning your next trip, get inspired through photos, videos and suggestions on Discoverlist. Download the app on iOS here.
"As Latinos, we are known to be hard-working. When we pair that hard work with our aspiration, vision and dream of building a new business venture, the possibilities are endless. When you pair hard work with anything, great things will happen."
Follow @discoverlist on Instagram

---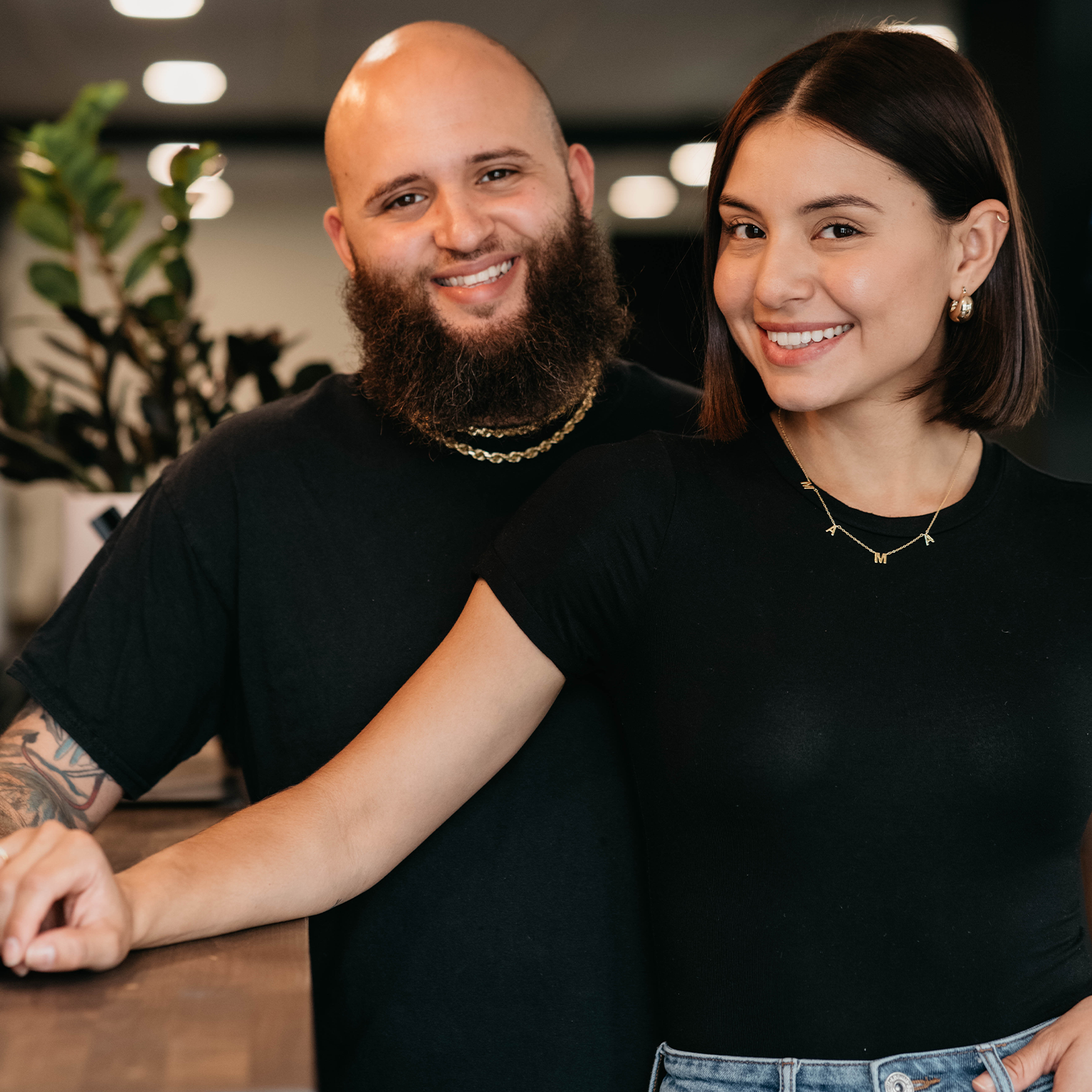 Coco Fernandez (He/Him)
Kat Fernandez (She/Her)
MoBar Cuts, Boston
In 2016, Coco came home one day and said to Kat that he was quitting his job, buying a truck and cutting hair out of it. Within two years, MoBar Cuts, a mobile barber shop, started gaining popularity. By 2019, they opened their brick-and-mortar space with the same name.
With the expansion of their business, their clientele and their experience, Coco and Kat wanted to bring what they learned to other Hispanic barbershops. For them, helping others succeed was part of their vision.At the same time, they are constantly helping their community through youth programs, free haircuts and more.
"We do stuff every single day that impacts people in and outside of our city and the entire city of Boston. I deal a lot with basketball and sports, and with that, I offer time to youth programs."
Follow @mobarcuts on Instagram

---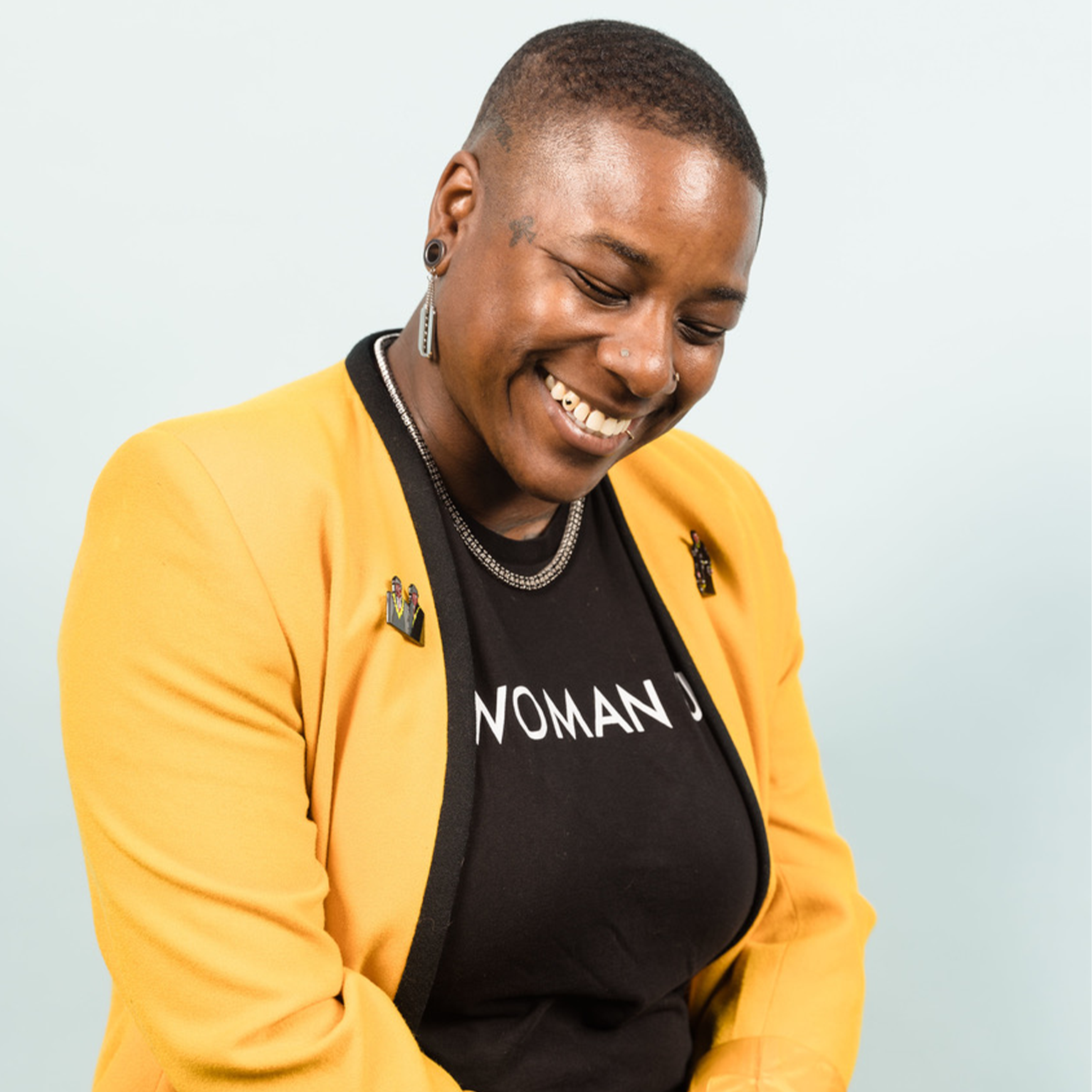 Stoney Love (She/He/They)
Stuzo Clothing, LA
As an Afro-Latin part of the LGBTQ+ community, Stoney has used her collective experiences to create meaning in everything she does. From acting, graphic design, photography, writing and more, Stoney is a true renaissance woman.
What started as a senior project for her BFA ingraphic design, Stuzo has now become a more than decade-old business creating gender-free clothing. Their motto "Live Your Truth" embodies Stoney's kind heart and pushes everyone to stay true to who they are, no matter where you come from or how you identify.
"Go within and ask yourself, how do you want to show up? And don't worry about what it looks like to other people. It's about what it looks like to you because only you can do it. Live it truthfully and honestly, and you really can't fail at all."
Follow @stuzoclothing on Instagram