Estimated reading time: 5 minutes
You've got a knack for solving problems. And you're always the go-to person for advice and insight among friends and colleagues. Perhaps you've even considered leveraging those skills to launch your own consulting career, becoming an expert on a larger scale. But, you might be wondering, where do you start?
This guide will show you how to start a consulting business and build a sustainable marketing strategy that accelerates growth. Before long, you just might find that your advice-on-the-side becomes your main line of business.
How to start a consulting business
Ready to get your new consulting business off the ground? This step-by-step guide is all it takes to start smart.
1. Find your niche.
Consulting specialties run the gamut from broad to specific. For example, one consultant could specialize in small business marketing strategies while another specializes exclusively in email marketing. Or, consultants working in the restaurant industry could specialize in launching mom-and-pop restaurants or growing global brands. Identifying the niche where your expertise fits will help you dial in everything from your consulting business plan and marketing strategies.
While you may already know your niche, there's no shame in taking the time to explore further. These questions can help:
In which industries, products and problems do you have the most experience?
What credentials do you hold that can reinforce your qualifications?
What problems do you love solving?
Once you have an idea of the niche you'd like your consulting business to serve, you can do some competitive research. See how other consultants and agencies serving your niche position themselves to clients. And from there, look for gaps where your experience can set you apart.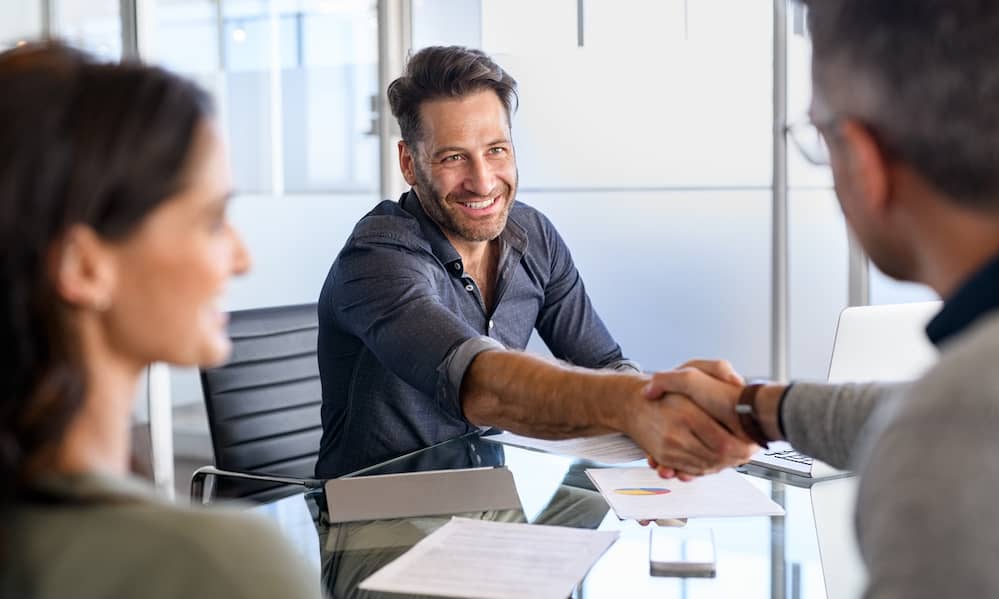 2. Define your brand.
As a consultant, you might think that people are buying your advice. Instead, they're really buying a combination of your advice and how it's delivered. That combination is your brand. Here's how that might play out as you get clear on how your new business talks to customers and delivers advice.
Say you want to build a consulting practice for the beauty salon industry. If you want to attract owners of upscale boutique salons, you might choose a sleek and sophisticated brand with a polished voice for its messaging. But, if you love the hustle and flow of edgier salons, you may want a brand that uses vibrant colors and a bold, unapologetic voice.
Getting clear on your brand helps you create a brand style guide that keeps your marketing cohesive. And you'll need your brand to effectively build out your new consulting venture.
3. Craft your consulting business plan.
Given that "by the seat of your pants" isn't the best business strategy, your consulting business plan will play a crucial role in the success of your new endeavor. By using your niche and brand as a guide, you'll want to clearly spell out the following:
Your mission. This is what your business does, for whom and how.
Your market's pain points. Through research and personal experience, list the key challenges your audience has so you can develop ways to address them.
How you'll work with clients and pricing. Depending on your target client, you may choose to offer hourly consulting, solutions packages or custom solutions. Once you define your solutions, research your industry and set pricing.
Revenue targets. Create a financial plan for your first year to three years in business and know the results you'll need to reach those goals.
Budgets. Bookkeeping, tax preparation, marketing — everything should have a budget. Without budgets, you may find your profits evaporate.
A plan review cadence. Your consulting business plan should grow with your business. Establish how often you'll review your business plan and make adjustments.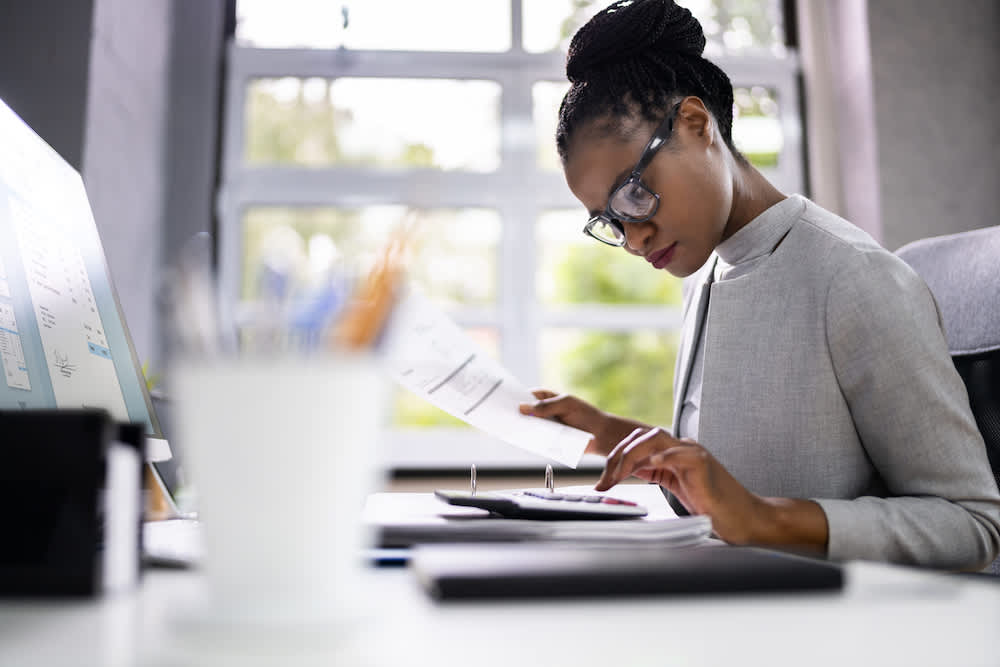 4. Create a clear marketing strategy.
A consulting business's marketing strategy is its foundation. Not only do prospective clients need a digital home base where they can learn about your business and qualifications, but you also need ways to consistently share your expertise and insights. Depending on your niche and ideal clientele, here are some marketing strategies to consider.
Your website. Use your brand strategy guide to create a website that showcases your experience, expertise and offerings. Don't forget the contact form.
A blog. Whether you host a LinkedIn newsletter or a blog on your website, regular posts can invite new readers and new clients through your doors.
Email marketing. If you regularly publish whitepapers or other free downloads, make sure you offer a way for people to subscribe to your expertise.
Events. Whether virtual or in person, events are a way to offer high-value insights at a low cost and put you in front of new clients.
Printed collateral. From unique business cards to brochures, don't forget to add a physical touch to your marketing strategy.
Business cards don't have to be bland or traditional. Try going high-tech with new QR code and NFC business cards to add a more modern, customized approach to forging connections.
5. Build your brand through networking.
While live professional events offer an ideal venue for sparking new relationships, there are online networking opportunities that are more affordable and not to be missed.
LinkedIn groups. Finding groups in your industry can offer opportunities to share your knowledge and provide value to others, which could lead to new clients.
Social media conversations. Find the social sites that your target clients tend to frequent. From there, you can track topical hashtags and join conversations when appropriate.
Consider industry forums. Whether through Reddit or a professional organization, your ideal clients are talking. Joining these forums and lending value can help you naturally attract clients over the long term.
Using VistaCreate, you can cultivate an online social media presence that seamlessly aligns with your brand.
6. Stay in touch with your audience.
As you build your brand and followers, it's important to maintain regular contact and foster the relationship along the way. Whether it's through email marketing, a quarterly whitepaper announcement or a twice-yearly cocktail hour, staying in touch — and with purpose — can help keep your brand top of mind.
It's not unlikely that last year's prospect becomes this year's client. Needs and timing often change, and with regular ways to stay in touch, you can create your own luck with clients who realize they now need your talents.