Estimated reading time: 5 minutes
Small businesses are the backbone of the economy, accounting for a whopping 99.9% of all businesses in the U.S. and 62% of new jobs created since 1995, according to the Small Business Administration. And many of those are owned by women.
In fact, female entrepreneurship is now rising faster than at any time in history. Nearly half of new businesses in 2021 were founded by women, according to the World Economic Forum, up 21% from 2019. In other words, you don't have to look very far to find successful female entrepreneurs.
Of course, entrepreneurship is full of challenges and uncertainty — and can sometimes feel a little lonely. But women business owners recognize the value of mutual support, camaraderie and uplifting those around them.
In honor of Women's History Month, we spoke with a few inspiring women in business and had them share some words of wisdom.
Establish and grow your network.
As any entrepreneur will tell you, growing a successful business takes a village. Your personal relationships and network can provide emotional support and connections to help your company get off on the right path.
"Taking the leap to start our own business was very intimidating for obvious reasons, but our personal relationship and the community we had supporting us gave us the confidence to bet on ourselves," says Lainey Kay and Natalie Pirzad, co-owners of Brand Like That. "Between our own belief in one another, as former co-workers turned friends, as well as our families and partners telling us to go for it, we were determined to build something special that we could call our own."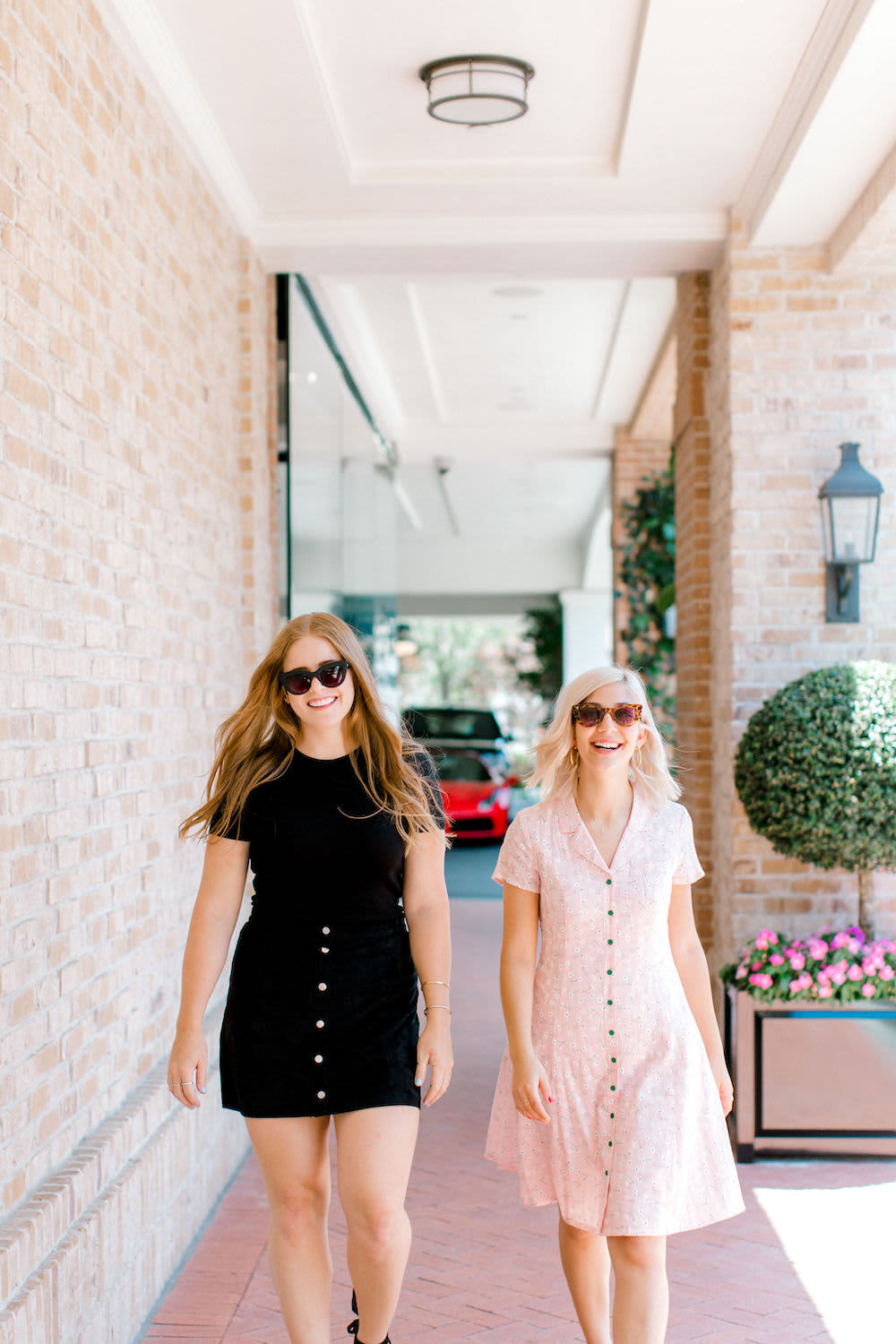 Lainey Kay and Natalie Pirzad, Brand Like That
Challenge biases and advocate for yourself (and others).
Many know about the gender pay gap in the corporate world, but gender bias negatively impacts entrepreneurs, too. According to data shared by Shopify, 62% of women in entrepreneurship experienced gender bias when trying to access funding, and average loan sizes for women-owned businesses are about 31% smaller. And it's even more difficult for women of color to get the funding they need.
However, successful female entrepreneurs are uniquely positioned to challenge inequities and help pave the way for others.
"As a Black woman, specifically, accessing funding and capital has been extremely difficult. There aren't as many resources that I am privy to, and it can be very frustrating. Overall, there are just fewer opportunities for networking and mentorship, which limits my access to information," says Jennifer Sinigal Bell-Cornelius, founder of Born to Roam. "Despite these challenges, I continue to navigate these obstacles in order to achieve success. As a woman, I know that I bring unique perspectives and skills to my industry, and I will prevail."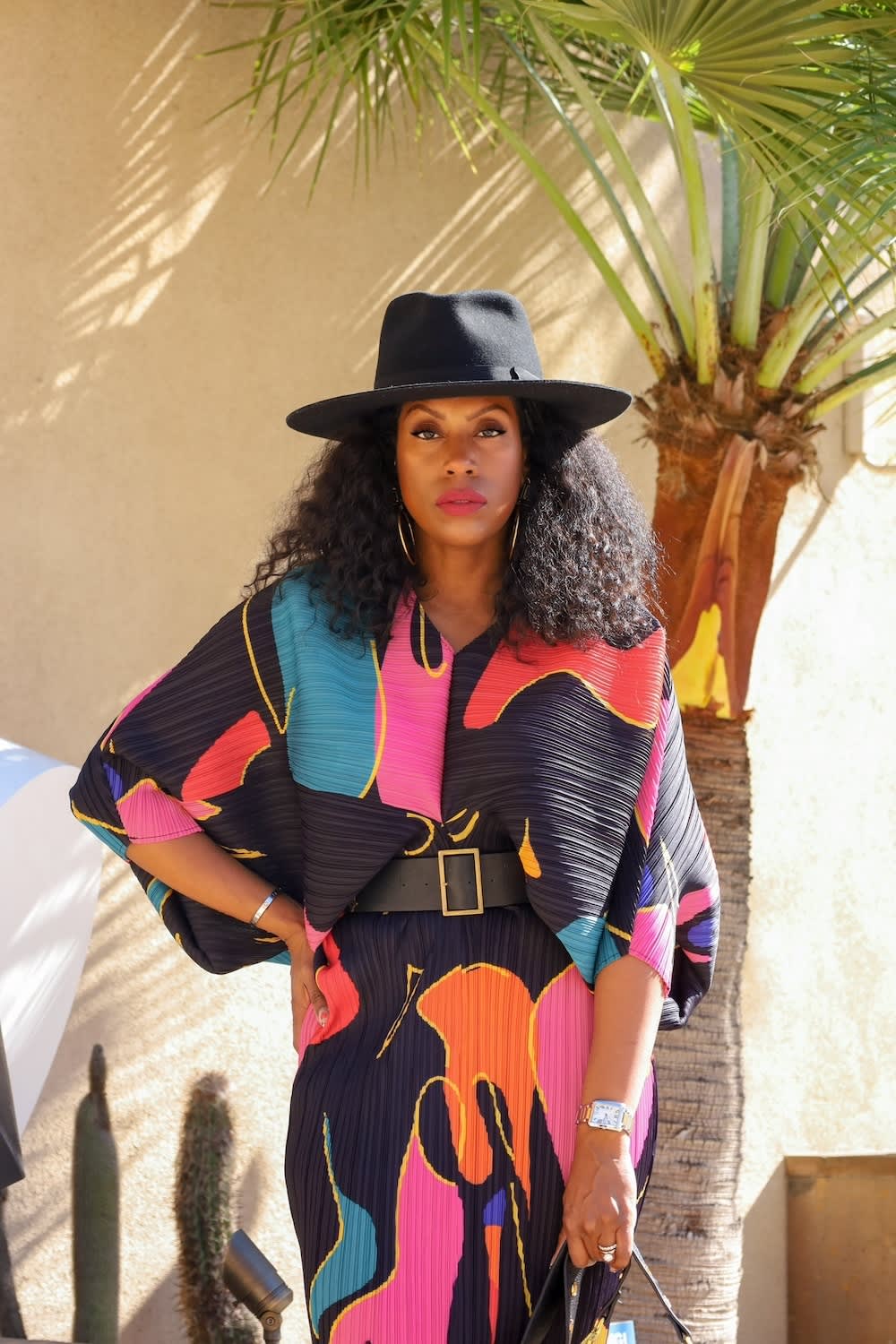 Jennifer Sinigal Bell-Cornelius, Born to Roam
Additionally, after experiencing bias, many entrepreneurs are empowered to create more inclusivity in their businesses.
"As a woman-owned business, we have encountered challenges along with successes. We have had to work hard to ensure that our staff reflects the diversity of our patients and surrounding community," says Akos and Abby Antwi, owners of Revive Therapeutic Services. "Despite having to face occasional roadblocks due to gender bias, we are proud of the progress we've made in creating a safe and welcoming environment for everyone who walks through our doors."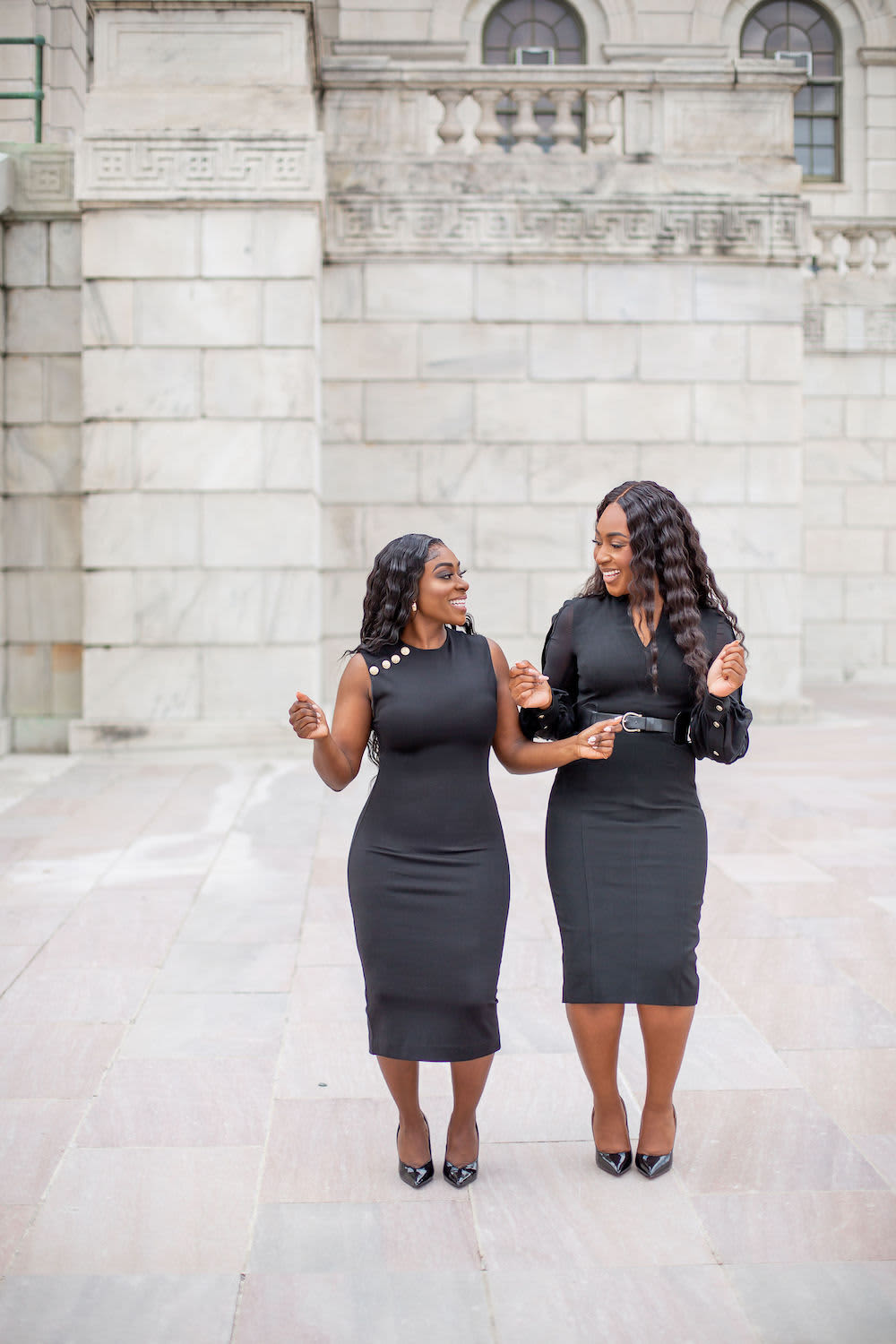 Akos Antwi and Abby Antwi, Revive Therapeutic Services
Integrate yourself into your local community.
One of the best things that women-owned brick-and-mortar businesses can do is to get involved locally. This helps you promote your business, build a loyal customer base of nearby residents and maintain a support system of other local small business owners.
"Our community is essential to our core values as a restaurant," says Meghan Murphy, owner of Parlour Restaurant + Bar. "We fully ingratiate ourselves with the local theatre via special events, provided a heat lamp for our local food pantry during the pandemic, host any and all opportunities with the local bookstore and, most importantly, hold our regulars in the highest regard. We love that we have become a safe, fun, welcoming and exciting hub for our neighborhood and the many walks of life that inhabit it."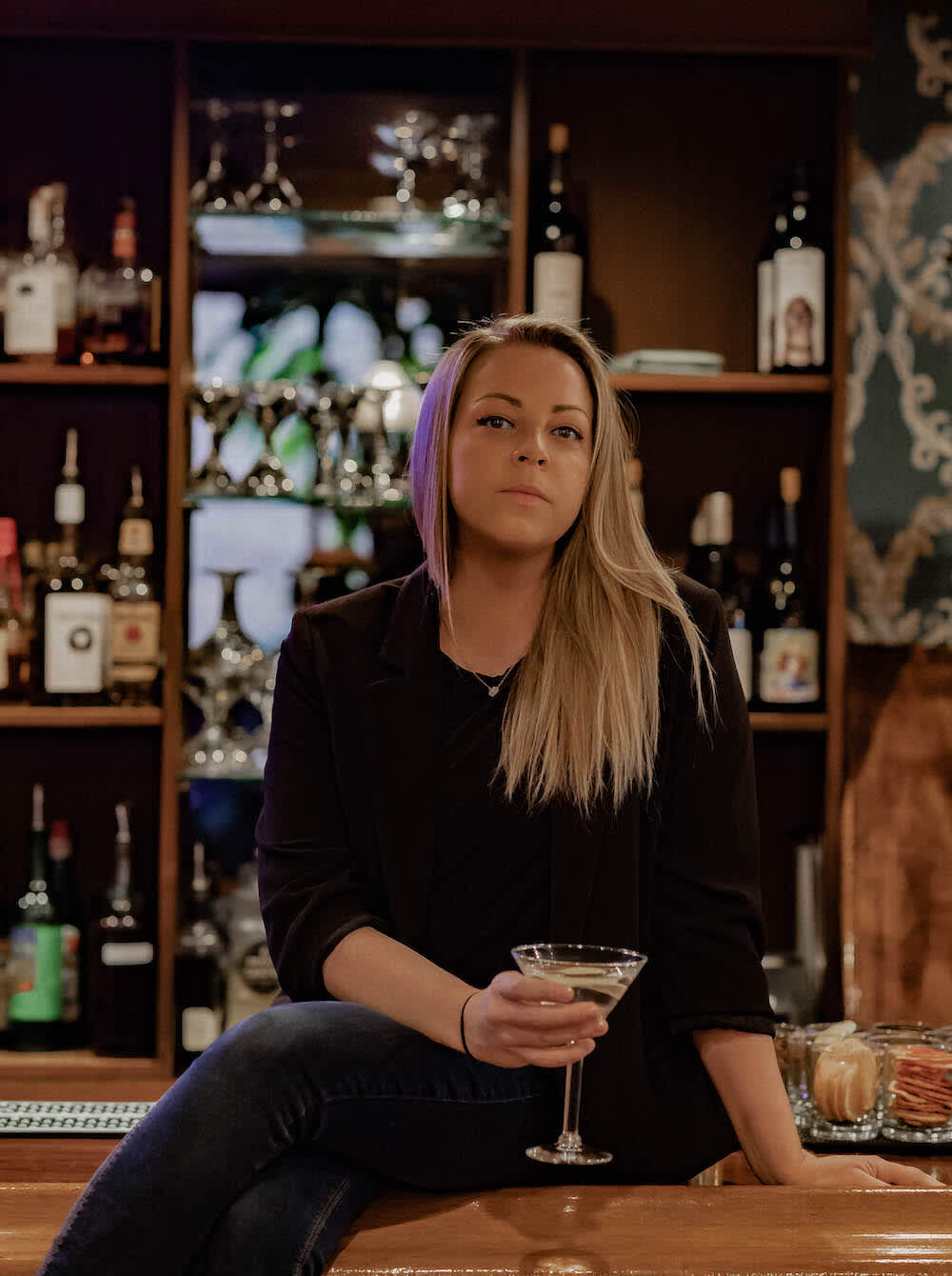 Meghan Murphy, Parlour
Of course, community isn't restricted by geography; for e-commerce businesses, building a digital community is just as important. And social media platforms like Instagram and TikTok can help you find your tribe.
"I am constantly amazed by how many women around me band together to be one another's mentors, friends, assistants-in-a-pinch, advisors, customers, you name it," says Libby Rasmussen, e-commerce shop founder and influencer. "While LIBBY & MY is currently a one-woman show, I have had so much support from women I admire to build it to what it is today."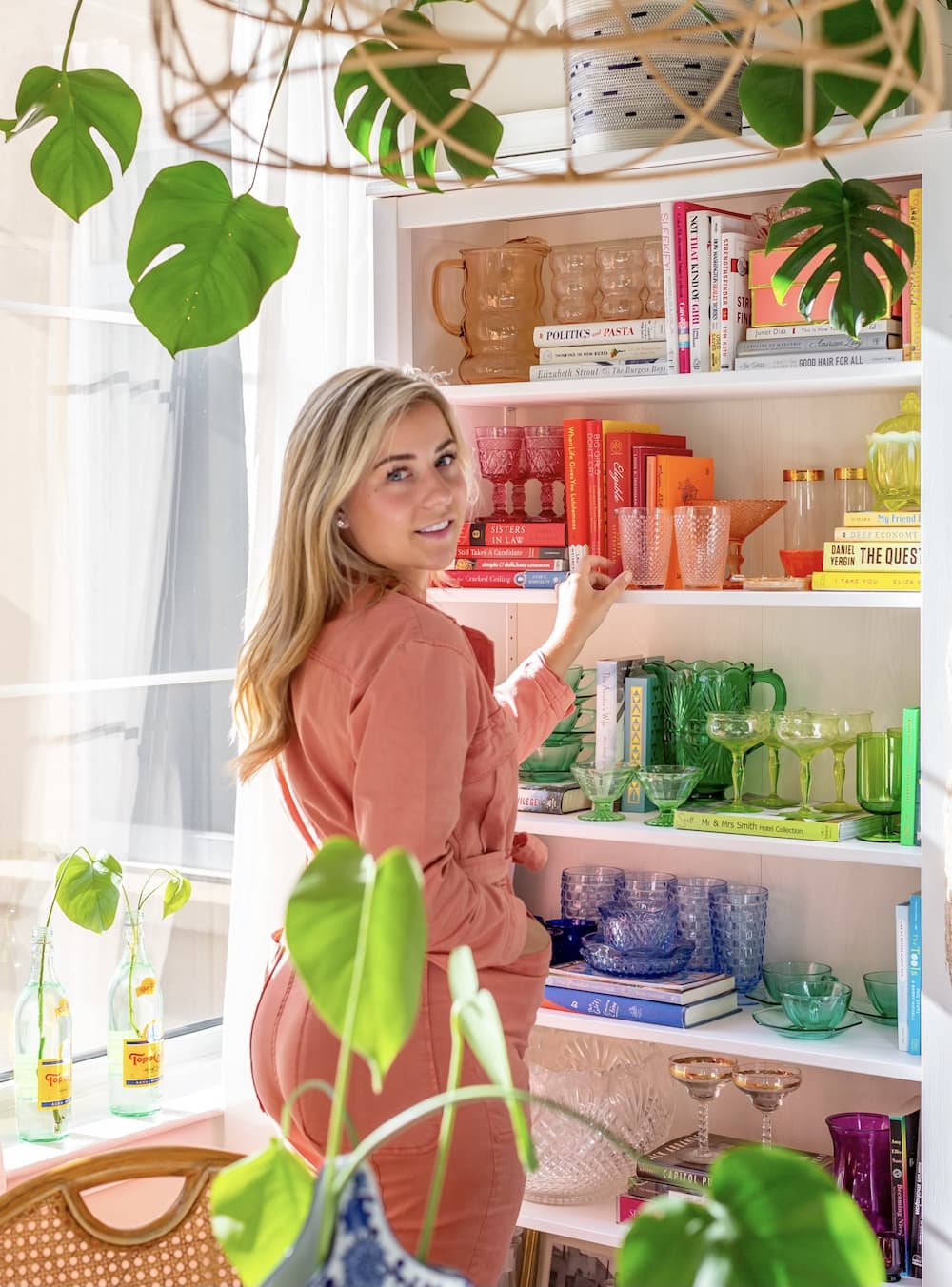 Libby Rasmussen, LIBBY & MY
Promoting your business within your local community is easy when you have the right branded marketing materials. Custom signs and unique print advertising can help you stand out and stay top of mind to people in your area.
Take the leap with confidence.
Whether you're wondering how to take the first step into entrepreneurship or expand to the next level, remember there will never be a perfect time to take that leap. Look to others who have done it for inspiration; it's easy to be inspired by their powerful stories. Plus, your accomplishments can motivate the next generation of successful female entrepreneurs.
"Go for it!" says Murphy. "Find the people who inspire you and have your back. You are not alone."