Estimated reading time: 5 minutes
In business, as in life, it's all about the connections you make. Small business networking offers great opportunities to meet new people, foster business partnerships and collaborations and generate fresh sales leads. Plus, it's often more fun than you might think!
Of course, large-scale small business networking events such as tradeshows and industry conferences can have significant value. But other, more affordable and casual networking activities can go a long way toward meeting your small business goals.
Know how networking benefits your business.
Traditional print advertising has its advantages, as do email marketing campaigns and other digital methods of making your business known.
But engaging with people one-on-one or networking in small informal groups might be the most effective marketing tool at your disposal. Prospective customers want to purchase goods and services from companies they like and trust. Building trust is a key element in small business networking and comes with a wide array of potential benefits. These include:
Gaining insights into changing industry trends
Assessing your competition
Creating new sales leads
Learning more about customer needs and challenges
Developing fresh ideas about the effectiveness of your offerings
Perhaps most importantly, networking can strengthen your self-confidence. You're an expert in your particular industry, right? Sharing the knowledge you've gained over the years will single you out as a "go-to" person when interest grows in your products or services. Knowing you can hold your own with other business leaders or prospective customers will boost your confidence and self-awareness — both essential traits for success in business.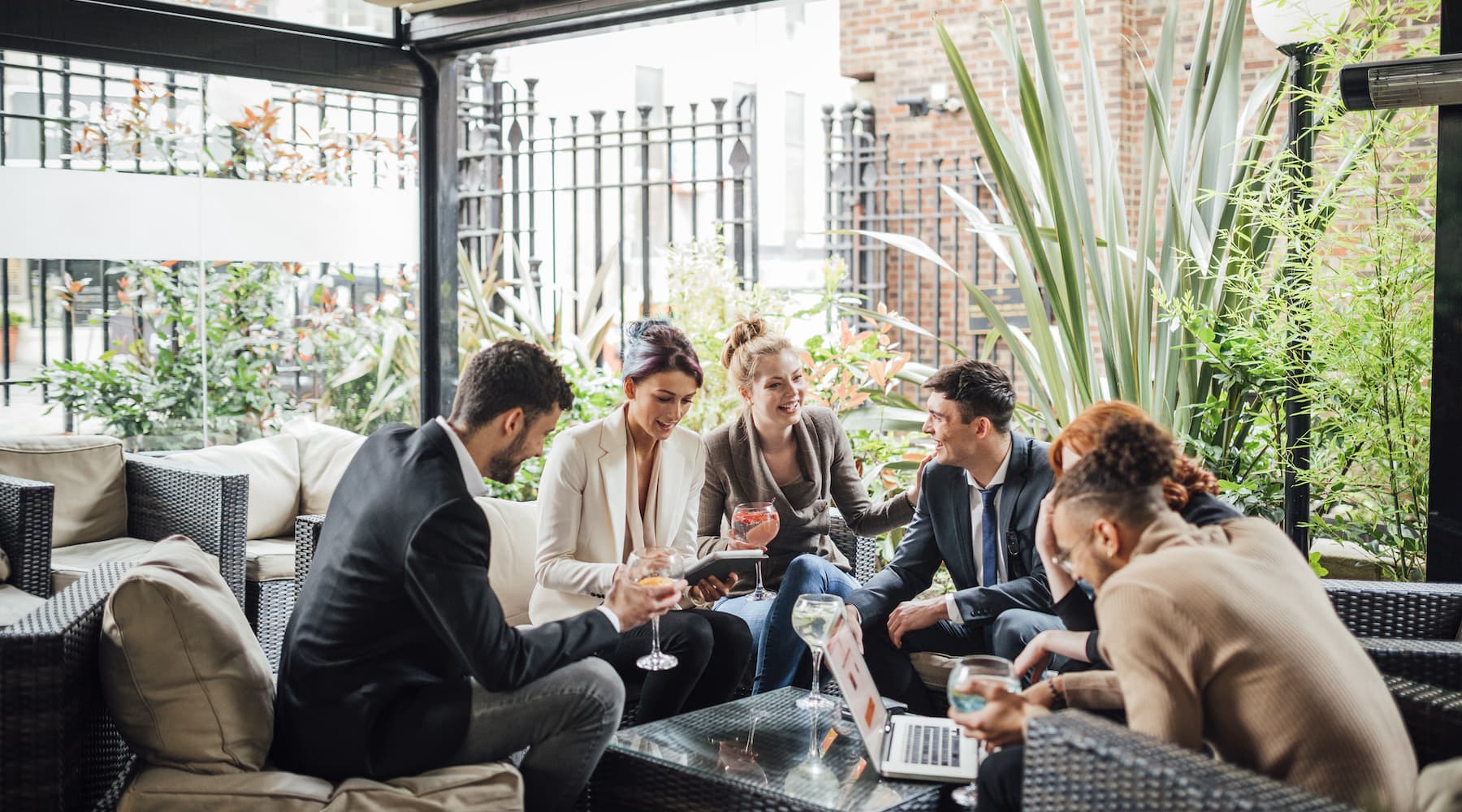 Explore easy and affordable ways to meet and greet.
There are many informal venues you can investigate for networking purposes. Some common and effective options include:
Striking up conversation in a local coffee shop
Going to happy hour meet-ups at a local restaurant
Participating in local sporting events
Hanging out with new friends in the neighborhood fitness center
Attending a colleague's birthday party
Spreading the word at a farmer's market
Checking a community events calendar for relevant events
Look into joining a local business group, such as your chamber of commerce or a professional trade organization. Another value-added approach involves taking an active role in your local community. There's really no limit to the amount of goodwill you can generate by helping a nonprofit or charitable organization. Not only does this facilitate meeting new people, but as awareness of your community efforts grows, you may see a significant uptake in interest in your business. People like supporting businesses that support the community in which they live.
Make sure you have a strong elevator pitch.
How well can you summarize what your company has to offer? Can you state your company's mission or its benefits to consumers in 60 seconds? What about 30 seconds? Keep in mind that people's attention spans are shorter these days. When you engage in any networking activity, it's essential to come up with a well-crafted and thoroughly memorized elevator pitch.
Key elements in your elevator pitch should include:
The name of your business (and any meaning behind it)
What you produce and sell
The customer problems addressed by your products or services
What sets you apart from the competition
How you would like the beneficiary of your elevator pitch to respond or take action
It may seem like a lot of information to share in under a minute, but the more you practice, the better your pitch will be. Rehearse your pitch in the mirror (and practice your winning smile!) until you've got it down cold. Test it out with friends and family and ask them for honest feedback. And whenever possible, modify your pitch to reflect the concerns of others you plan to meet in the coming days or weeks.
Make sure you have a tangible follow-up to any good conversation, too. Even in today's digital age, business cards are one of the simplest and most effective ways to connect with others. Regardless of the type of informal networking activity you engage in, always keep your business cards handy. These cards serve to remind people of the first time you met, while also encouraging those interested in your offerings to get in touch or visit your website or social media for more details.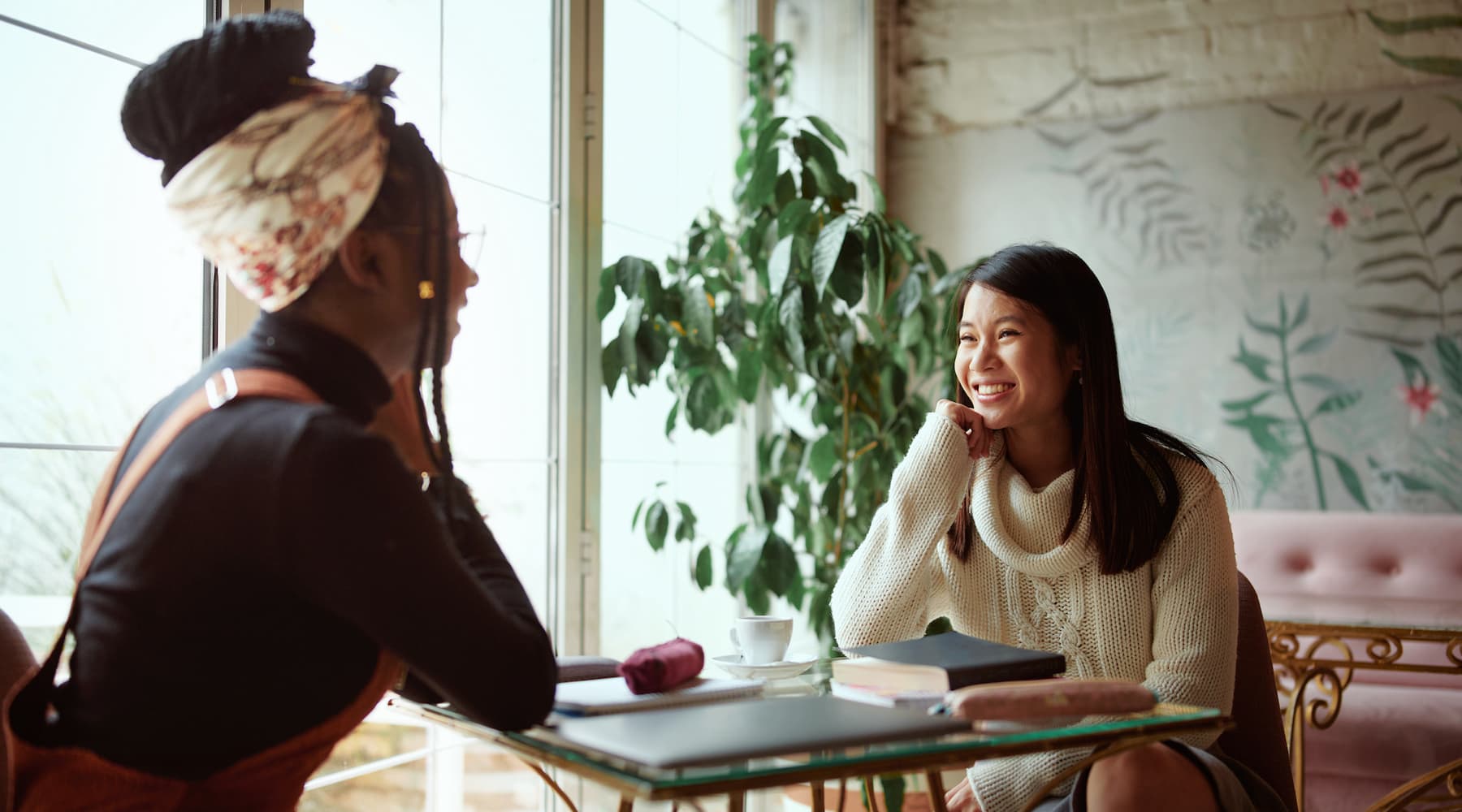 Get active on social media.
With social media, you can customize your message depending upon the platform, like Facebook, Instagram and LinkedIn. Think carefully about how to connect and engage with prospective customers in the social media realm. While LinkedIn might work well for sharing certain industry-specific insights, Instagram lends itself to more visual, branded storytelling. Keep an eye on your engagement, too: When people respond to content you share, you can get a clearer idea of who is engaging with you and who might look favorably upon your elevator pitch.
Make a great first impression.
Networking offers many meaningful ways to benefit your business. When you attend an informal event in a coffee shop or engage with other business leaders in a community or charitable activity, you can make that all-important positive first impression with others. And remember to come armed with a crisp elevator pitch and eye-catching business card. Leveraging these affordable networking options can make a big difference for your company and generate fresh interest in your brand.