Highlighting Asian-owned small businesses.
Asian-owned businesses are a melting pot of different cultures sharing their passions with their communities. Their stories vary, but their goals and struggles all stretch beyond what they do. The dramatic rise in hate crimes over the years towards this group of individuals has created tension that impacts their businesses. It's important to recognize their struggles and help support them, especially during this difficult time. In honor of Asian-American and Pacific Islander Month, we are featuring some inspiring Asian-owned small businesses and their individual stories, while also reminding everyone to shop and support Asian-owned today and every day. #AAPIOwned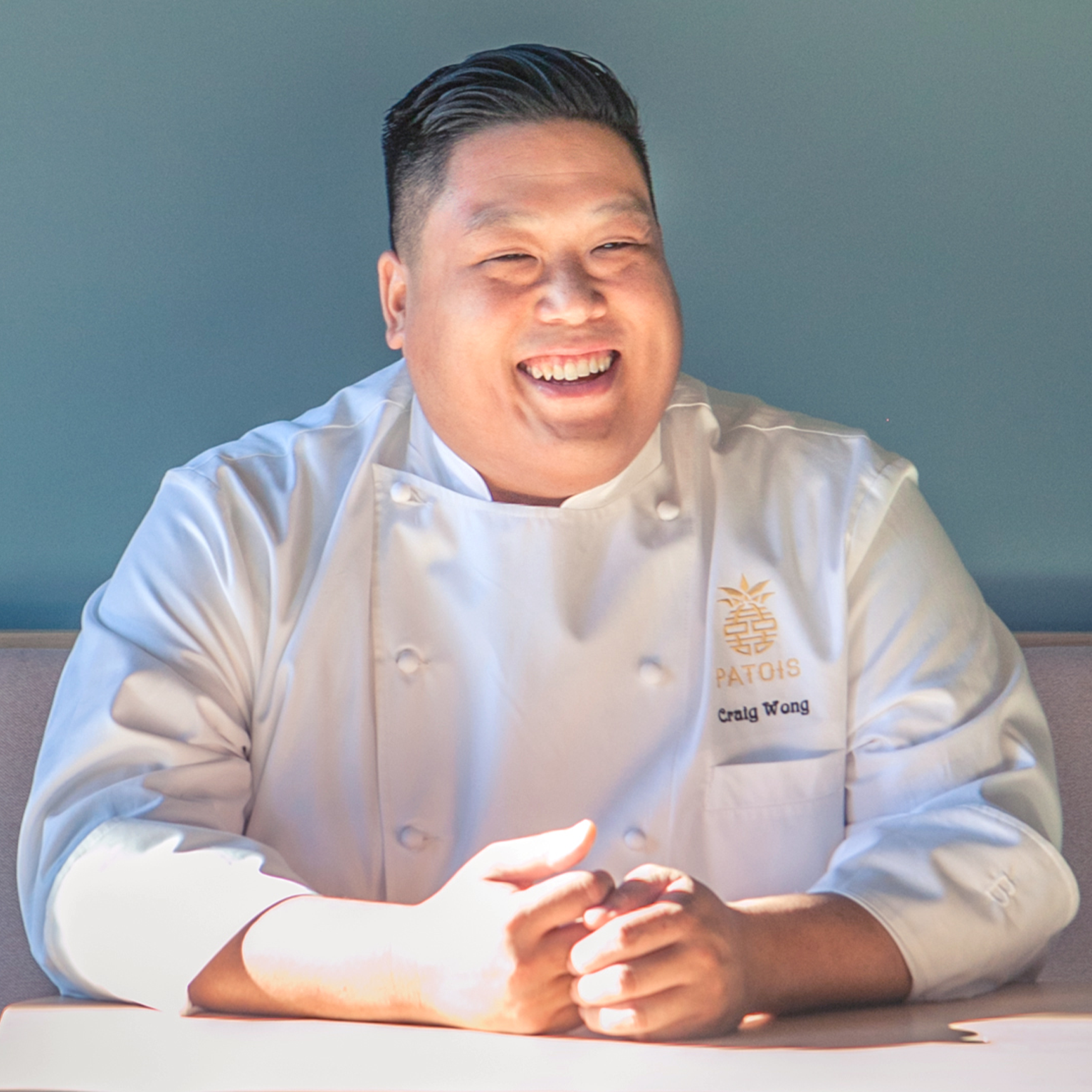 Chef Craig Wong (He/Him)
PATOIS, Toronto, Canada
As someone with a Chinese-Jamaican background, Chef Craig Wong grew up with an abundance of interesting flavors and history. Early in his cooking career he focused on fine French cuisine, but when it came to his own restaurant, he wanted to take inspiration from his roots.
By uniting his cultures and experiences, he created PATOIS which features French, Caribbean and Asian influences. He doesn't stop there as he is constantly experimenting with his recipes to create the best tastes. PATOIS has more than great food, it honors nostalgia and the histories of different cultures. Chef Craig Wong has committed to creating a place that gives everyone a seat at this inclusive and multicultural table.
"What makes a lot of sense to me is sharing the culture, and it's really bringing awareness that we're all pretty similar. As different as we all are, we're all pretty similar. We all like really cool things. We all like really delicious things and trying something new shouldn't be frowned upon."

---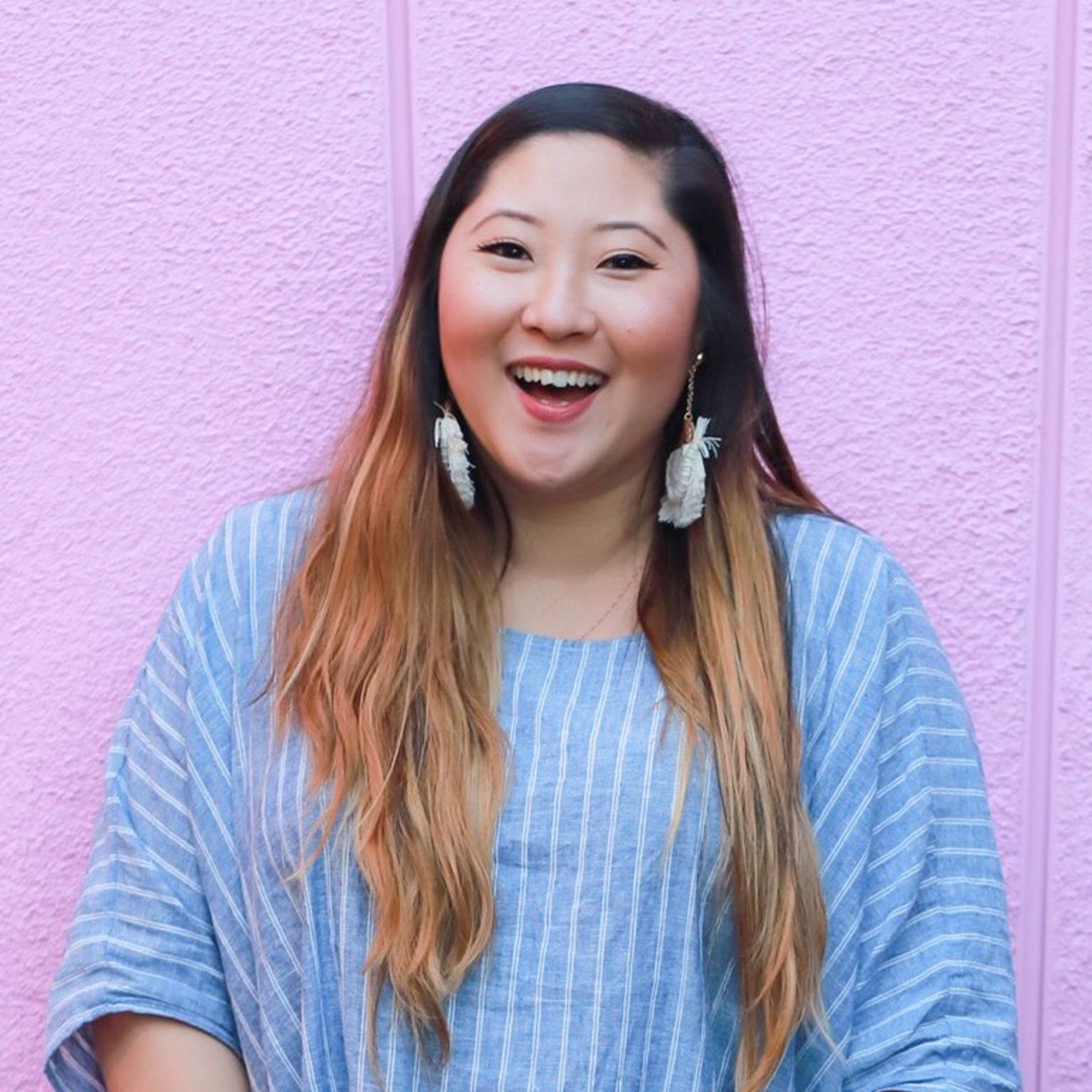 Shelly Kim (She/Her)
Letters by Shells, LA
In 2015, Shelly was working at a corporate job that created an extremely stressful environment. She felt drained most days, so her fiancé suggested she find a hobby to help her vent and work out her frustrations from work. She decided to get into hand lettering so she could create artful affirmations for her cubicle.
Shelly would spend every day, and even lunch breaks, practicing her hand lettering. She started to see people cheer her on through Instagram and felt encouraged to keep going. Eventually, she began selling custom pieces and her business took off. Now, she has turned her hobby into a full-time career and hopes her artwork can help spread love and positivity.
"Hearing someone's story is one thing, but also supporting someone's dream because of what it took for them to get there is both rewarding and worth supporting."
Follow @lettersbyshells on Instagram

---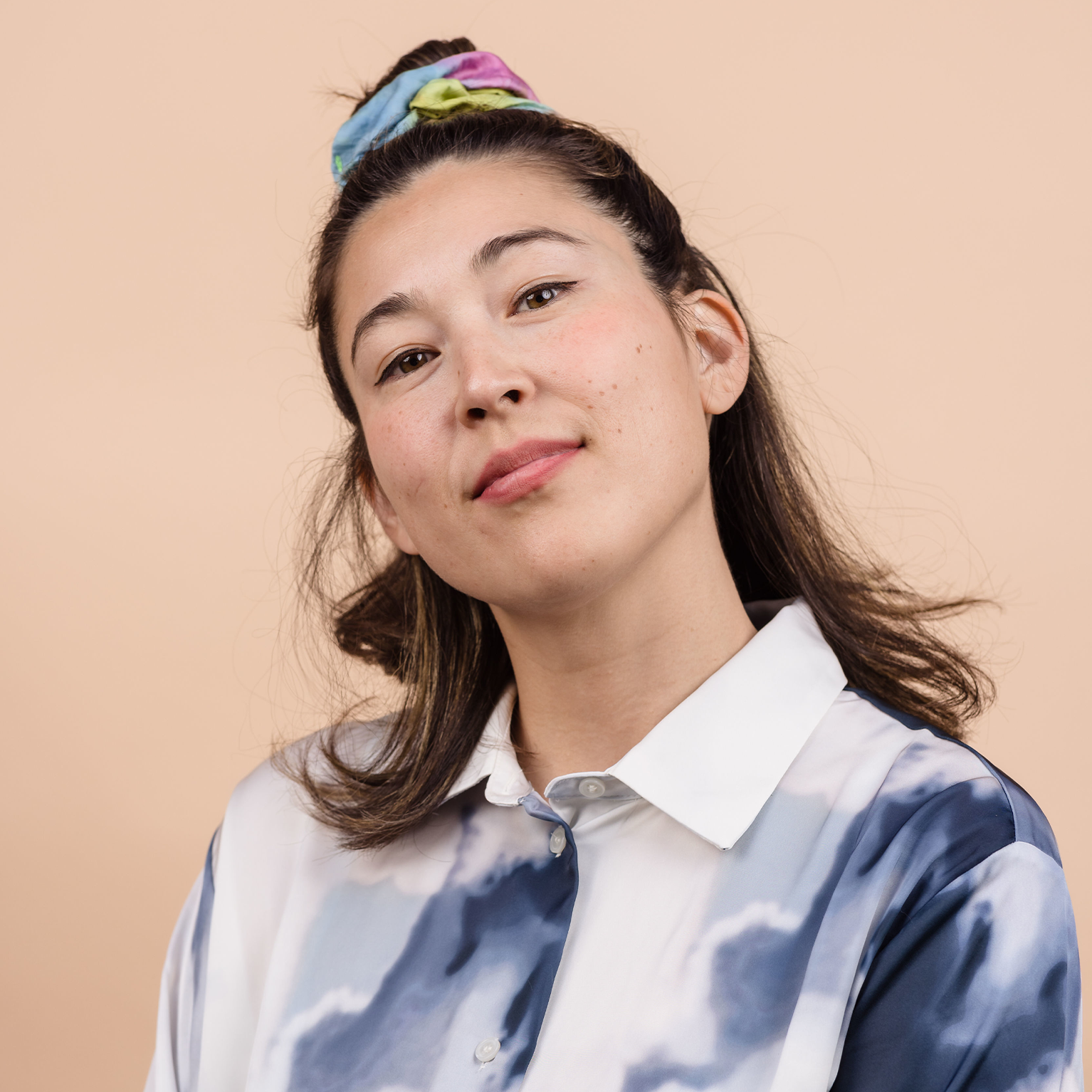 Bailey Hikawa (She/Her)
Bailey Hikawa, LA
As an artist, Bailey has tried out many different mediums before getting into industrial design, enjoying the combination of structured art and functionality. She wanted to create something that people could take into their lives daily. The labor-intensive work led her to create a business with her namesake by launching a line of sculptural phone cases back in 2019.
Her ergonomic phone cases are completely handmade with colorful and eccentric designs. Bailey also sells origami masks and useless objects – artful and strange designs that push the boundaries of functionality. She hopes to create new items for people to enjoy in the future.
"It's so important to shop and to look and to be immersed in different cultures because when you give money to a culture that is unlike your own or when you are supporting people, it is supporting the spread of ideas."
Follow @baileyhikawa on Instagram

---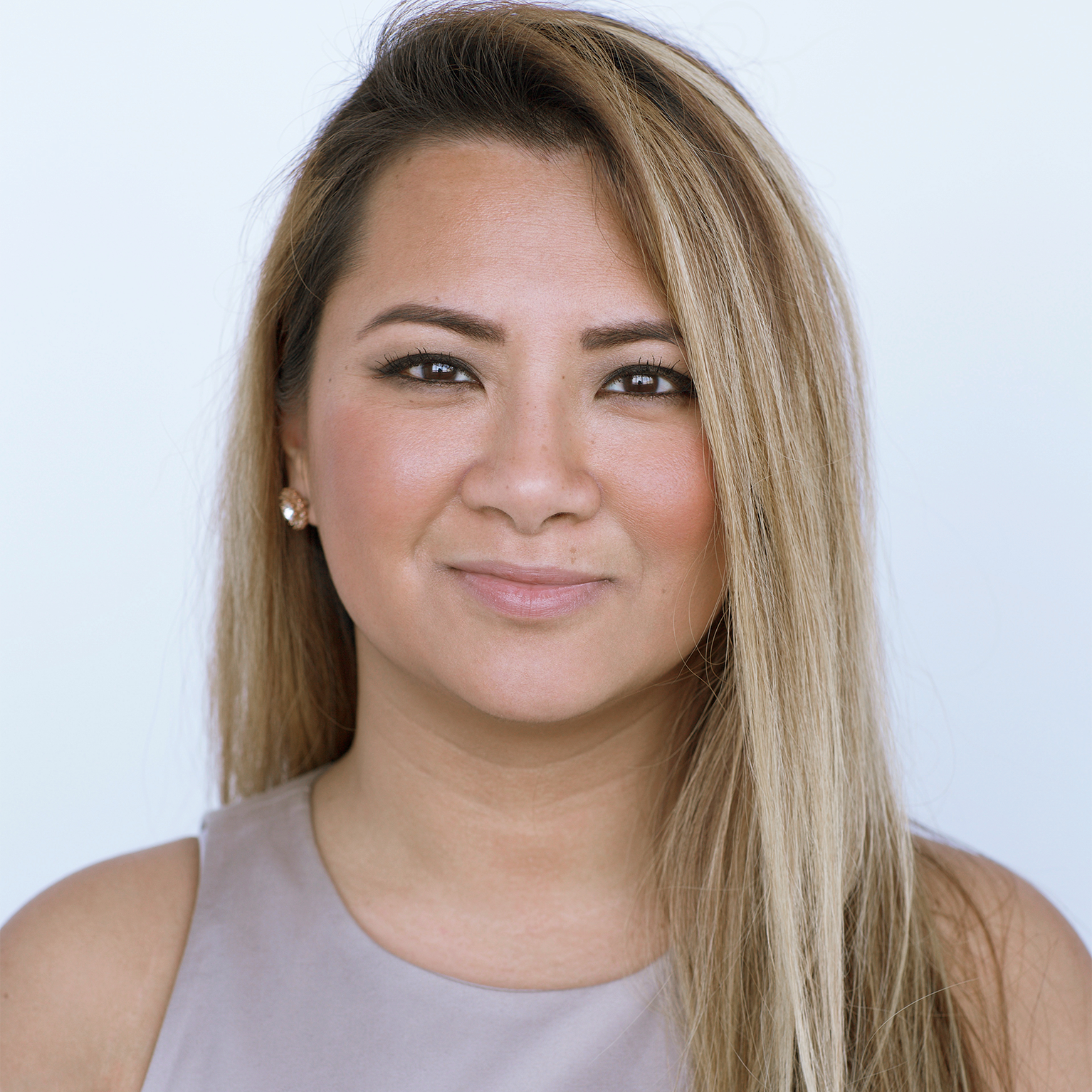 Chau Duyen Nguyen (She/Her)
elucx, Montreal, Canada
As a mother, Duyen wanted the best for her children. So when her kids starting experiencing eczema flare ups, she wanted to provide them with a natural solution to help with the symptoms. Through tons of research, she started creating her own natural lotions and bath soaks which led her to start her business, elucx.
Although her natural skin care products are her main selling point, Duyen focuses on creating a healthy work environment for people who are trying to get back on their feet. At elucx, her staff has found a temporary home as they put their lives back together and learn new skills. Duyen truly has become a mother to not just her children, but to the people she helps every day.
"We might not be part of a specific group, but however we can become an ally to anyone of anything because we need to be more open-minded to accept the difference in order to be able to help, in order to be able to grow personally."
---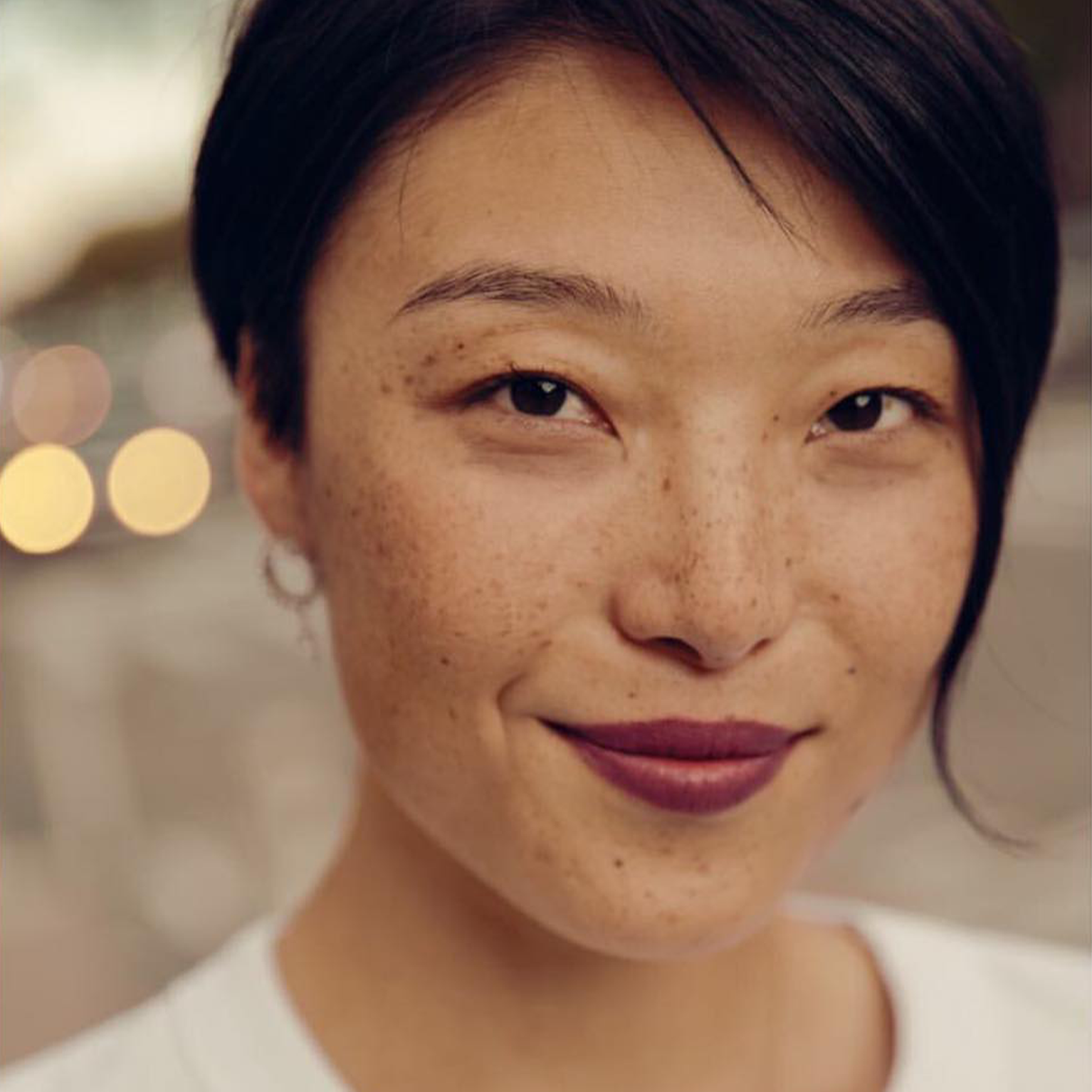 Ruoyi Jiang (She/Her)
Chop Suey Club, NYC
Originally from Beijing, Ruoyi came to New York for school and decided to stay after her studies for work. While living in New York, she started to realize that it was hard to find Chinese designs catered to Chinese or Asian lifestyles. This realization prompted her to open a lifestyle variety store with a particular focus on contemporary Chinese design and arts.
Chop Suey Club started off as an e-commerce site selling clothing, accessories, jewelry, décor, books, home goods and more. Now with a brick-and-mortar store in the Lower East Side, Ruoyi is able to provide a place for people to explore a different culture.
"We're focusing particularly on Chinese culture because it's my culture. It's where I came from and what I'm most familiar with, but really for me it's about being able to connect people by opening their understandings about different cultures."
Follow @chop_suey_club on Instagram