Celebrating successful women-owned businesses.
Women are constantly being put to the test yet persevere through it all. They are courageous, they are warriors, they are leaders and inspirational. They make up half of US entrepreneurs but women in business constantly face challenges with promoting their brands. In honor of International Women's Day, this month we are featuring some inspiring, successful business women who persist in the pursuit of their passions. When you shop women-owned businesses you not only support them but you encourage others to reach for their goals. Let's celebrate women and all that they do, this month and every month moving forward. #WomenInBusiness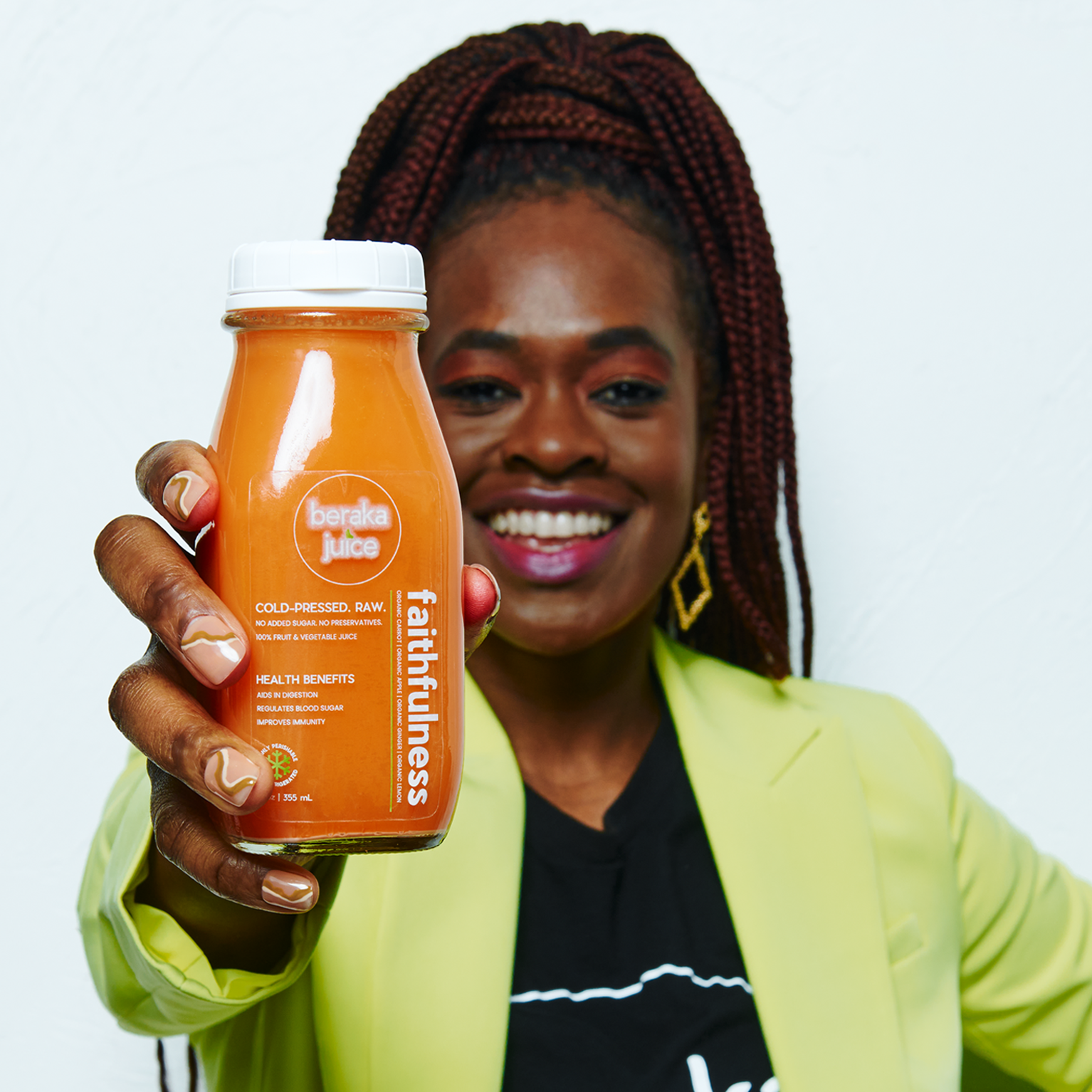 Vanessa Kazadi
Beraka Juice, MA
For Vanessa, all it took was a craving for juice to start a brand. She realized she could make her own juices with fresh ingredients and zero additives. Her first taste of homemade apple juice was so fresh and pure that she began making it and other juices for her community.
Beraka means "source of blessings," and Vanessa was quickly becoming that source for her community. By creating healthy options in food insecure areas, Beraka Juice became a solution and a lifestyle. Now her goal, is to be that light in as many communities as possible.
"Beyond being a business, beyond 'making money', we want to serve our community. We want to bring in healthy options. We want our community to live longer, to be healthier."

---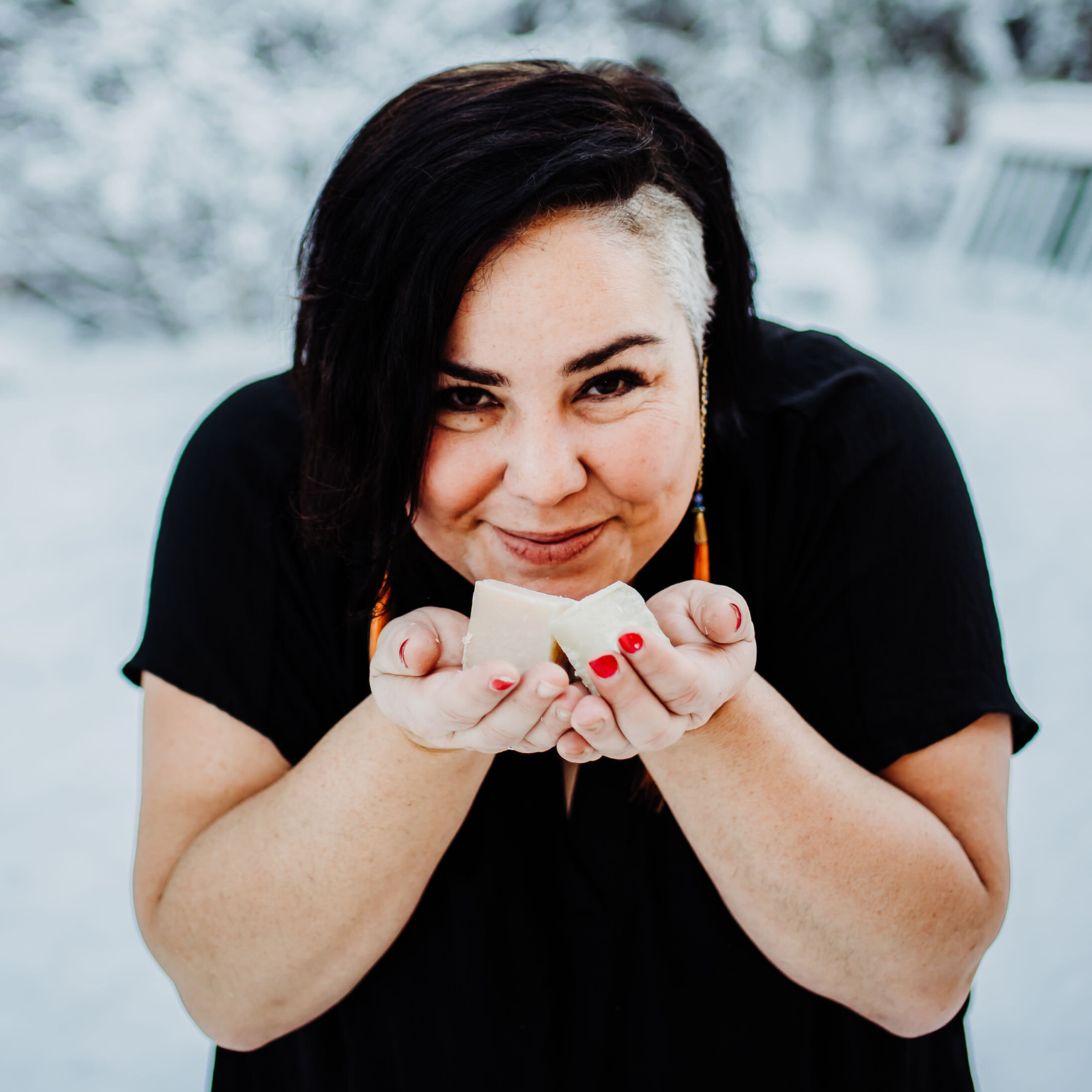 Joella Hogan
Yukon Soaps Company, Yukon CA
What started as a love for a brand, quickly turned into a new business. Joella took over the Yukon Soaps Company with little knowledge on how to create handcrafted soap. With the recipes in hand, she shifted and merged her new business with her indigenous values.
It was no longer about selling the products but by educating others on the natural landscapes and indigenous people of the North. With her passion weaved into her eco-friendly and natural products, her business has grown and celebrates its tenth year in March.
"It's not about soap, that's the thing, the soap is such a small part of it. What I really try to do, is amplify the voices of indigenous people in my area of issues that are happening across Canada and Turtle Island."
Follow @yukonsoapscompany on Instagram

---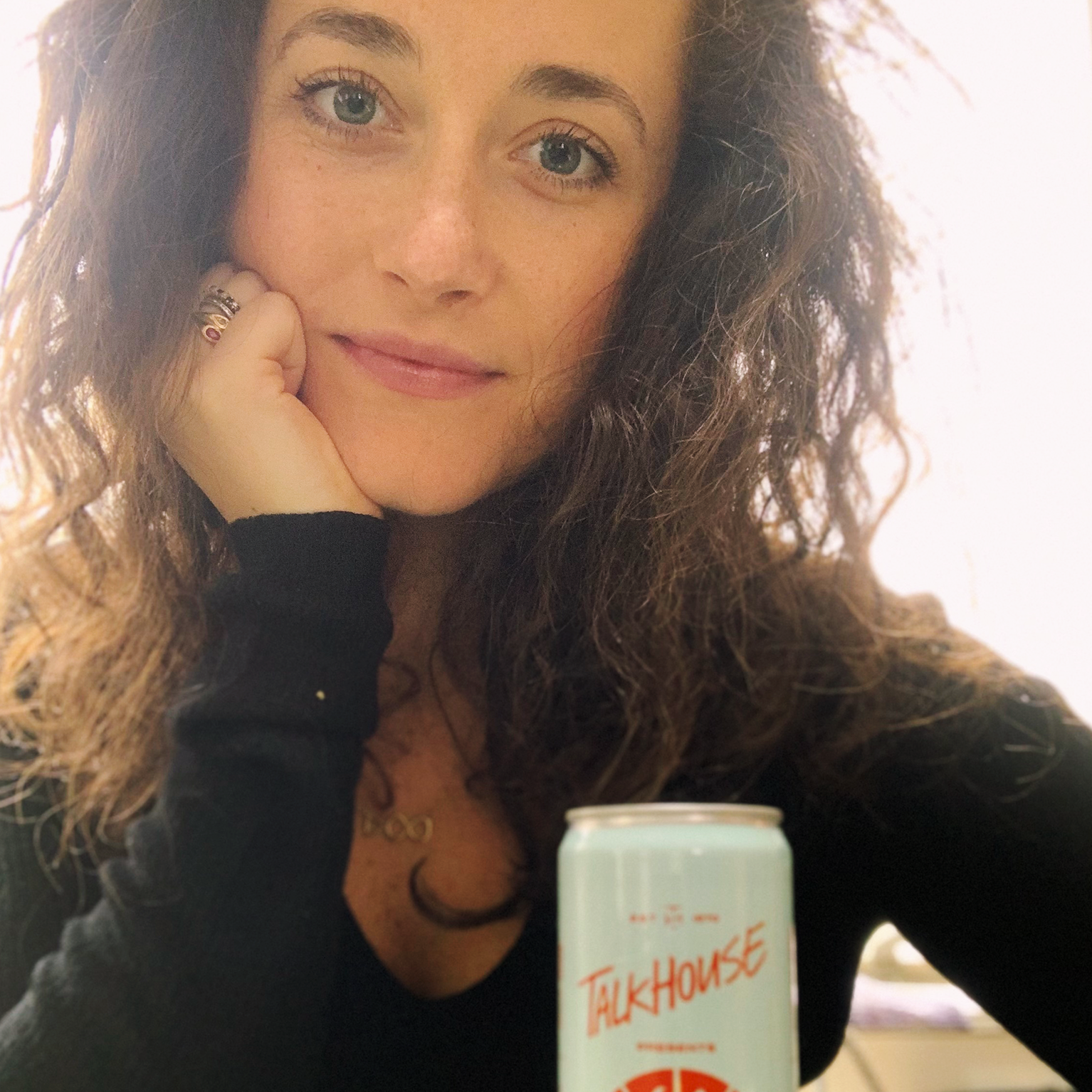 Ruby Honerkamp
Talkhouse Encore, NYC
Ruby was born and raised in a dive bar. She saw how a community could come together to enjoy live music, good friends and great drinks. When the pandemic made it impossible to visit your favorite bar, she canned that feeling into ready-made cocktails.
Her goal goes beyond creating an enjoyable experience. Ruby embodies the same values that her family's dive bar stands for: empowering musicians. She hopes that her new business can help become a platform for local and up-and-coming artists that don't necessarily have the means to become more established while also creating more opportunities for women in the liquor space.
"It goes without saying that it's incredibly important to create opportunities for women in every industry but it's even more important to have role models in the space for the next generation to look up to and know that anything is possible."
Follow @talkencore on Instagram

---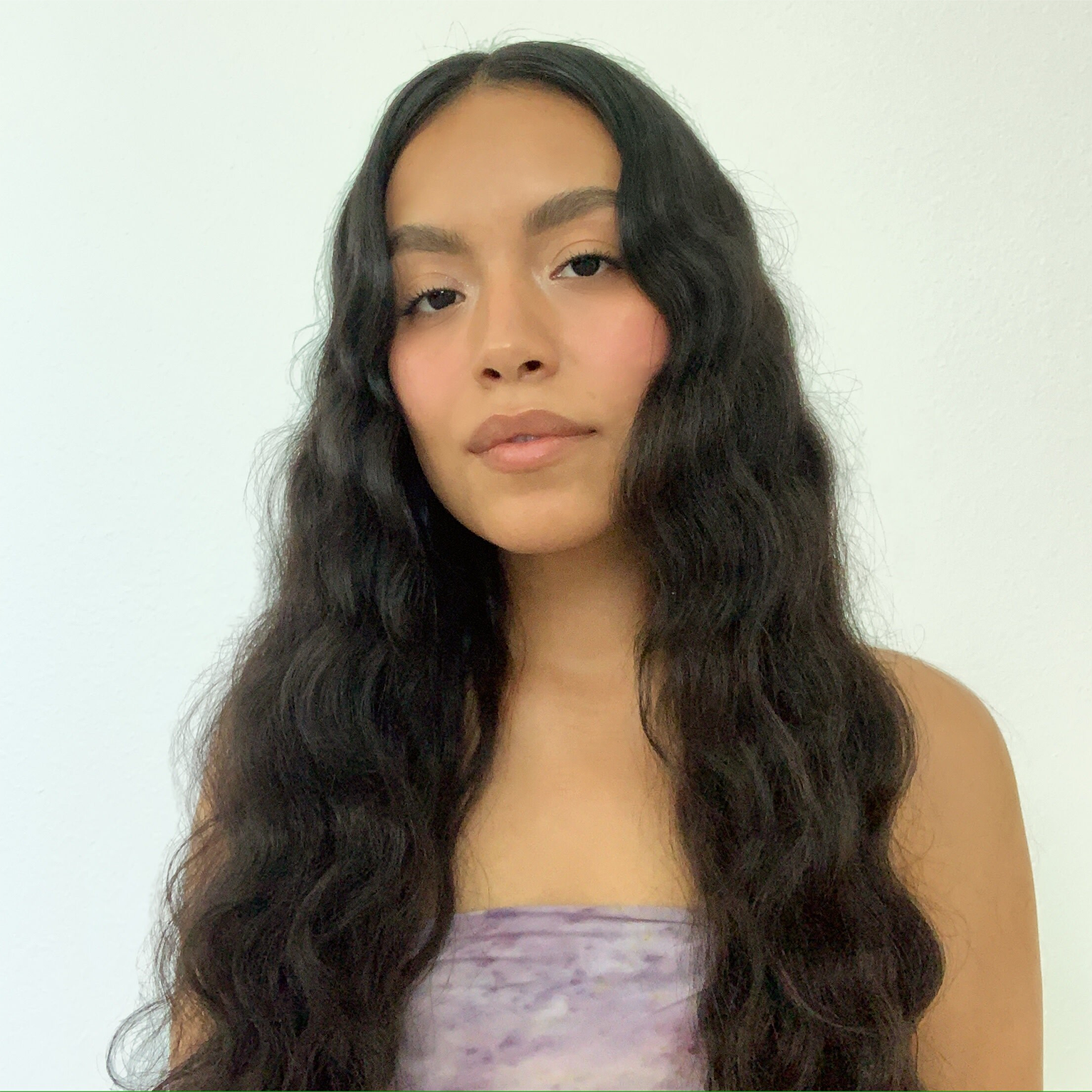 Jess Moznzalvo
SBJ Esntls, LA
Through the memory of having self-care moments with her grandmother, Jess was inspired to create a self-care brand, SBJ Esntls. Her debut product sprouted from her connection to her grandmother and grandfather and their lives in Mexico. She wanted to pay homage to their passion cultivating roses and created the Rosa Clay Mask.
Since then, her philosophy has evolved into wanting to help her community through a transformative journey of understanding themselves and what self-care means to them. Jess believes that allowing yourself to have self-care moments in turn allows you to have the energy to help others.
"I feel literally [women] do so much and we are just these amazing magical beings, and it's so important that people shop and support women-owned businesses to uplift the community and encourage others to do the same."
Follow @sbj_esntls on Instagram