Bringing sustainable businesses to the forefront.
When you choose to shop at sustainable small businesses, you are helping create change not only for the environment but also for the way companies do business. After all, it's the voice of the many that makes changes happen. These eco-friendly small businesses have made it their mission to take the guess work out of living sustainably by providing products that help you create small, eco-conscious changes in your everyday life. They also make it part of their mission to support initiatives and causes that remind us all to shop more sustainably. Take a small step into creating a more sustainable lifestyle by shopping these businesses and more. #ShopSustainable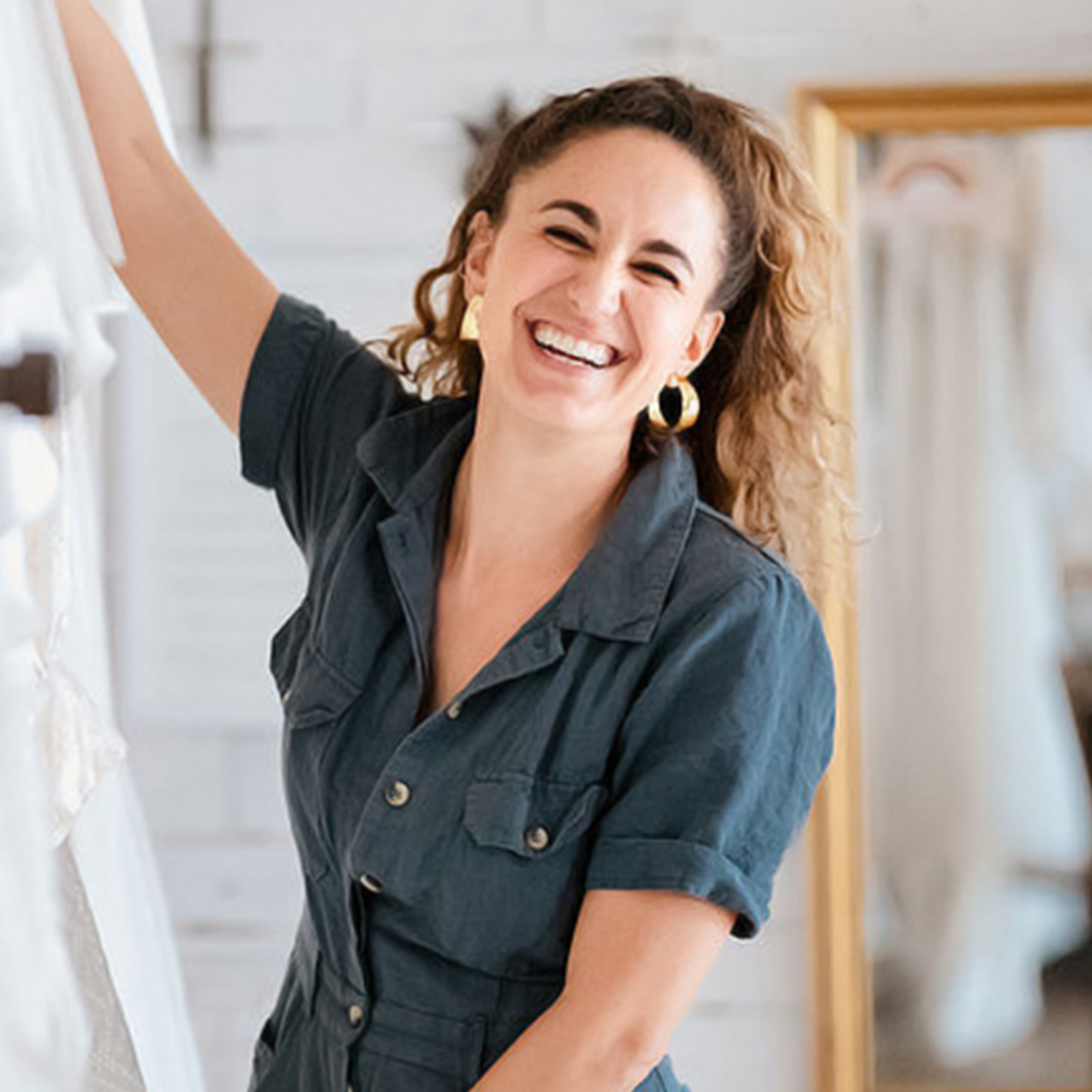 Marteal Mayer (She/Her)
Loulette Bride, Brooklyn, NYC
For a bride, choosing the perfect wedding dress is an exciting, and sometimes intimidating, process. Marteal created Loulette Bride, a made-to-order bridal dress company to help brides bring their visions to life. Part of that, is creating more sustainable fashion in a world where fast-fashion is often a more accessible choice.
To help curate your wedding dress as a sustainable, heirloom item, Marteal uses recycled and plant-based fibers wherever she can. She also up cycles fabric scraps for fill blankets, pillow fibers and more. Each season, Marteal also donates a portion of her sales to a new charity that is related to the theme of her collection as she believes showing support for causes is one of many ways to support sustainability.
"Sustainability is not a one person job. It takes the community, it takes everybody doing a little bit. So I think not being afraid to be vocal about how people should be being sustainable in their everyday life is really important."

---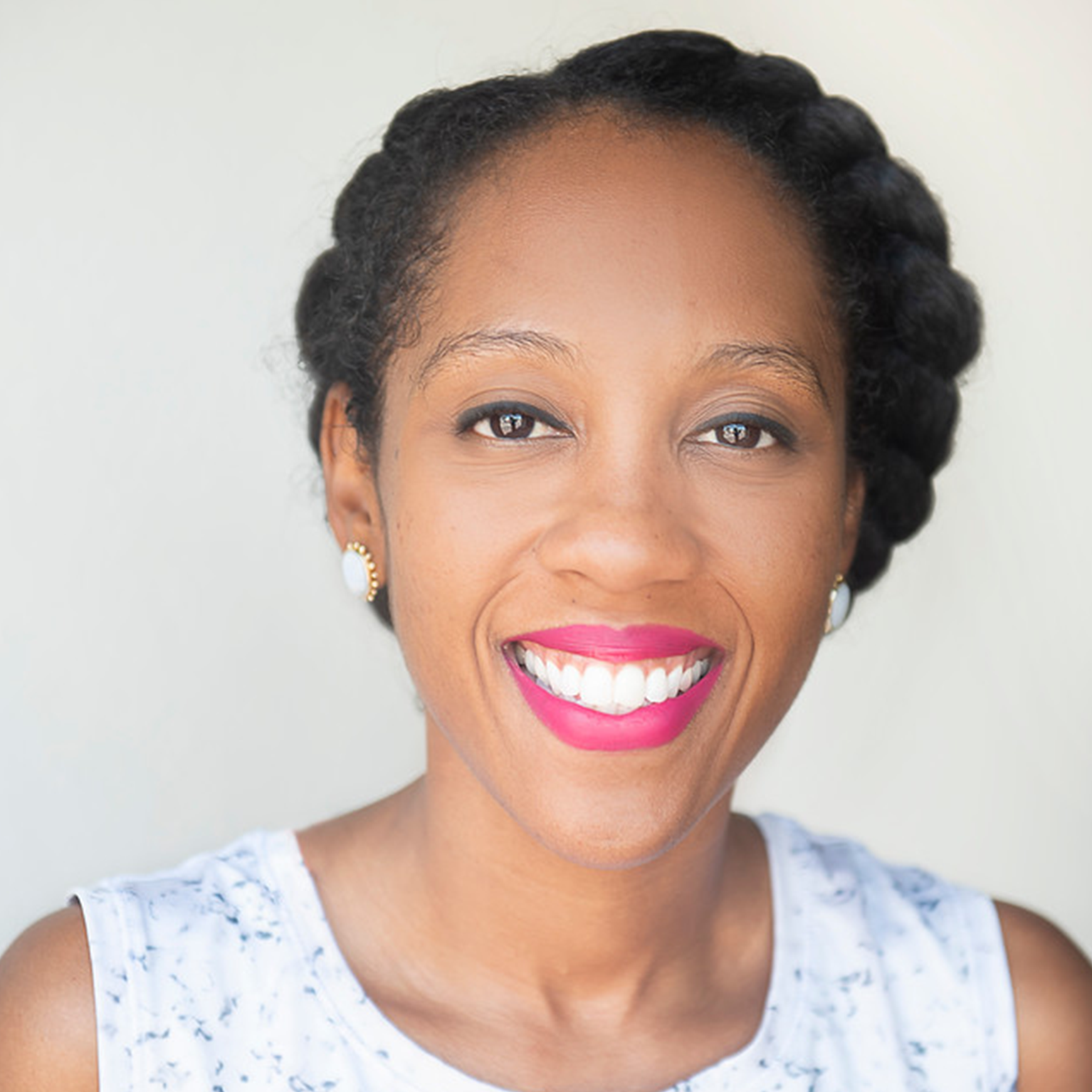 Bethany Jennene (She/Her)
Taupe Coat, California
When diagnosed with an autoimmune disease, Bethany started making active choices in her diet, cosmetics and more to help her feel better. That, alongside her passion for nail art, prompted her to quit her job as a lawyer and create her vegan nail polish brand, Taupe Coat.
At Taupe Coat, Bethany focuses on sustainability through her environmental impact but also through the impact she makes through the community. From using vegan, cruelty-free nail polish to donating products, Bethany creates a way for consumers to prioritize sustainability in their everyday lives. Taupe Coat is also rebranding soon, so stay tuned for their new name
"We're not going to as individual people be able to rectify all the wrongs and the harm that have happened to the environment and even societally. But we can find small ways that we can incorporate it into our everyday life that is really not a disruption to us."
Follow @taupecoat on Instagram

---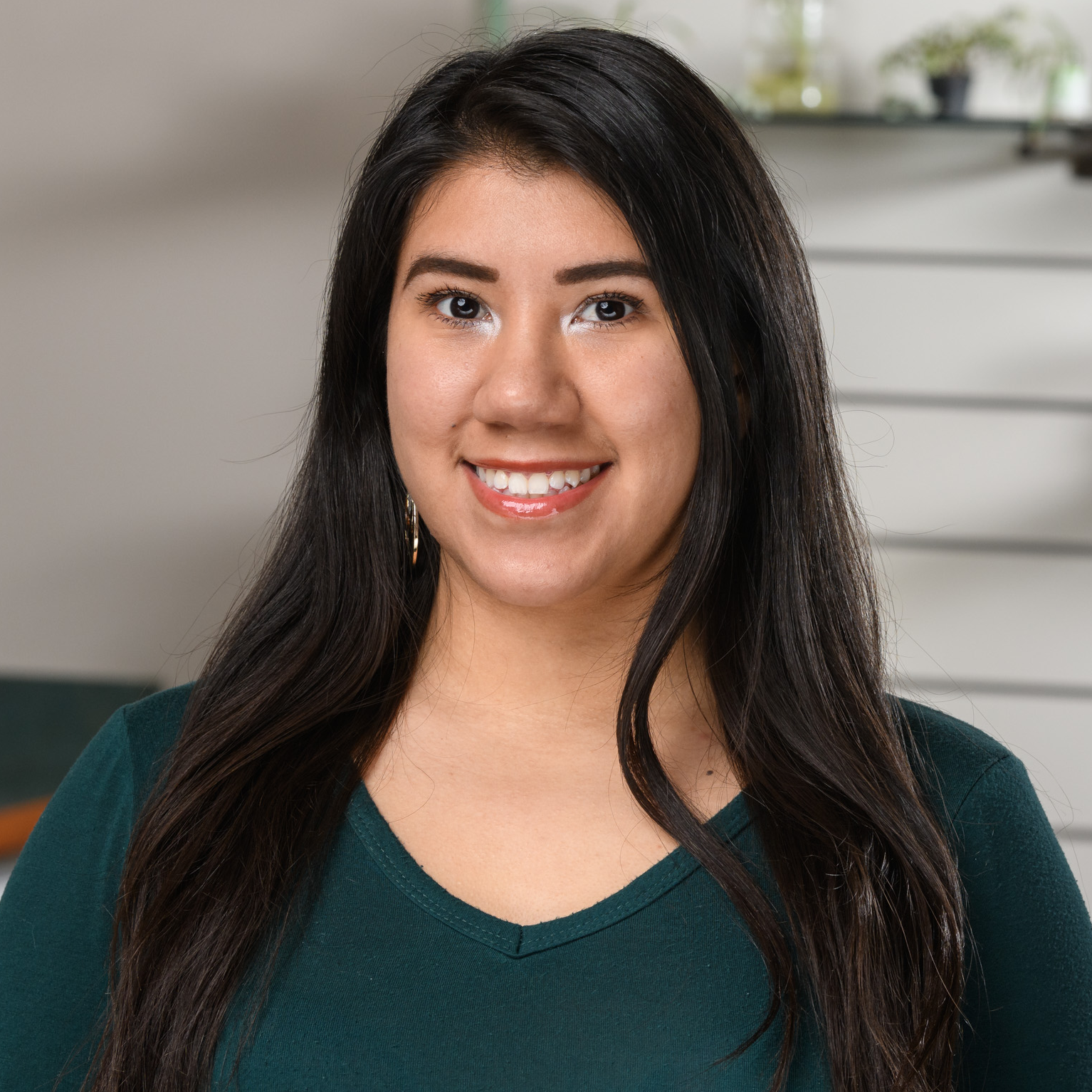 Maria Vasco (She/Her)
UVIDA Shop, Boston
While studying environmental studies and sustainability in college, Maria was offered an opportunity to apply for an entrepreneur scholarship. She proposed the idea of a zero-waste store in Boston since there weren't any and won the scholarship. Now, at the age of 23, she has turned that business plan into a full online shop with two stores in Boston's North End and East Boston.
At UVIDA, their motto is: You give life. It really helps shed light on how Maria wants to help us all live better lives through natural products. She provides refillable stations where patrons can come and refill their favorite products in one of the shops containers or their own. They can also find plants, reusable household items, makeup and so much more.
"Whether it's Marine animals or humans or waste disposals, it all comes back to us. So it's more important to prioritize your health and really look into what you're putting on your body. And what you're leaving out in the environment, because it all affects us back in one way or another."
Follow @uvidashop on Instagram

---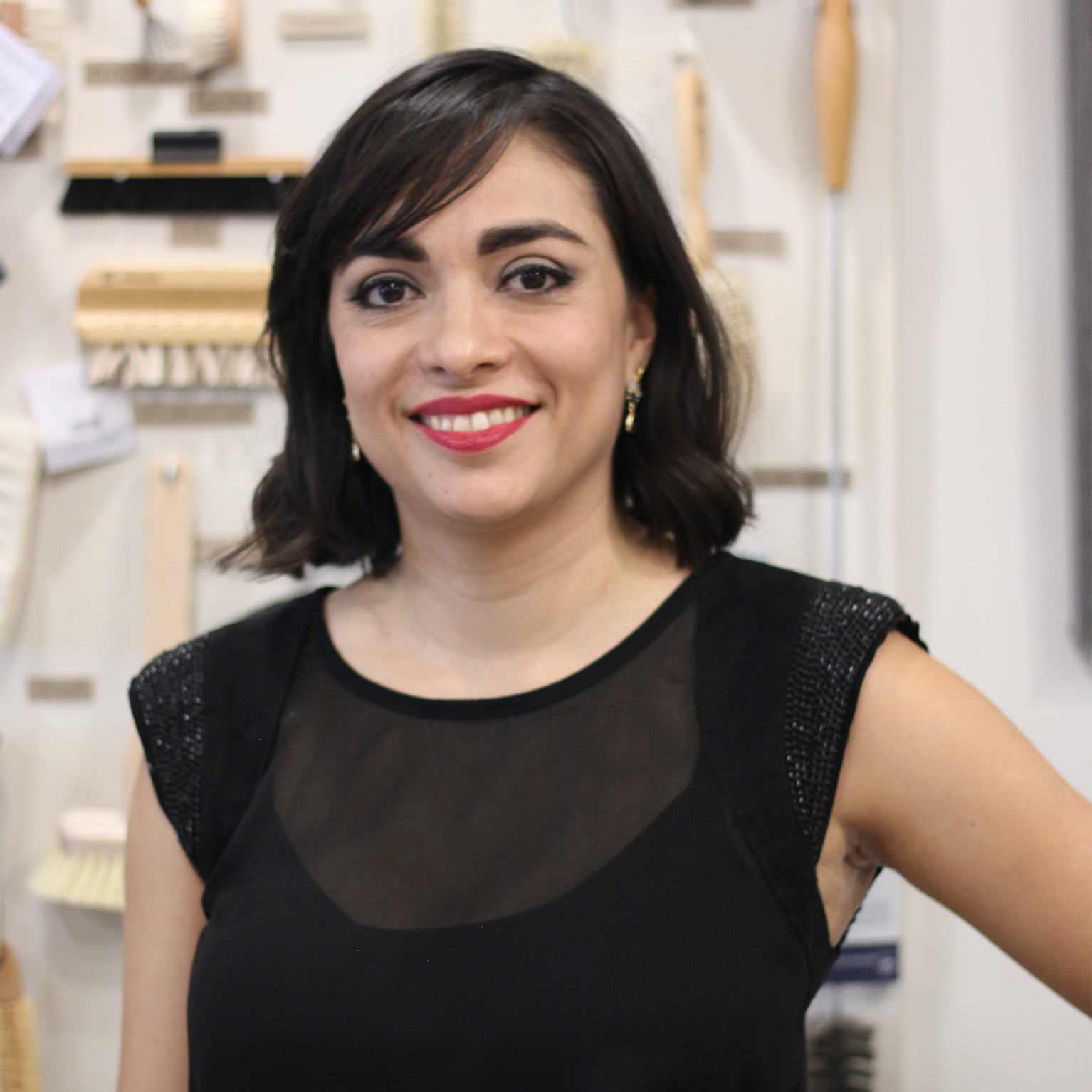 Miriam Juarez Alcaraz (She/Her)
Pretty Clean Shop, Toronto, CA
After many years of studying different types of businesses, Miriam decided to open Pretty Clean Shop. She wanted to create a place where sustainable products that were healthy, safe for the environment, safe for her family and had good ingredients were easily accessible. She uses her passion to vet every product that she sells so customers can be assured what they are getting is good for them and the environment.
Miriam also helps educate people on how to live more sustainably through speaking engagements and more. She suggests starting small by replacing one thing in your routine and also offers essential kits like Sustainable Living 101 to help you get started.
"It is important for companies and consumers to understand that sustainability, it's not just about a product being labeled green, but to take a broader perspective on what other things are making a product sustainable. And buying local is one of the best ways to make an impact."
Follow @prettycleanshop on Instagram