Create a custom QR code
Engage your audience everywhere.
Your QR code is ready in two easy steps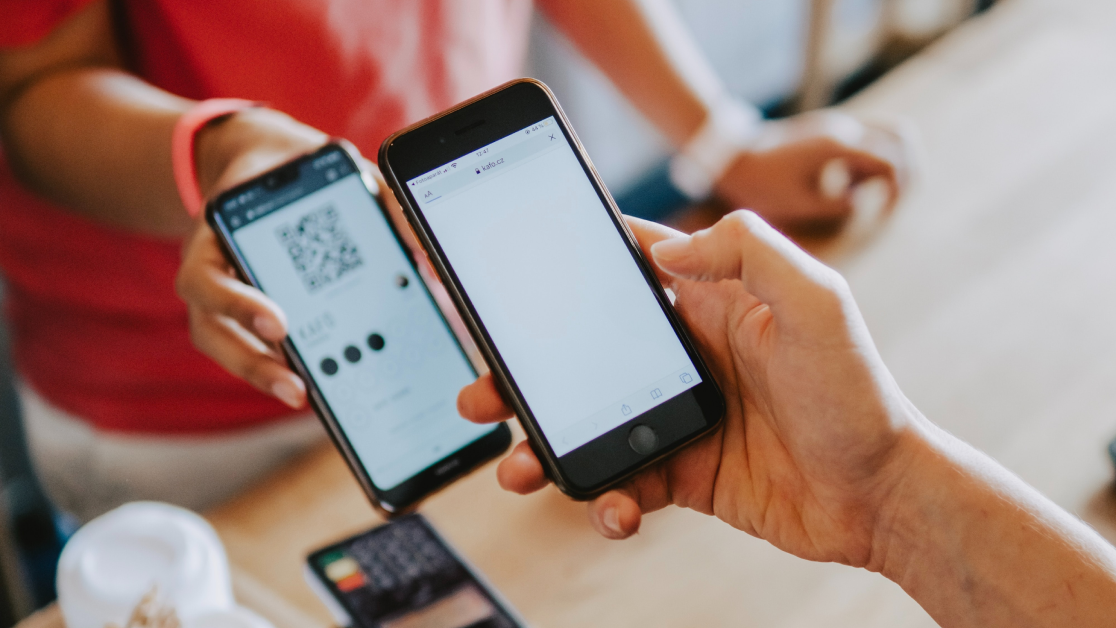 Frequently asked questions
A "quick response" or QR code is a type of bar code that a digital device can scan. Most smartphones can scan QR codes with the camera app.
Scanning the QR code should take your audience where you'd like them to go. This could be a website, social media account, online menu or event registration. Other uses for QR codes include collecting payment, sharing contact information, and playing a sound clip or music.
Here's where you can get creative. QR codes can go on lots of things your audience use or come across every day. Put one on business cards, brochures, posters, coffee mugs, or other promotional items.