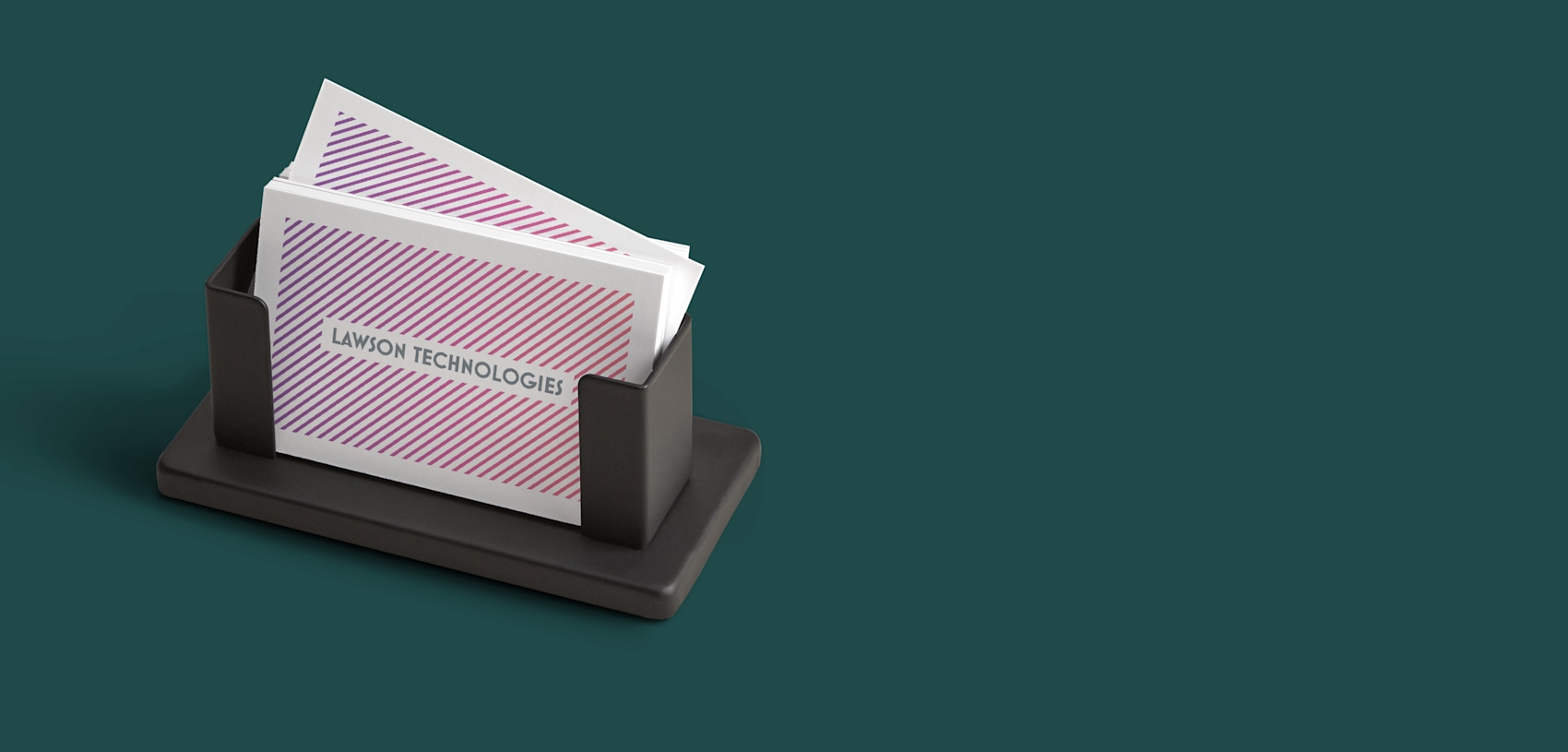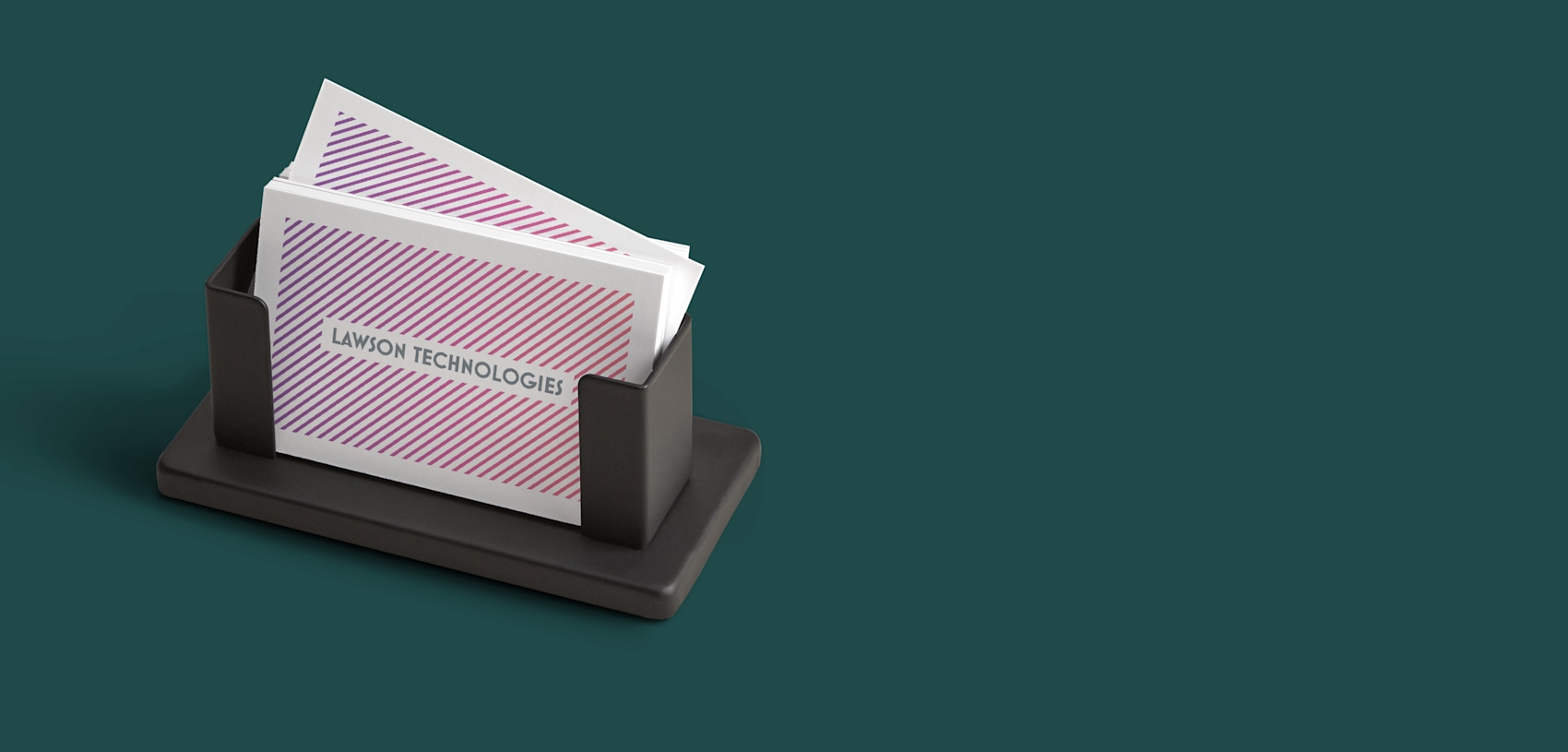 Steel Desk Business Card Holder
Dress up your workspace with a stylish black card holder. Holds up to 60 standard-sized business cards. See details

100% satisfaction guaranteed
Keep cards handy with business card holders for desks.
Solid black base
Strong, durable & stylish
Holds up to 60 standard cards
Whether you're trying to upscale your office or make an event table look just a bit more impressive, our business card holders for desks might be exactly what you need. Beyond helping you keep tabs on where (and how many) cards you have left, they look professional and fit easily on almost any type of table or desk.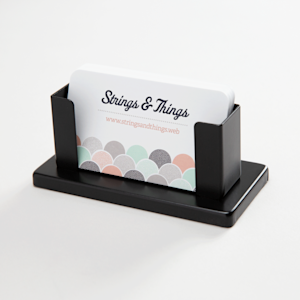 Our professional designers can help create the look you want.

Printed Product Design