Estimated reading time: 5 minutes
Understanding how to start an online business can change the trajectory of your career. Once you launch your e-commerce website, you're venturing into a new space ready to bring products and services to a global audience. The first time a big order comes through or you ship a product to a new state or country, you'll feel the impact that your business can have. With careful planning, organization and attention to detail, you can set yourself up for major success.
Let's take a closer look at five key steps you need to get your e-commerce business off the ground, from website design to digital marketing strategies.
1. Design an effective website.
The cornerstone of your e-commerce business is a website that is user-friendly, visually appealing and optimized for search. Choose a design to showcase your products and make the shopping experience seamless for your customers. The best e-commerce websites are mobile device-friendly, with features like easy checkout, product pages and a shopping cart.
Existing templates on platforms like Vista x Wix make it easy to design an effective website with easy-to-integrate features such as e-commerce stores, scheduling applications and search engine plugins.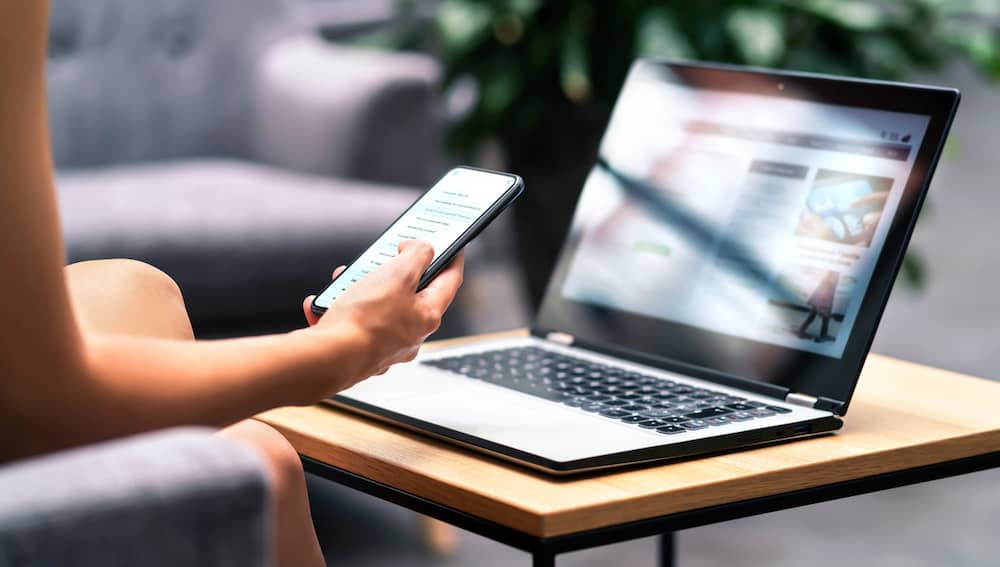 2. Consider working with e-commerce platforms.
Planning for how to start an online business beyond your website may mean listing your products for sale on e-commerce vendors, such as Etsy, Amazon or eBay. There are also a variety of niche platforms to consider. If you operate an online clothing thrift store, for example, sites like Poshmark or Threadup can help expand your e-commerce business. These platforms offer simple templates and user interfaces that are designed specifically for online retailers. Customizable themes that suit your brand's aesthetic and make the most of features like automated inventory management, shipping tracking and payment processing. Once customers discover you on these platforms, you can work to turn them into loyal, repeat customers.
Include business cards with QR codes that go directly to your website and consider offering a discount for direct purchases to build stronger relationships with customers that find you through digital e-commerce platforms.
3. Get your shipping plans in place.
Often, e-commerce stores fulfill orders through the mail. Choose reliable, efficient shipping partners that offer competitive rates. Research providers to find the one that best suits your business's needs and budget.
Invest in packaging to help your shipments stand out and delight customers from the moment they arrive in the mail. Branded packaging is a great opportunity to make a lasting impression on your customers with choices that reflect your brand's personality and style. Boxes, bags and mailers can be printed to feature your logo, and an array of packaging materials and inserts can help bring your brand to life.
Turn your shipping into an extension of your branding with customized shipping boxes, poly mailers and branded touches, such as packing tape.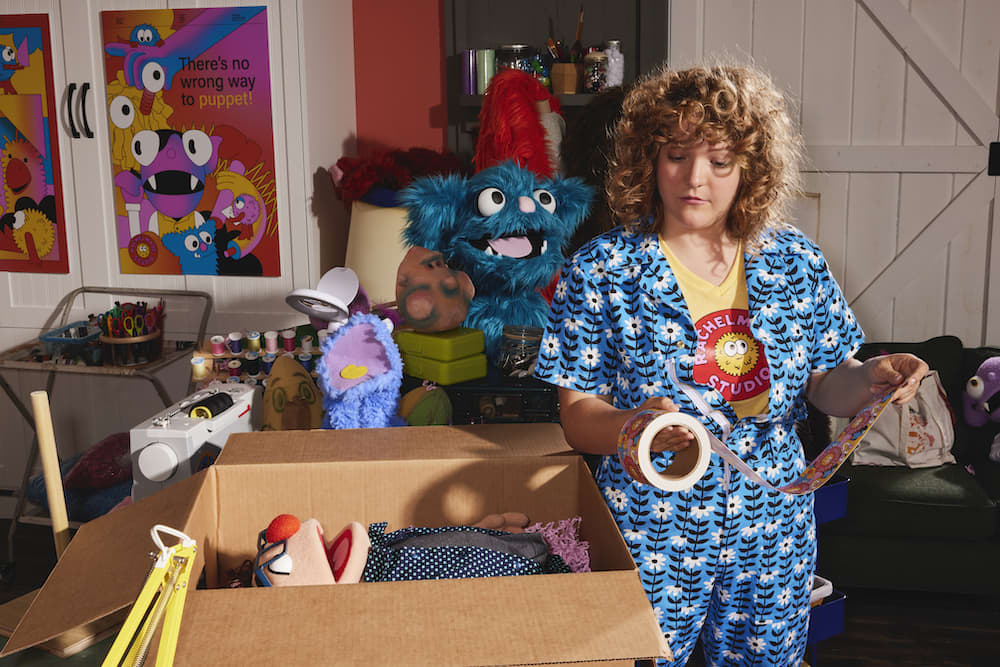 4. Reach customers through digital and offline marketing.
Digital marketing is key to building buzz around your website and drawing customers in. Digital marketing strategies may include posting on social media networks. For example, a beauty brand might feature unboxing videos on TikTok and Instagram of customers receiving and trying on new products. Advertising can also help you reach customers on social media platforms and through search engines. Email marketing campaigns are another great way to capture information about your customers and foster deeper relationships over time.
Even though your e-commerce business is online, don't miss the chance to connect with customers through print materials like business cards, flyers and brochures. Build brand recognition and increase visibility whether you're handing these out at events or including them in packaging. An online specialty coffee seller might partner with a coffee enthusiast magazine to include a flyer with each mailing that goes out. Or, another business owner might include a thank you card and branded stickers in each package delivered. Get the most mileage from branded print marketing materials with a clear call to action that encourages potential customers to visit your website.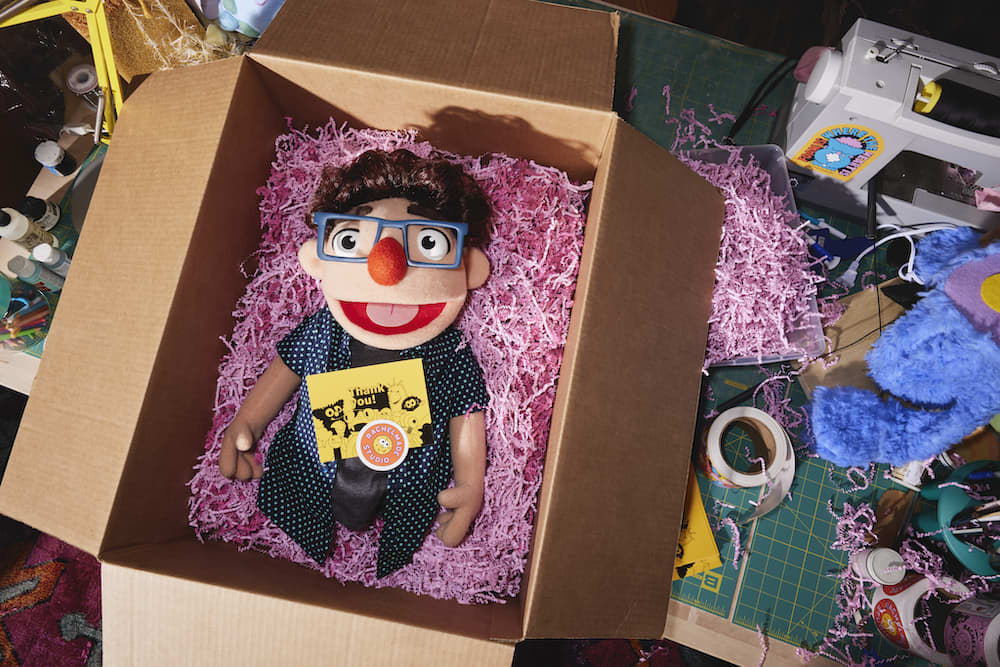 5. Increase discoverability with SEO.
Build on the power of your website by investing in search engine optimization (SEO). When a prospective customer is searching for a specific product such as "pet beds," the right optimization can bring them straight to your product page. SEO can also help promote your services and help you connect with customers in a specific geographic region. Optimizing your website for search engines can increase your visibility in search results and attract more organic traffic to your website. A well-rounded SEO strategy will include keyword research, meta descriptions and quality content optimized for search engines, as well as a search-friendly navigational structure. It may even influence the content that you put on your website, including a blog.
When learning how to set up an e-commerce business, planning ahead is key. By investing in a user-friendly website and using a variety of digital and print marketing materials and strategies, you can build a successful online business that reaches a wider audience and drives sales. Expand your reach now and bring your products to a whole new audience.