Estimated reading time: 5 minutes
Starting a small business can feel isolating. Growing a company often requires you to wear many hats and work long hours, making it difficult to cultivate your network or strengthen existing relationships. But, while stepping away to socialize can seem counterproductive, connecting with others is vital to your growth and success and can help you achieve many of your goals.
By tapping into the power of community, you can expand your audience, earn referrals and find mentors, partners and supportive peers. Connecting with others can remind you that you're not alone on this journey and help for small businesses is always within reach — so long as you know where to look.
Here are a few ways you can build your network to source inspiration, boost visibility and establish your support system.
Connect with other local small business owners
As an entrepreneur, your loved ones' support and encouragement can give you the fortitude to push through your most exhausting days. But, the only people who genuinely understand the challenges of launching and growing a small business are fellow small business owners.
Fortunately, there are many ways to connect with other entrepreneurs in your community. For example, you may explore your local chamber of commerce where, for a small membership fee, you'll have access to networking opportunities, financial guidance, education and discounts on business services.
Additionally, be on the lookout for local mixers, conferences and expos where you can meet other business owners and chat about common obstacles, collaborate and trade business cards. These events are great places to establish new friendships and partnerships.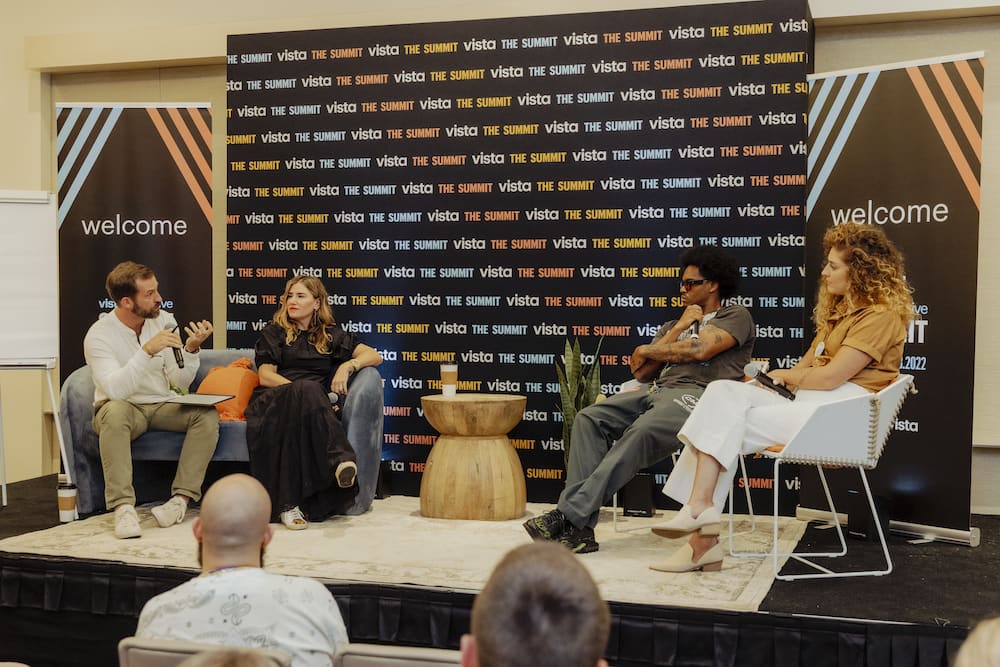 Look for mentors and advisors
Whether you're seeking guidance for something specific or just want to connect with someone who has walked this path before you, mentors can offer plenty of help for small businesses. In addition to sharing knowledge and advice to help you navigate entrepreneurship and achieve your goals, mentors and advisors can also introduce you to their personal networks. This can help you further expand your community and gain more brand recognition.
To find a mentor, start by identifying other local business owners you look up to. Is there someone who has achieved a level of success you'd like to reach in the next five or 10 years? If so, ask if they'd be willing to meet for coffee and share their words of wisdom. You can also leverage small business incubators, which usually provide mentoring, training and other services in exchange for a fee or equity in your company.
Leverage digital spaces that offer help for small businesses
Although it's nice to connect face-to-face, growing a network online has plenty of advantages, too. For example, digital networking isn't restricted by geography, so you can tap into a deeper pool of fellow business owners and potential mentors. Plus, it allows you to develop a community and converse with peers even when you're too time-strapped to attend in-person networking events.
Check out LinkedIn groups, Facebook groups and Slack communities specific to your niche or industry. Instagram can also be an excellent platform for connecting with fellow small business owners, especially if you're in the creative space, food and beverage industry or have a fitness or wellness business. These digital spaces enable connection and communication through photos, videos, chat, articles and so much more.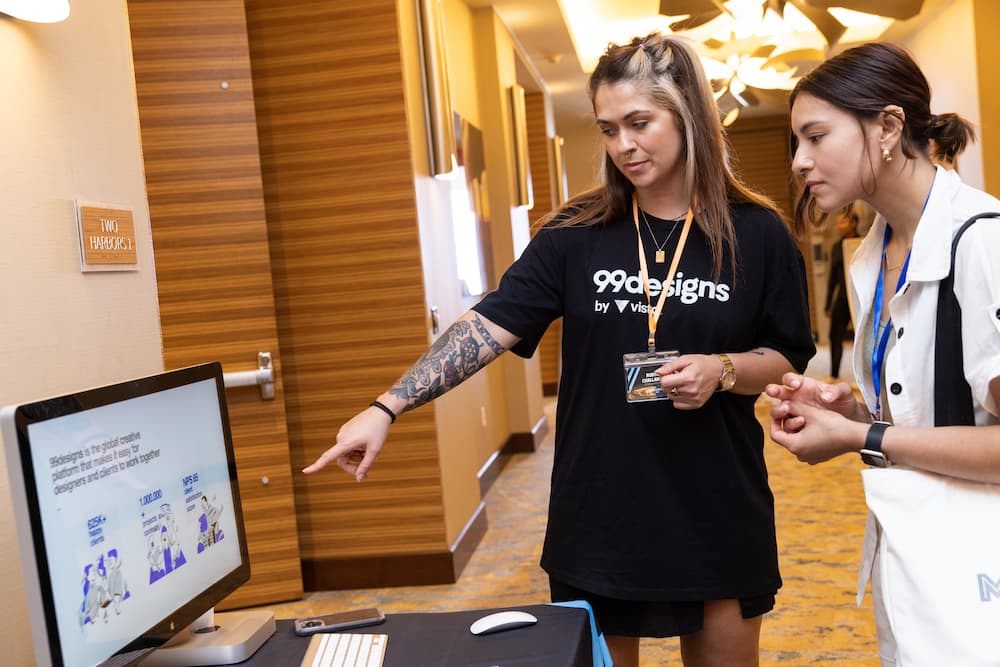 Participate in community events
One of the best ways to grow your audience and find your local tribe is to engage in events in your local area. Spending more time in the community helps you increase your exposure and meet future customers, advocates, investors, partners and other entrepreneurs seeking camaraderie.
Check your community news or chamber of commerce calendar for upcoming street fairs, festivals, farmer's markets and charity events, like walk-a-thons.
In addition to attending events and meeting residents, you may consider sponsorship opportunities. For example, you can sponsor a park cleanup, food drive or local sports team. Whatever you do, be sure to invest in quality signage for events so people remember your brand.
Every event is another opportunity to grow your community. Colorful and eye-catching custom signs or banners can help you stand out from the crowd and make your brand more memorable.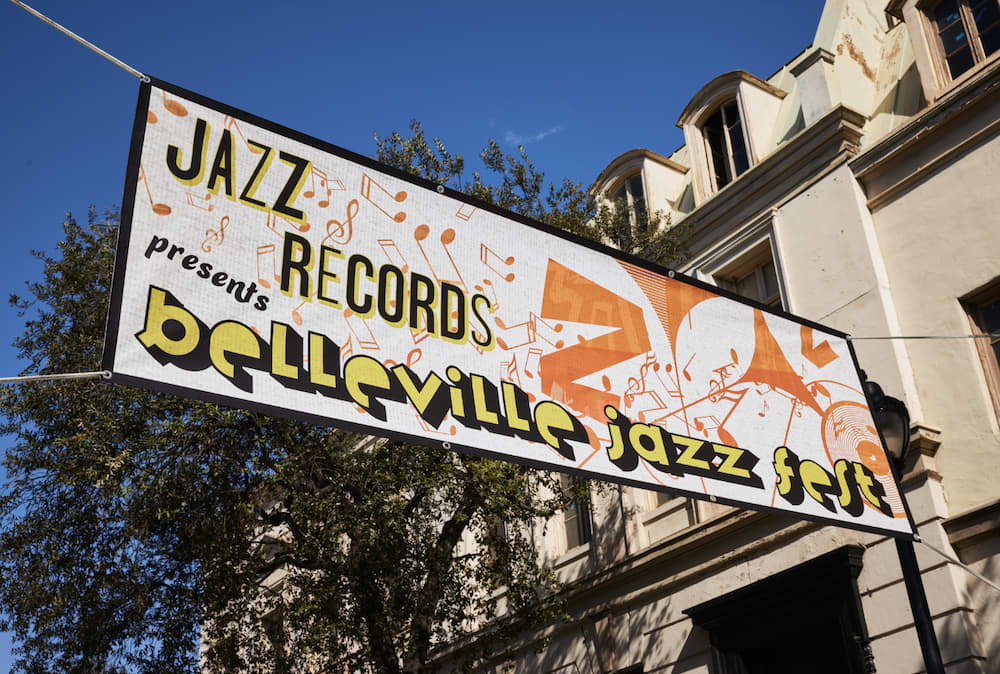 Pay it forward with mutual support for small businesses
Once your business is established, don't forget to give back by supporting fledgling entrepreneurs and other small businesses looking to build their own communities. Helping other entrepreneurs is incredibly fulfilling and enables you to continue growing your network and foster meaningful relationships with like-minded people.
Consider hosting a meetup or happy hour for local small business owners and founders, or volunteer with mentorship programs. Lending a few hours of your time and sharing words of encouragement can go a long way toward supporting new business owners.
As most small business owners discover early in the journey, surrounding yourself with the right people is critical to success. Investing time into expanding your community will give you the support and resources you need to grow and exceed your goals.