Estimated reading time: 5 minutes
Your restaurant's kitchen creates the most delectable dishes in town, but as a new business owner in the food and beverage space, you know that success goes above and beyond your offerings. To set your business apart from the competition and attract new customers, you'll want to start tapping into the power of restaurant branding. This can help you create brand recognition behind a unique narrative that reflects your purpose, passion and overall strategy while setting customer expectations.
Here are three tips to help you craft and showcase your restaurant or bar's brand with elements that align with your vision, including restaurant logo design, signage and menus. Plus, consider the practical products that can help you achieve your brand recognition goals.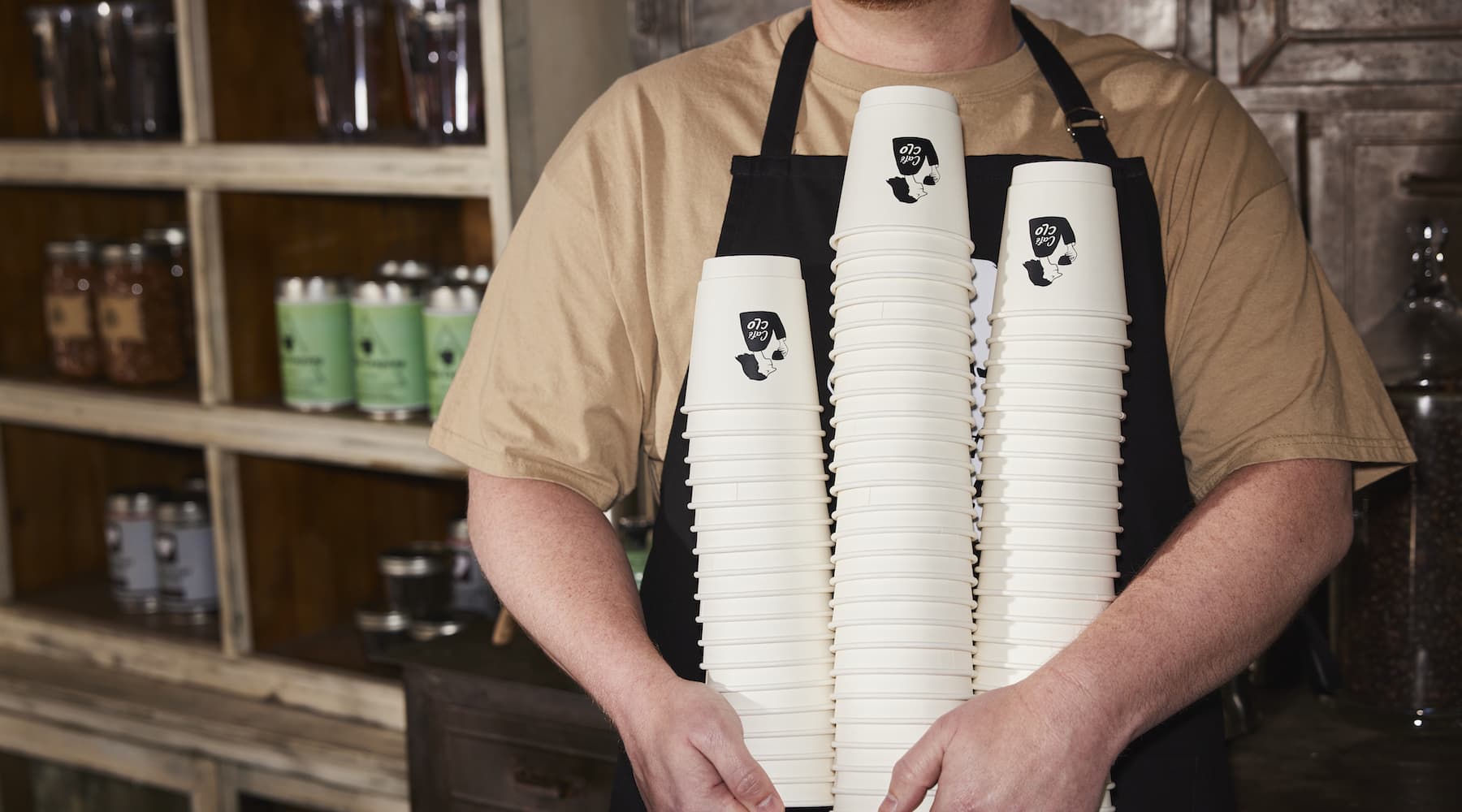 1. Identify your core beliefs, mission and values.
The first tip to help you build a strong restaurant brand that demonstrates your passion and purpose is to identify your core beliefs and values and develop your mission statement. Doing so helps you establish your business's unique selling points and provides the foundation for its culture, which should be reflected in every aspect of your company narrative. This way, you can create a powerful and memorable brand that resonates with your audience and distinguishes your restaurant.
Core beliefs and values
Core beliefs and values are the fundamental principles that guide your behavior and decision-making processes with your restaurant. To identify your core beliefs and values, ask yourself questions like:
How do we want to be known in the community?
What kind of culture do we want to create among our employees and patrons?
What are our ethical and social responsibilities when it comes to sourcing ingredients and products and hiring staff?
The answers to these will be different for every restaurant owner depending on a number of factors, so allow yourself plenty of time to consider all of the above to help flesh out your restaurant branding foundation.
Mission
Once you have your core beliefs and values squared away, it's time to draft your restaurant or bar's mission statement. Your mission is a statement of purpose that describes what your restaurant does and why it exists. It should communicate the value your business brings to the market and the goals you hope to achieve. To develop your mission statement, consider questions like:
What makes our restaurant unique?
What kind of impact do we want to have on our customers and community?
What are our long-term business goals?
Your restaurant may be special because it serves Michelin-star-level cuisine. Perhaps the vibe is immaculate, or maybe there's always merengue music playing in the background. Your bar might be community-oriented, with weekly trivia nights and fun specials that encourage local patrons to come out and watch big sporting events. And your long-term vision might be to expand into a franchise in neighboring cities and towns.
Whatever your aspirations are, take time to think about these crucial questions and write or type out the answers for future reference. Don't rush yourself, as you're building the foundation of your restaurant branding by going through this exercise. Once you've identified these major facets of your restaurant's identity, it's time to think about the next tip and the law of attraction.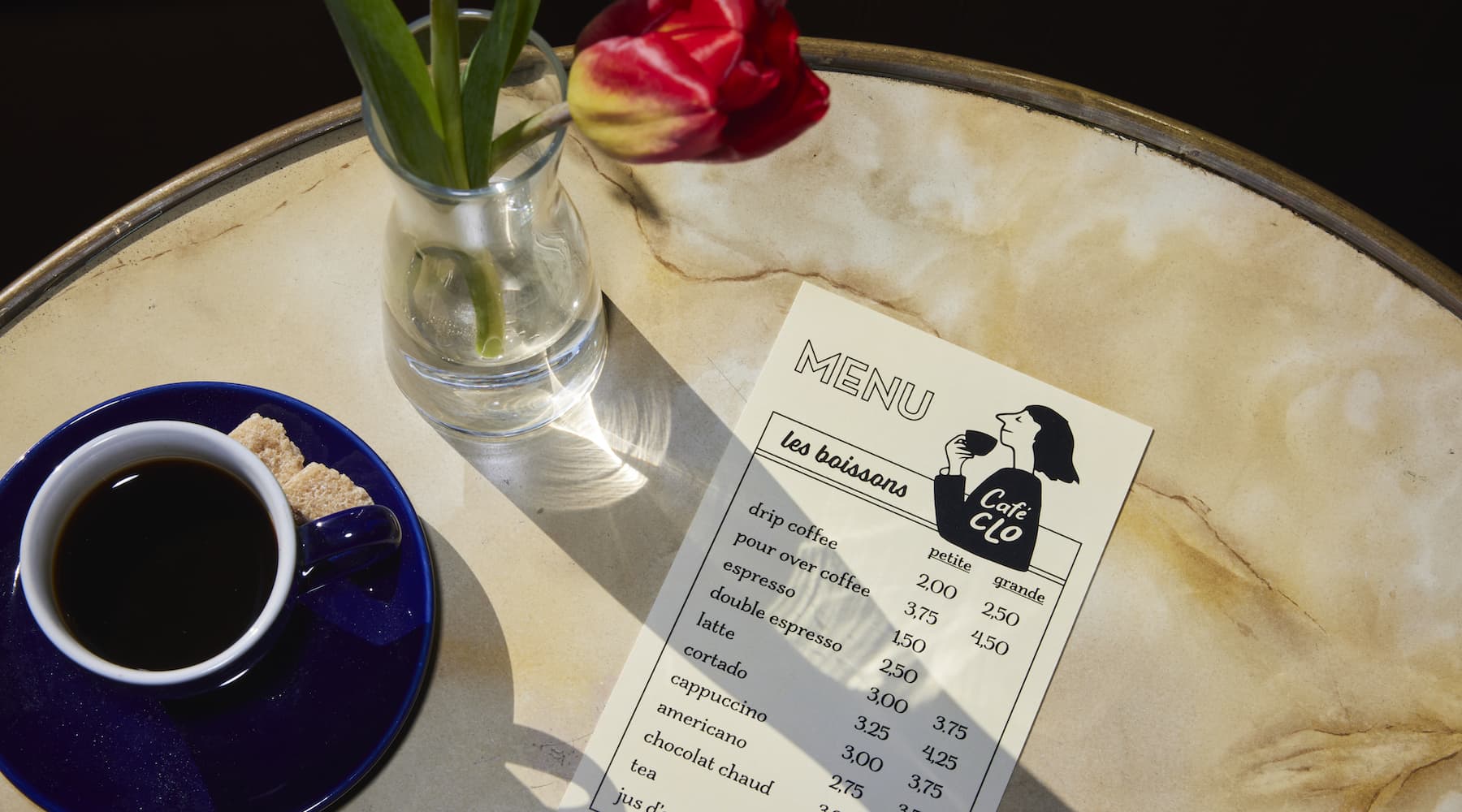 2. Consider the types of customers you want to attract.
When getting started with restaurant branding, it's important to consider who exactly you're hoping to attract. Depending on factors like age, income level, location and dining preferences, your customers will respond better to different branding. Consider what demographics make the most sense for your restaurant so that you can put yourself in the best position to achieve your financial goals.
For example, if you're opening a fine-dining establishment full of flair, you may be looking to lure affluent foodies who seek out exciting epicurean experiences. If you're opening a sports bar, you're likely looking for fans of local teams, college students and a younger crowd in general.
Once you've determined your ideal audience, you can go even further to get to know them by conducting research through surveys and social media monitoring. This way, you can better understand their interests, beliefs and behaviors so that you know how to speak to their values in your branding. Pay attention to the types of content that resonate with your desired clientele and the messaging they respond to best. Then, make a note of your observations so you can employ them on your website, social media posts and other marketing materials when following the next tip.
3. Use visuals to tell your story and create an immersive experience.
To truly set your restaurant or bar's brand narrative apart from the competition, visuals are vital and can help communicate your company story.
Think about your ideal brand colors, fonts and symbols to use in your restaurant logo design and, for consistency, any other marketing materials, like menus, business cards and outdoor signage. Restaurants and bars can use any of the following marketing elements to amplify their branding and customer engagement both inside and outside their establishments:
A-frame signs
Banners
Custom window decals
Loyalty cards
Paper bags (for takeout orders)
Postcards
Stickers
Table tents (to showcase specials where diners can't miss them)
T-shirts (for servers and staff to wear)
Window decals
You can also spruce up your interior with photographs and decor and post engaging videos on social media to highlight your culinary offerings, employee and customer stories and restaurant values.
Your brand narrative should be aligned with the dining experience you create for your customers, so consider the atmosphere they're looking for and create a vibe that matches their preferences. This can include everything from the seating and tables to the decor, lighting and music.
Creating a restaurant logo is a crucial component of your branding strategy, given that it will be featured on everything you use to promote your business. If you need a helping hand, consider utilizing logo design services to create a professional and memorable logo that reflects your brand narrative.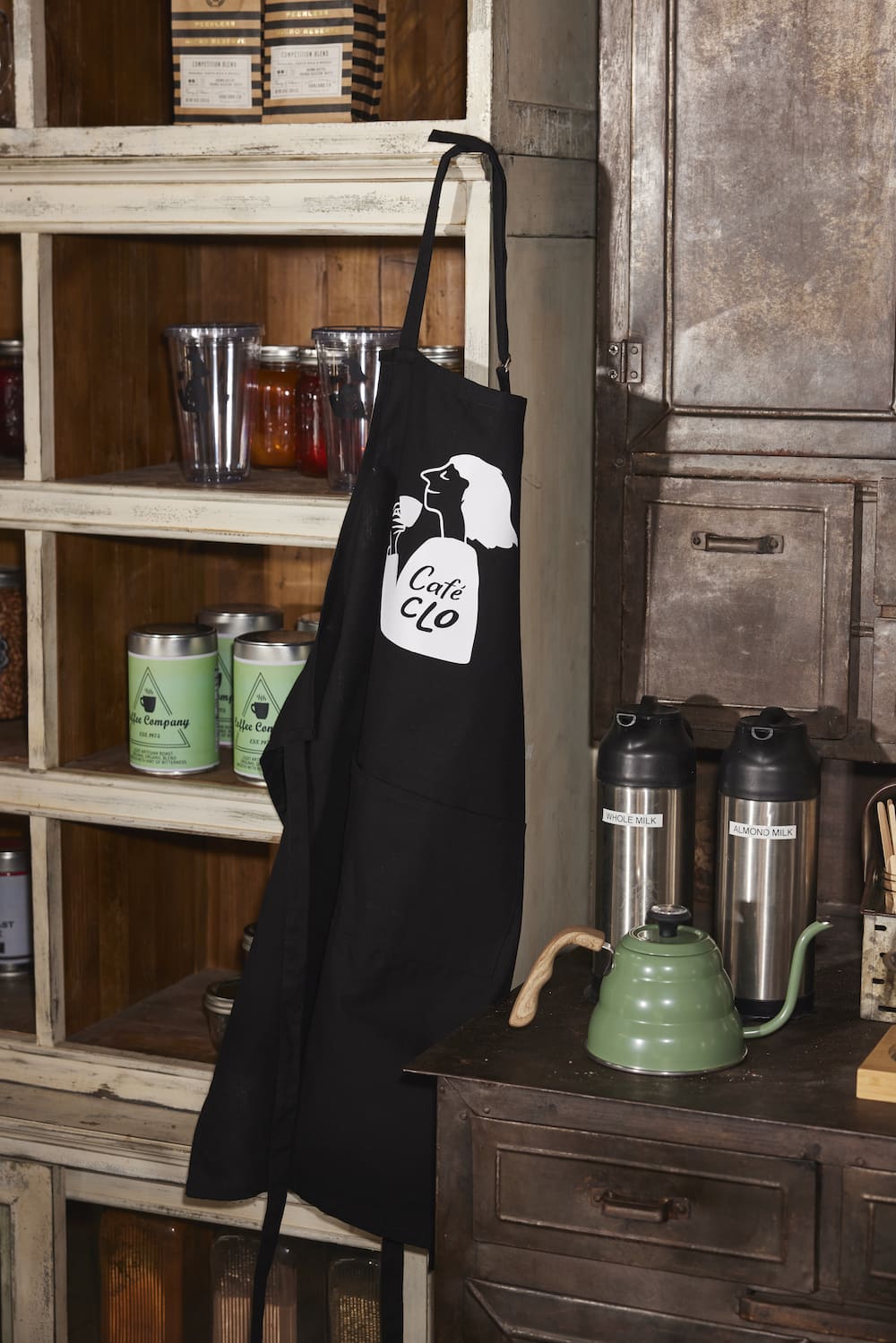 Wrapping up your restaurant branding
Creating a strong brand is an essential part of building a successful small business in the food and beverage industry. By identifying your core beliefs, values and mission, considering your ideal customer and showcasing your brand narrative through a cohesive collection of marketing materials, you can create a memorable brand that diners will connect with on a deeper level — and come back to time and again.
Remember that restaurant branding is an ongoing process that requires regular attention and updates. As your business grows, you may need to tweak your brand narrative to reflect changes in your evolving values or audience. By staying attuned to your customers' needs and interests and continuing to develop your brand narrative, you can create a powerful restaurant brand that reflects the heart and soul of your mission while helping you reach new heights of success.