Estimated reading time: 10 minutes
9 best packaging design trends for 2024
Or view our collection of trends predictions over the years, picked by the global community of creatives that work with small businesses every year through VistaPrint.
1. Interactive packaging
Physical interactivity. This is where design shines. Think of packages that transform or can be repurposed, either for prolonged brand interactions, or functional interaction with the product. For instance, a cereal box that can be folded into a board game, or a wine bottle label that's a puzzle, revealing a message as pieces are rearranged.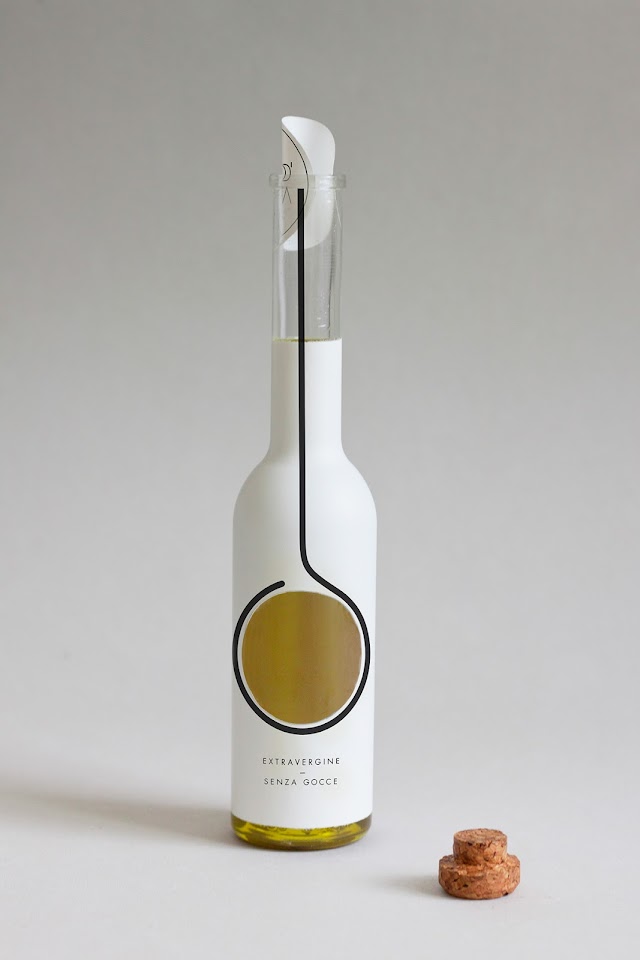 Sensory engagement. Some interactive packages appeal to our senses in innovative ways. Scratch-and-sniff labels, materials that change texture with heat, or even audio elements that play upon opening.
Sustainability meets interaction. In a nod to environmental concerns, some brands have introduced packaging that can be planted to grow flowers or herbs, or materials that change color to indicate when contents are past their prime.
Technological integration. This could mean QR codes or NFC (Near Field Communication) chips embedded into packaging. When scanned or touched by a smartphone, they can launch an augmented reality experience, provide detailed product information, or even offer a virtual tour of the manufacturing process.
2. Augmented packaging
As a small business owner, you don't have to hire a developer to help you create a QR code. All you need for a fashion-forward label is a great idea and the VistaPrint QR code generator.
3. Hyper contrast
4. Saturated pastels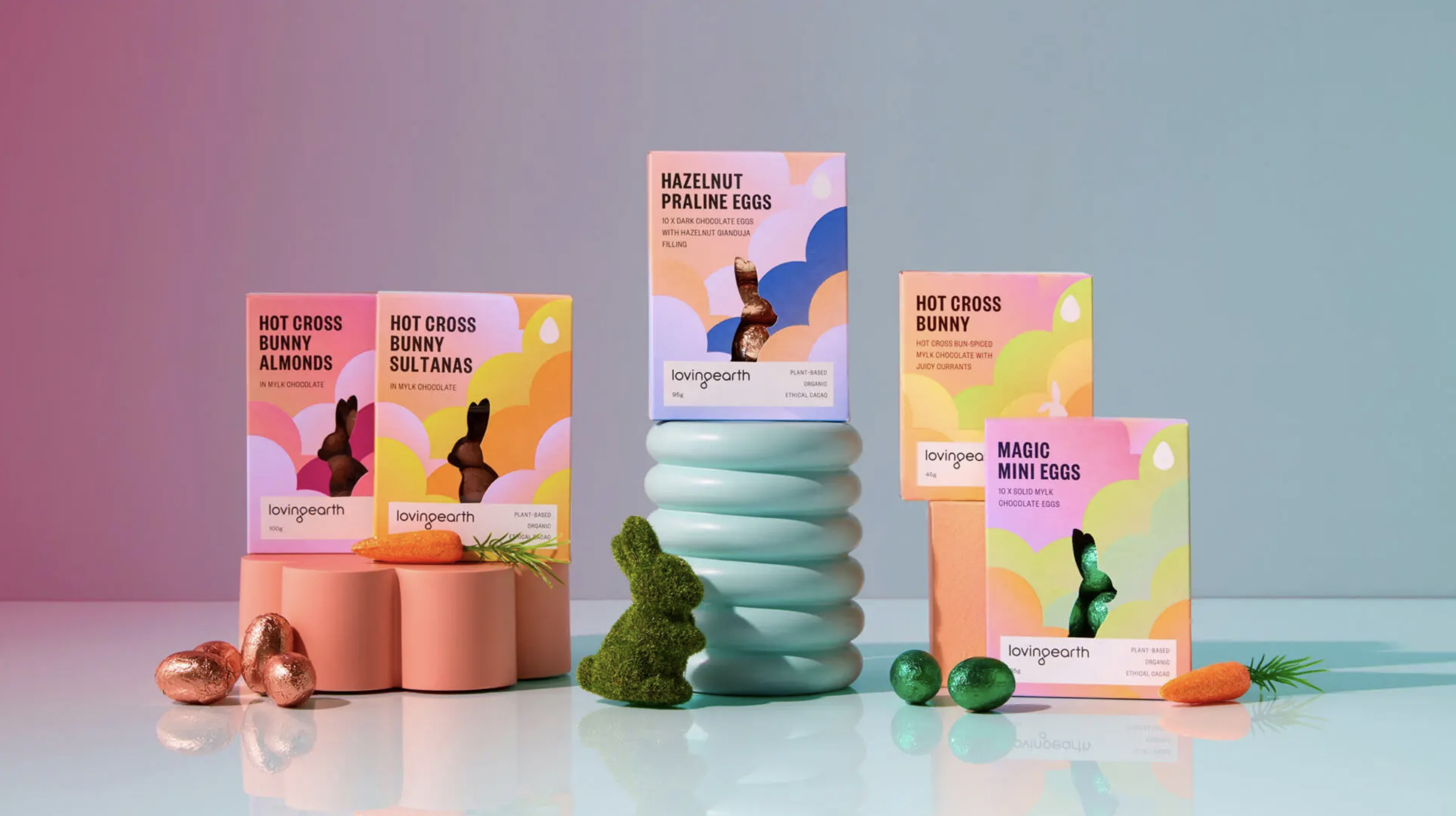 "This look and feel aligns with a trend that is influencing our branding, called "Dopamine Colors." It represents a surge of vibrant colors that can be observed in fashion, beauty, home interiors, and more. Bright shades complement bold maximalist styles. Even motifs not typically associated with color exude renewed energy and life through unexpected, vivid tones."

Megan Morahan, Global Creative Director – Product Creation & Experience, VistaPrint
5. Brutalist type
"Simple, block-like and structured. Brutalist type takes learnings from the architecture world to create a simple but striking packaging design and adds a sense of stark elegance."

Justin Hamra, Art Director at VistaPrint
If you don't feel confident working on designs from scratch on your own, you can always get a professional designer to help. VistaPrint's community of trusted designers can create standout designs for every stage of your business journey, trendy packaging included! Just choose the design services you need and get going!
6. Discreet but deluxe
"In the world of packaging, there's power in subtlety. Enter Discreet but deluxe, the art of concealing treasures within and crafting a memorable product experience between you and your customer."

Justin Hamra, Art Director at VistaPrint
7. Flat graphics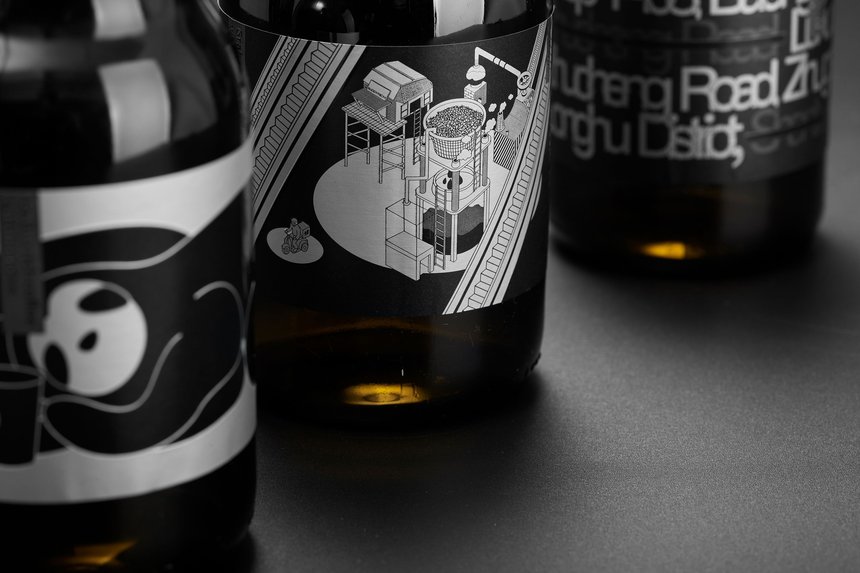 "I've always been drawn to flat graphics and influenced by Swiss minimalism. I love the concept of simplifying something complex and expressing it in its simplest form. The beautiful and clever, simple illustrations combined with expressive colors and seemingly straightforward yet expressive fonts. This style is regaining popularity in branding as well as packaging."

Megan Morahan, Global Creative Director – Product Creation & Experience, VistaPrint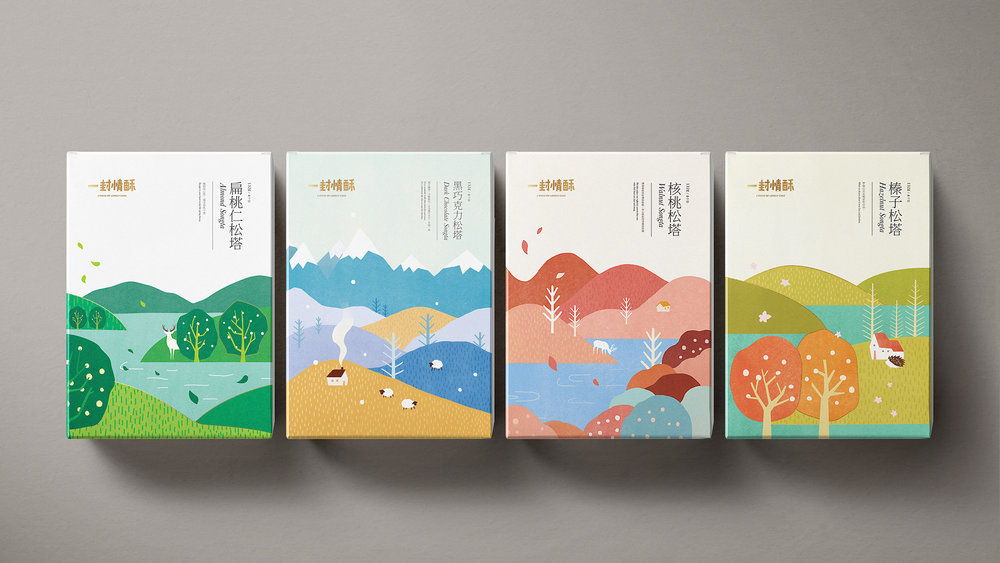 If you want your packaging illustration to have a particularly polished look, it's best to collaborate with professional designers. Just make sure you brief them well, outlining the essential details of the packaging design you are seeking.
8. 50s comeback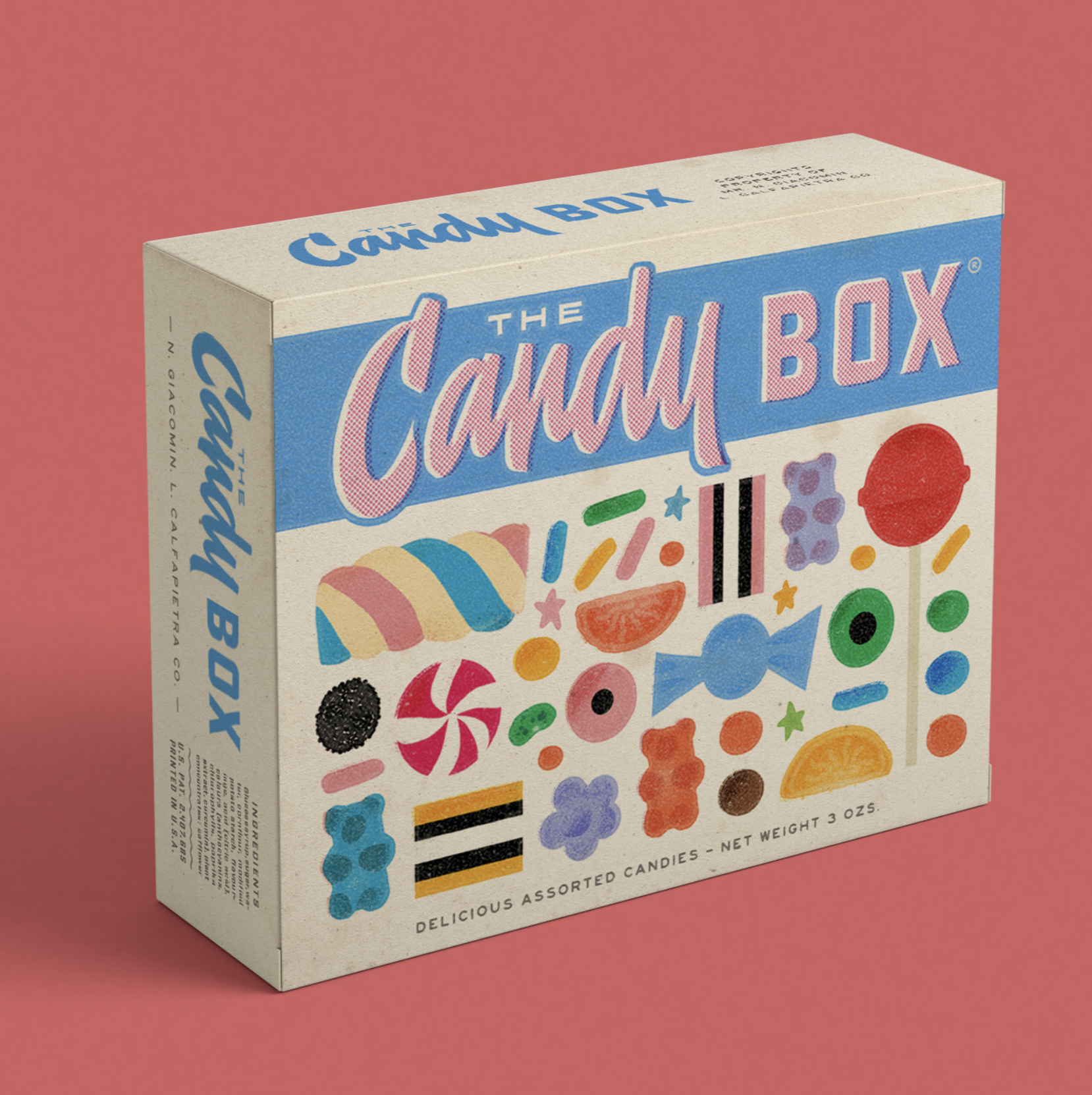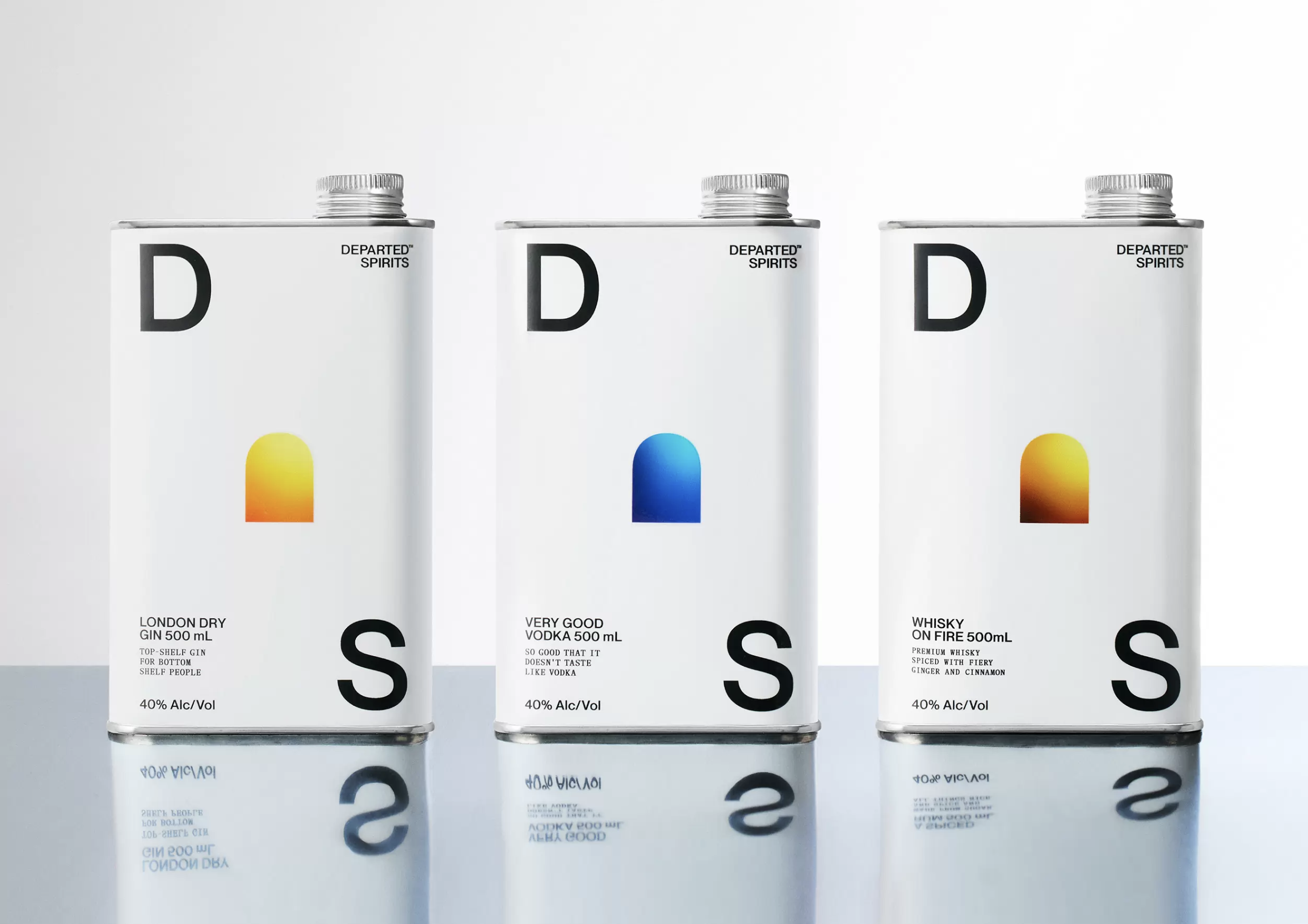 9. Translucent play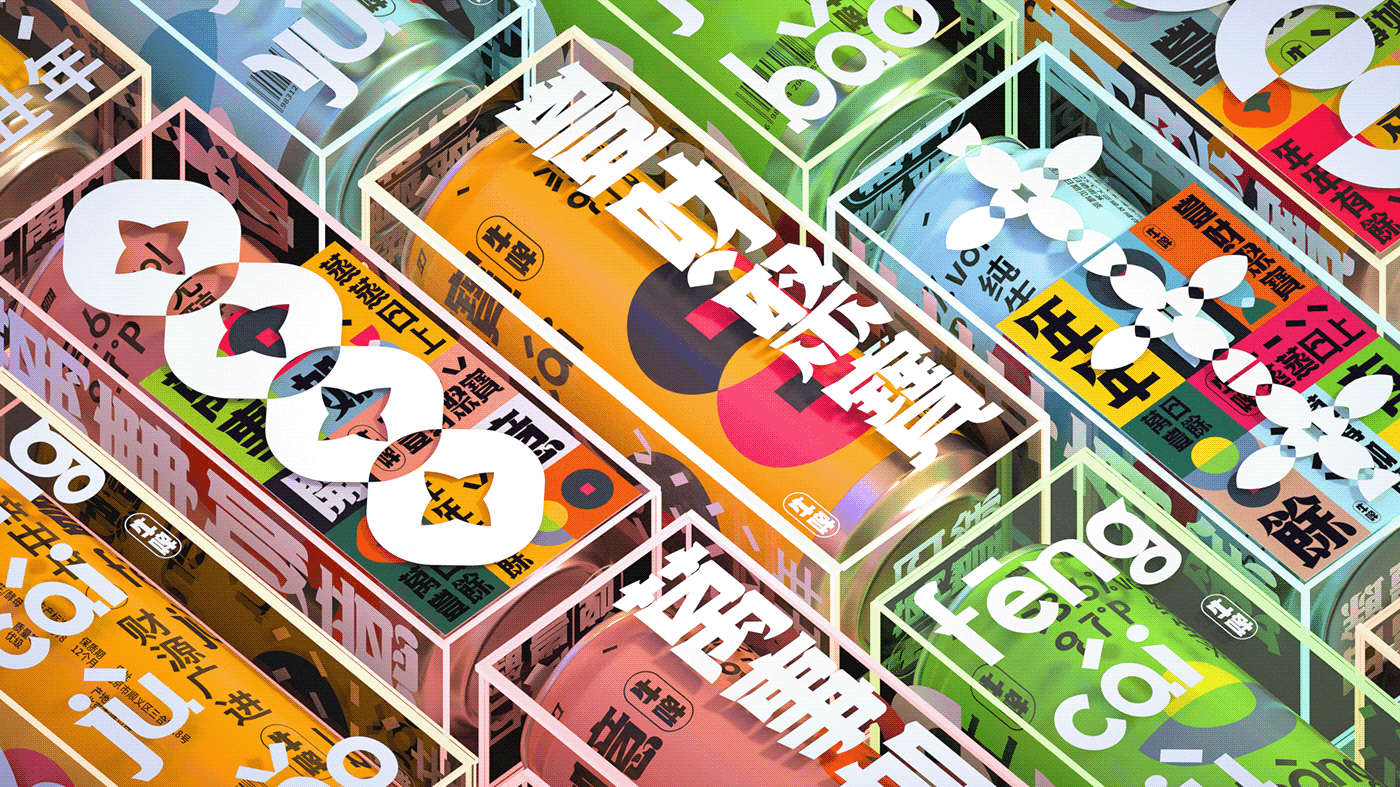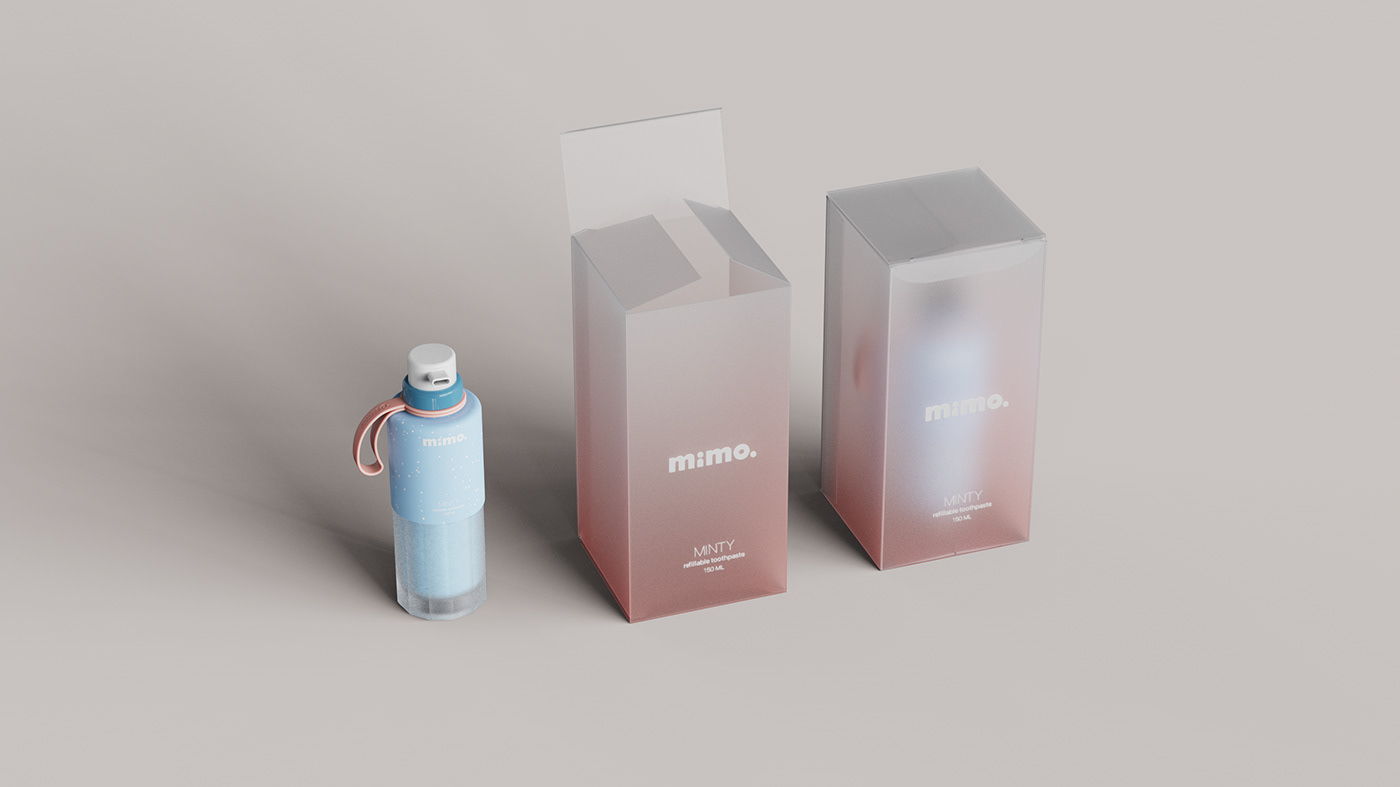 "With a perfect blend of textures, colors, and the product's own dance within its casing, this design approach ensures the exterior resonates harmoniously with its contents. It's not merely about catching an eye—it's about providing a 360-degree view that invites potential buyers into a full product experience, even before they make a purchase."

Justin Hamra, Art Director at VistaPrint
"Certain products are too aesthetically pleasing to keep hidden. Translucent play employs minimalist graphics and deliberate typography to provide a stylish frame, allowing the spotlight to shine on what's inside. Because, in the end, it's what's inside that counts."

Justin Hamra, Art Director at VistaPrint
Ready for the biggest 2024 packaging design trends?
Ready to bring these trends to life with some fresh new packaging?