Supporting and uplifting LGBTQ+ small businesses.
The LGBTQ+ community is filled with pockets of diversity, intersectionality and varying identities while being packed with some of the most inspiring people, despite what they may go through on a daily basis. This Pride Month, we want to take a moment to recognize the community for all that they do by highlighting a few LGBTQ+ small businesses. Although Pride gives welcomed visibility to the queer and trans community, it's important that we come together every day. So, this Pride Month and beyond, be sure to shop and support LGBTQ+ brands and businesses. #LGBTQOwned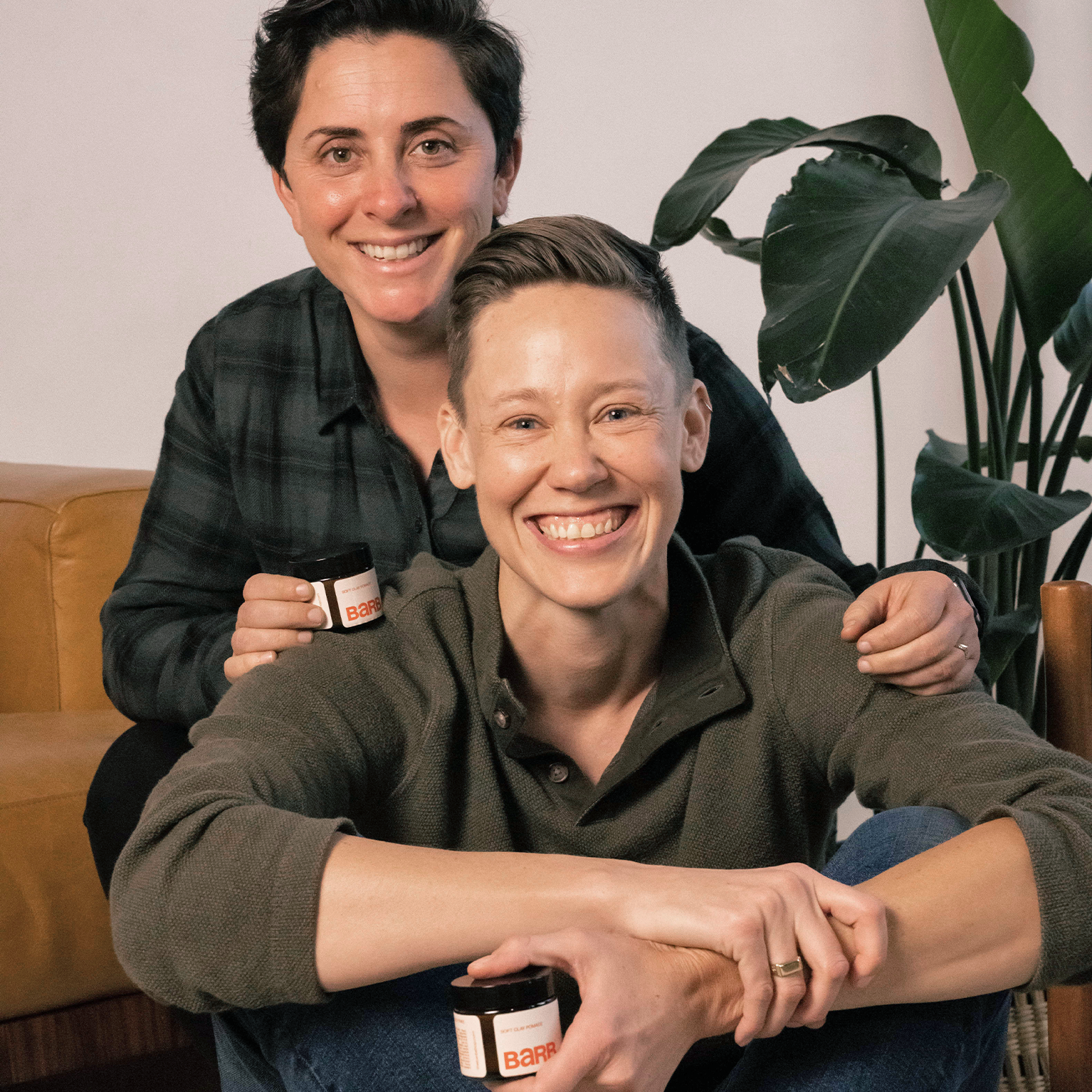 Megan Andrews (They/She)
Sheena Lister (She/Her)
Barb, San Francisco Bay Area, California
With their shared personal experience as consumers with short hair, Sheena and Megan felt frustrated by the lack of diversity when it came to expressing oneself through transformational haircuts. They constantly saw images of just men and felt there needed to be more of a focus on women, non-binary and trans people with short hair.
They came together to create Barb and launched their hero product, Soft Clay Pomade. Now they are working with their R&D team to create a line of inclusive products for all hair types and textures. Barb for them is a place for the queer community and allies to come together and be celebrated. So, if you decide to "Go Barb" with your hair, know that you have a community behind you.
"We're addressing this concept of what beauty even is, this idea of who gets to be beautiful or handsome and what that looks like. So, we're trying to change all of that."

---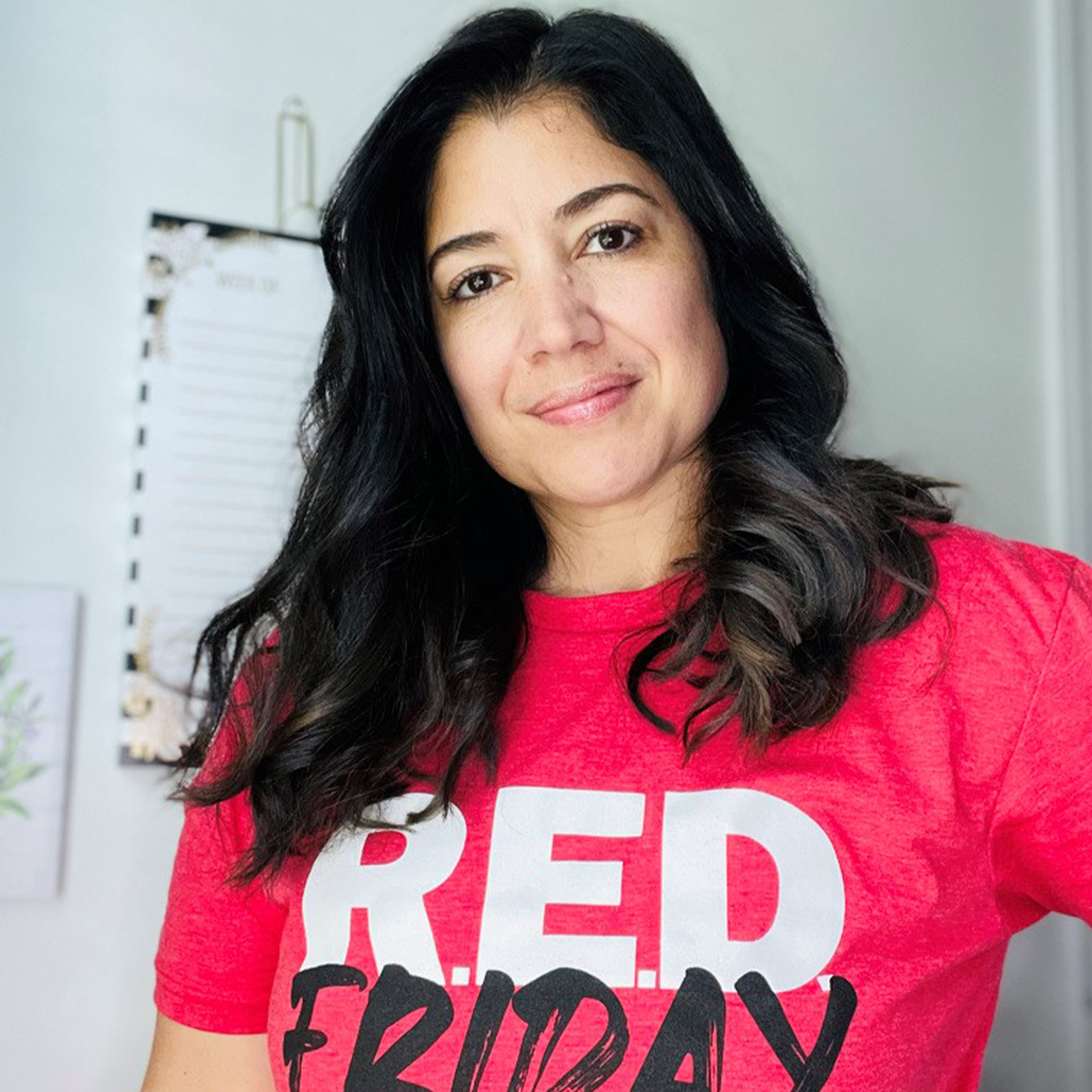 Melissa Green (She/Her)
Rise Above Coffee, Phoenix, Arizona
In just a few years, Melissa has created a line of coffees that benefit more than caffeine-addicts. As a member of the LGBTQ+ community, a military spouse and Navy veteran, she has created two coffee lines that give back to nonprofits that benefit these communities.
Made fresh to order, Rise Above Coffee donates a portion of their proceeds to a new LGBTQ+ nonprofit each month while Southern Sweet and Sassy coffee donates to a new military-related nonprofit each month. Under the tagline of "Coffee. Community. Support.", Melissa will be launching her new website, Badass Coffee Causes, where both coffee lines will be easily shoppable.
"Parents regardless should love their kids, regardless of who they love or who they're attracted to, or who they want to be. So for me, it's all about support. It's all about being a safe space and it's all about being inclusive."
Follow @riseabovecoffee on Instagram

---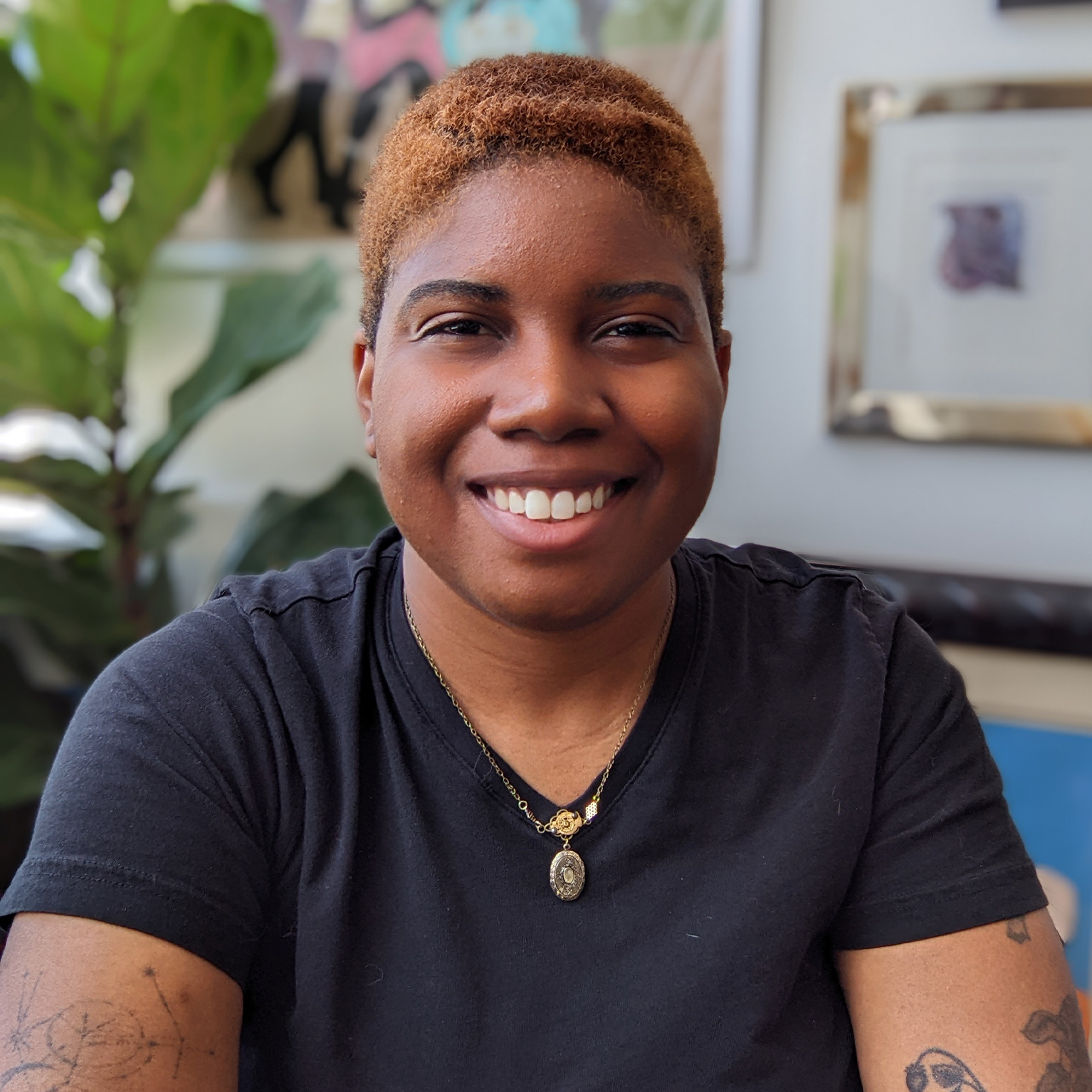 Camille Elston (She/They)
The Queer 26, Los Angeles, California
In 2018, Camille decided they wanted to bring people together who may have a hard time networking and finding opportunities in the creative field. They also wanted to create a space where QTBIPOC folks could come together to make friends. Q26, a nonprofit, was created to be that place for the community.
Within Q26, they created the Filmmakers Club and the Publishers Club to give people an opportunity to work on real projects. Camille's ultimate goal is to morph into a full time, nonprofit production company while also providing a live-work studio space that is affordable. Q26 is close to making that goal a reality as they have finished a couple of short films in the past year.
"I think the most important thing is to remember to support us outside of Pride Month. Pride Month is important. It's a big deal for us. It's a big deal for everyone, but we need the support year round, really."
Follow @thequeer26 on Instagram

---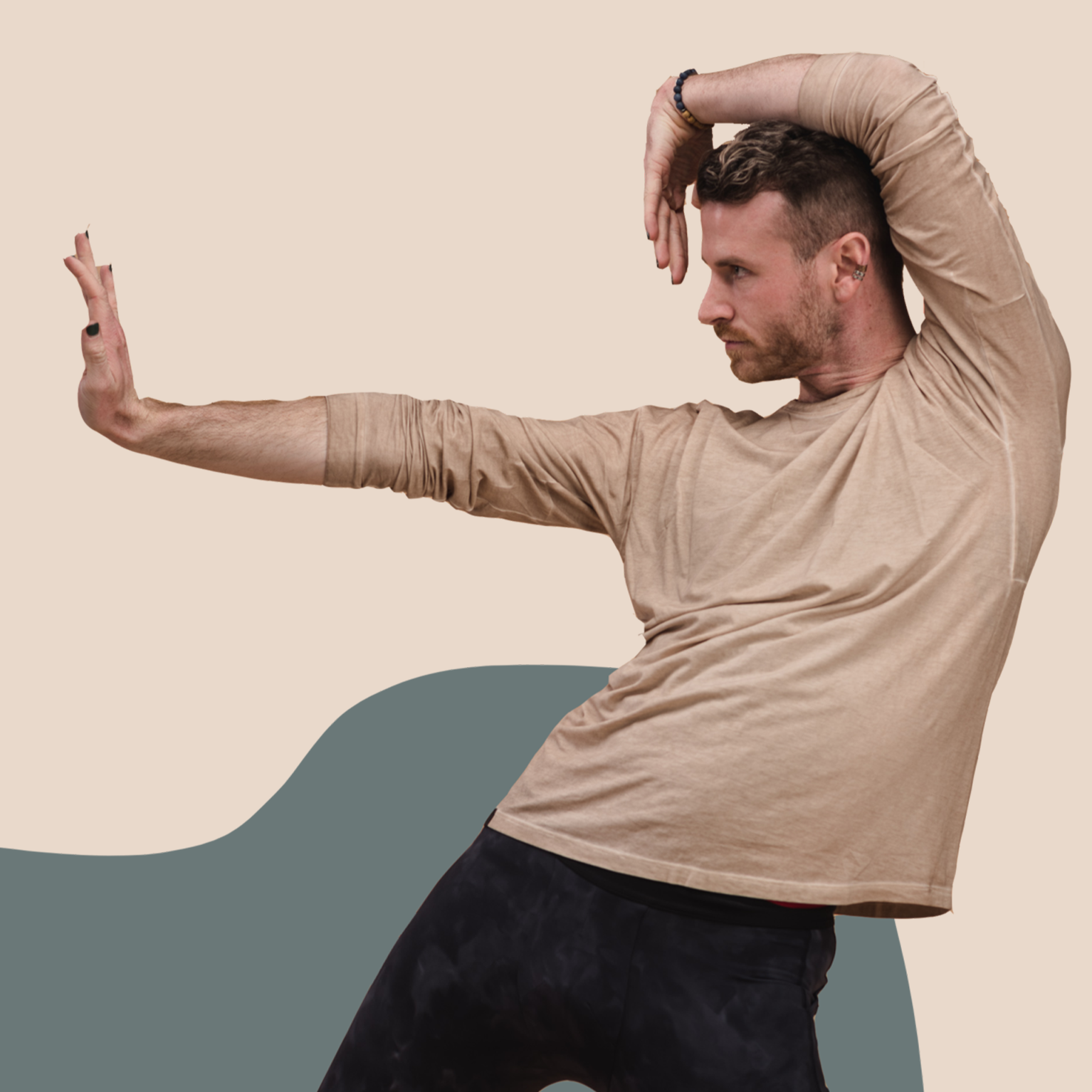 Dylan Archambault (He/Him)
CMMN GRND, Vancouver, Canada
Previously a competitive figure skater, Dylan fell in love with spin classes as a form of wellness. When he noticed a lack of equity and inclusion, he came together with people from LGBTQ+ and BIPOC communities to create CMMN GRND, a multi-use, group fitness space.
CMMN GRND is a wellness collective that focuses on gender and body neutrality in order to be a welcoming and inclusive environment. With this focus in mind, they will be hosting a week of wellness classes in collaboration with the Vancouver Pride Society from June 6th to 12th with each class focusing on a different section of the queer community, like their Indigi-Queer Medicine Circle.
"The idea of gender neutrality within fitness is so important because of how hyper gendered most fitness spaces are. So all of our locker rooms, the way that we even offer shoes is on a gender neutral scale rather than assuming someone's gender the second they come into the space."
Follow @cmmngrndyvr on Instagram