Estimated reading time: 7 minutes
Planning to attend a trade show? Awesome! This is a great chance for you to network, check out trends and see what your small business's competitors are doing. In a buyer-empowered world, attending a trade show can be an extremely useful way to promote your brand.

We understand that trade shows can feel intimidating or expensive – and that's why we've created a 7-step trade show checklist that's easy to implement and helps you stay on budget. Whether you own a restaurant, salon or coffee shop, this list is designed for you. In addition to this we've also created a downloadable guide, covering your plans before, during and after your trade show. You'll find it at the end of this article. Let's first read through this 7-step trade show checklist:
1. Set measurable goals
2. Create a budget
3. Develop a targeted marketing strategy
4. Build an attention-grabbing booth
5. Find ways to make long-term connections
6. Explore unique trade show giveaway ideas
7. Be prepared for the unexpected
Your ultimate 7-step trade show checklist
1. Set measurable goals 
What made you think of attending a trade show? There can be hundreds of great reasons, but you need to be very clear on your primary goals and what you want to accomplish. Set clearly defined, attainable goals with a specific set of measurable parameters. Here're some important goals you might want to focus on:
Generate more leads: Be ready with marketing materials (flyers, business cards and more) that you can hand out to prospects or customers – and a well-thought-out trade show marketing plan.
Build brand awareness: Make sure your booth and exhibits are in line with your brand color and logo, so you can introduce people to your business's look and feel. Be ready with the best trade show swag ideas for your business.
Network: If one of your major goals is building long-term relationships with other businesses in your niche market or meeting new investors, attend the event with an open mind – you never know which friendly conversation will turn into a successful partnership.
Learn the latest industry developments: A trade show is a great way to discover new business insights and trends. Don't forget to attend sessions by industry leaders that would be beneficial for your small business.
Check out your competitors: Walk through the entire exhibit hall to see what your competitors are doing, who they are targeting and what unique trade show giveaways they're offering to their attendees.
2. Create a budget
Exhibiting your products and services at a trade show is a great way to achieve your business goals – but it can be expensive at times. The good news is that planning a well-thought-out budget in advance can cut the cost considerably – and help you multiply the return on investment (ROI). Here's a sneak peek into the major expense areas:
Booth space
Shipping to and from the show
Installation and dismantling (if required)
Event-specific marketing and promo
Decoration, storage and utilities
Travel: Transportation, accommodations, food

3. Develop a targeted marketing strategy
To get the most from a trade show and to connect with the people you want, it's important to have a marketing plan in place. Taking time to prepare a strategy improves your chances of meeting your goals. Here are some essential aspects of a successful marketing strategy:
Create event-themed content: This can include videos, eBooks, blog posts and more that addresses the theme or topic of your event.

Utilize social media: Promote the event, your booth and its unique features on all social media channels.

Prepare physical content: Be prepared with printed infographics, case studies, brochures or any other physical content you want to hand out to your visitors.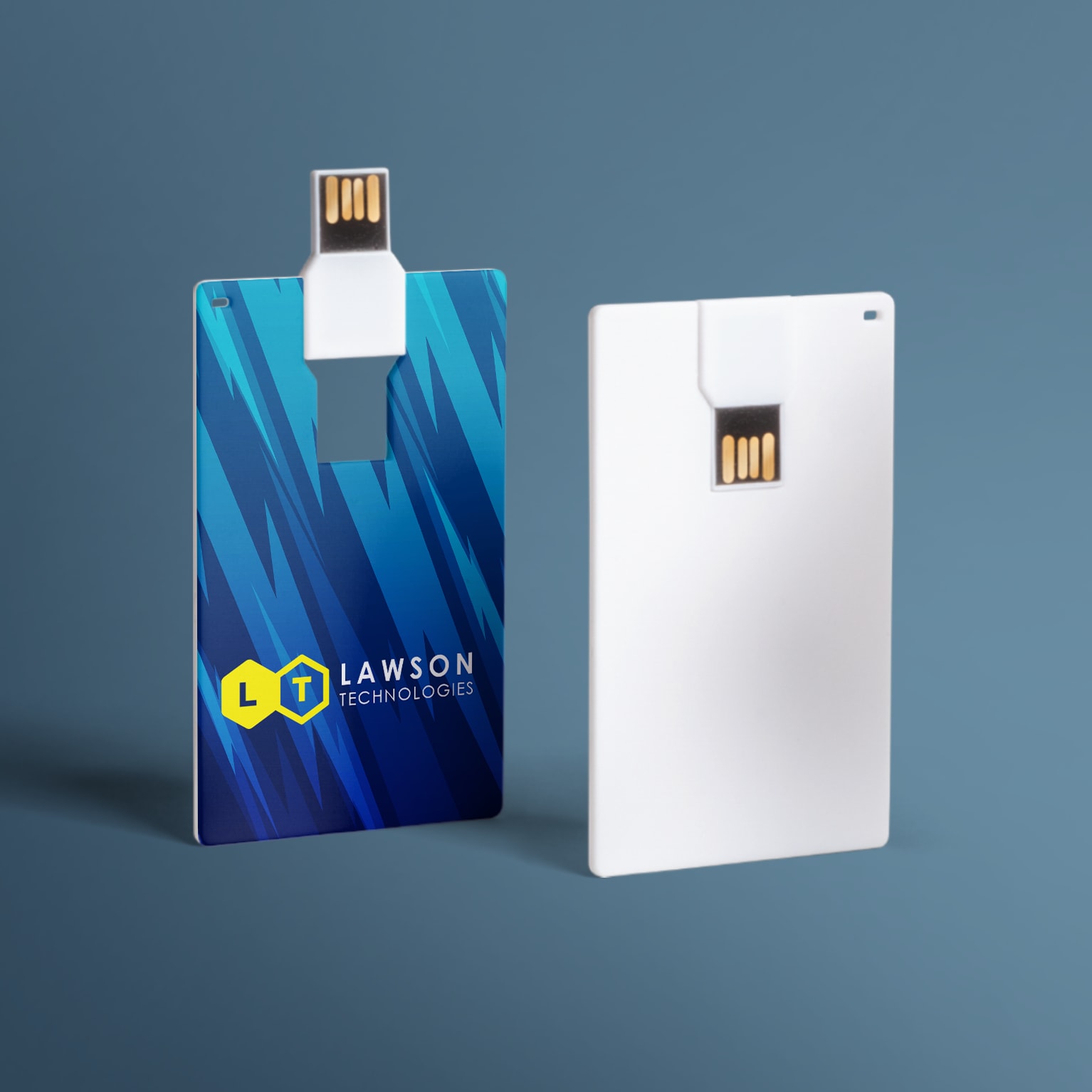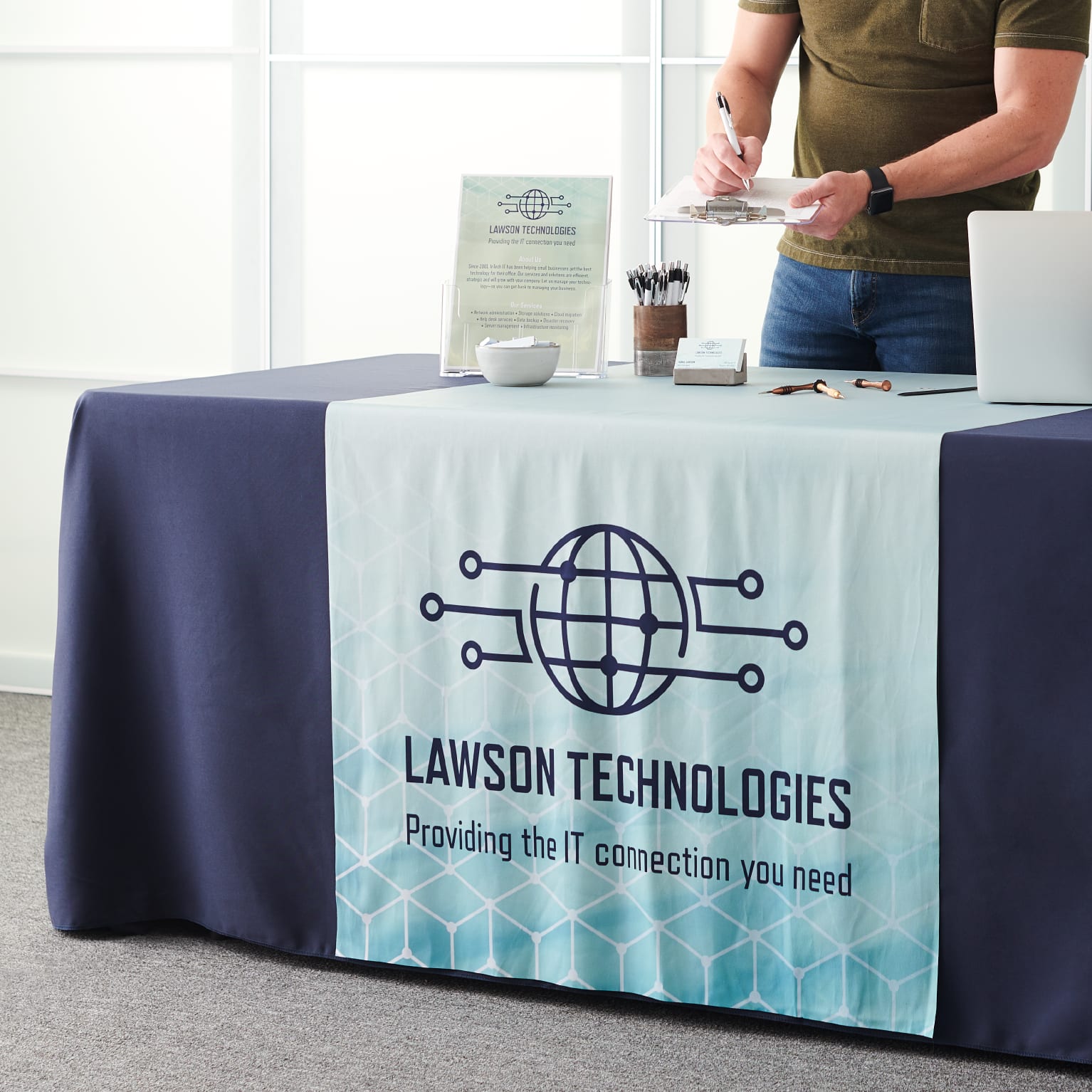 4. Build an attention-grabbing booth
Trade shows are overflowing with potential customers, and your booth is how you make your first impression. It's the ultimate chance to attract attention to your business, and turn face-to-face trade show attendees into great business opportunities. Here's how:
Work on your booth location and layout: Choose a high-traffic location for your booth wisely (for example, the entrance or the exhibit room). Never forget to include a phone charging station or comfortable chairs – your booth can become your visitors' favorite spot.

Include focused messaging: It's proven that people are less likely to read a lot of text – use few but catchy and clear words to make sure visitors can easily scan through and understand what you do.

Incorporate extra lighting: You can use projection mapping, disco balls or spotlights to make your booth look livelier – and to attract more visitors.

Choose a theme: Building your booth around a theme can be a fun idea – you can either choose your own or base your booth on the event's theme. Make sure to incorporate it into any giveaway, booth décor, uniform etc.
5. Find ways to make long-term connections 
If you want to drive visitors to your exhibit and build meaningful connections, you first need to understand your target audience – what motivates them, what they'll want to know about you, what will help you make an impression that lasts. Once you understand who they are and what they need, you can set yourself up for success when you interact with them. Here's what you need to do:
Personalized one-to-one interaction
Prepare your booth staff to be able to address attendees' queries
Gather data about your prospects' buying behavior
Engage visitors with fun games and prizes
Don't force people to stop at your booth as they walk by, it can leave them feeling frustrated – instead focus on attracting them

6. Explore unique trade show giveaway ideas 
Once you know your audience, you'll be able to think of trade show swag ideas and giveaways that are most likely to help them think positively about your brand. It's also important to revisit your major goals. Do you want to boost sales? Maximize ROI? The crowded trade show floor is like a treasure trove of lead generation, prospecting and much more – make the most of it. Here're some unique trade show giveaway ideas based on your goals:
To attract attendees to your booth: Visually appealing promotional items, like custom pens, travel mugs and tumblers, glassware, mousepads, keychains
For word-of-mouth advertisement: Quirky items, like custom coffee mugs with a fun quote, stress balls, sunglasses, fanny packs
To build long-lasting connections: Items suitable for repeat use like tote bags, duffel bags, office items, personalized water bottles, T-shirts, chargers and power banks, speakers
To stay within budget: Creative and affordable items like hats, snacks & candies, personal care kit, hand sanitizer, bottle opener, travel pouch, yoga stretch band, yoga mat
7. Be prepared for the unexpected
Even if you've started the preparation months before, things can happen at the actual event, from paper cuts to a low battery. A survival kit is often overlooked, but it can help make sure your event is successful, even if something unexpected pops up. Here's a quick list of items you should add to your trade show checklist survival kit:
Booth items: Extra signage, brochures, flyers, business cards, handouts
Technology and communication: Laptops, iPads, chargers, batteries, extension cords
Office supplies: Pencils, pens, notepads, scissors, paper clips, masking tape, staplers
First-aid kit: Adhesive bandages, painkillers, gauze, medicine for cold and cough, masks, sanitizers
For more things to consider, here is the downloadable trade show checklist we promised you at the beginning of this article. We recommend downloading and printing it for your preparation – it's a great resource in an easy-to-scan format.
Final thoughts 
Once your trade show is over, gauge the results. Sit down and analyze your performance and how far you have progressed toward the goals you set for yourself. Celebrate and keep doing anything that worked well. And if there's something that didn't work, make amends to prepare a strategy that can get you the best results. Convert all findings into a report so you can add them to your next trade show checklist. You'll get there soon!