Promotional products have long been considered an effective marketing strategy for businesses looking to improve their brand recognition and drive customer loyalty. For many businesses, it can be challenging to understand what custom promotional products resonate strongest with their target audiences. To help business owners stay on top of the latest swag marketing trends – and to pick the best products to promote their businesses – we polled 2,000 consumers in the United States. We asked them how they view promotional products, where they've received the best products from and which items they prefer to receive from brands in 2022.
2022 promotional product user trends
Here are some of our key promotional product stats and insights, based on our poll of 2,000 American consumers:
80% claim to have received a promotional product from a brand.
53% say they love receiving promotional products.
51% use promotional products in their day-to-day lives.
76% say their perception of a brand has changed in a positive way after receiving a promotional product. Compared to other age groups, millennials (87%) and Gen Zs (80%) are more likely to perceive a brand in a positive way after receiving a promotional product compared to other age groups.
49% prefer to receive promotional products from small businesses or unknown brands.
40% are more likely to write a positive review online after receiving a promotional item from a brand.
48% agree that promotional products are a more memorable way of marketing than simply advertising.
44% of people are more likely to visit a business location (e.g. shop or restaurant) after receiving a promotional item from a brand.
83% have worn or used a promotional item from the company they work for.
34% consider sustainability to be an important factor – and 32% consider it important for a product to be locally made.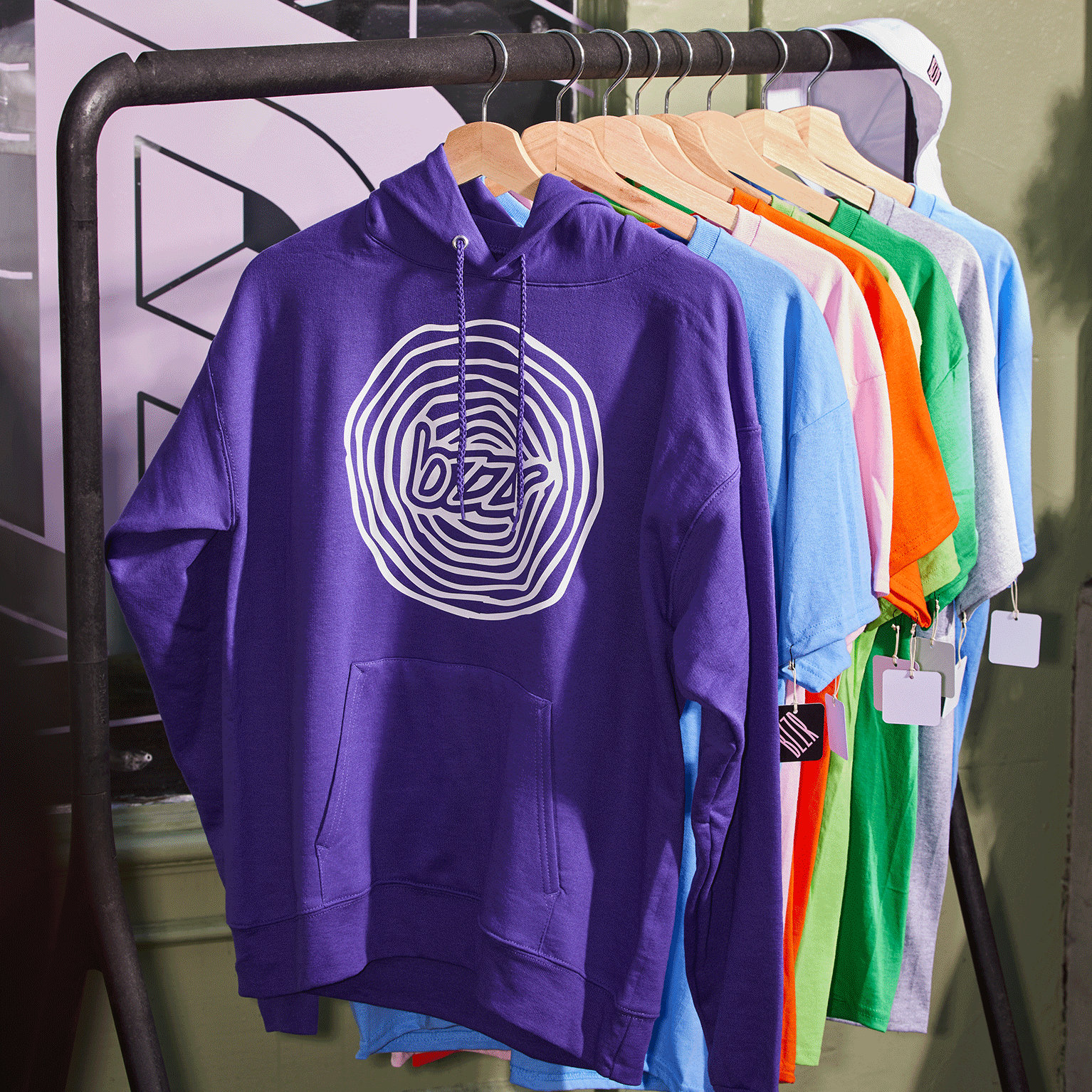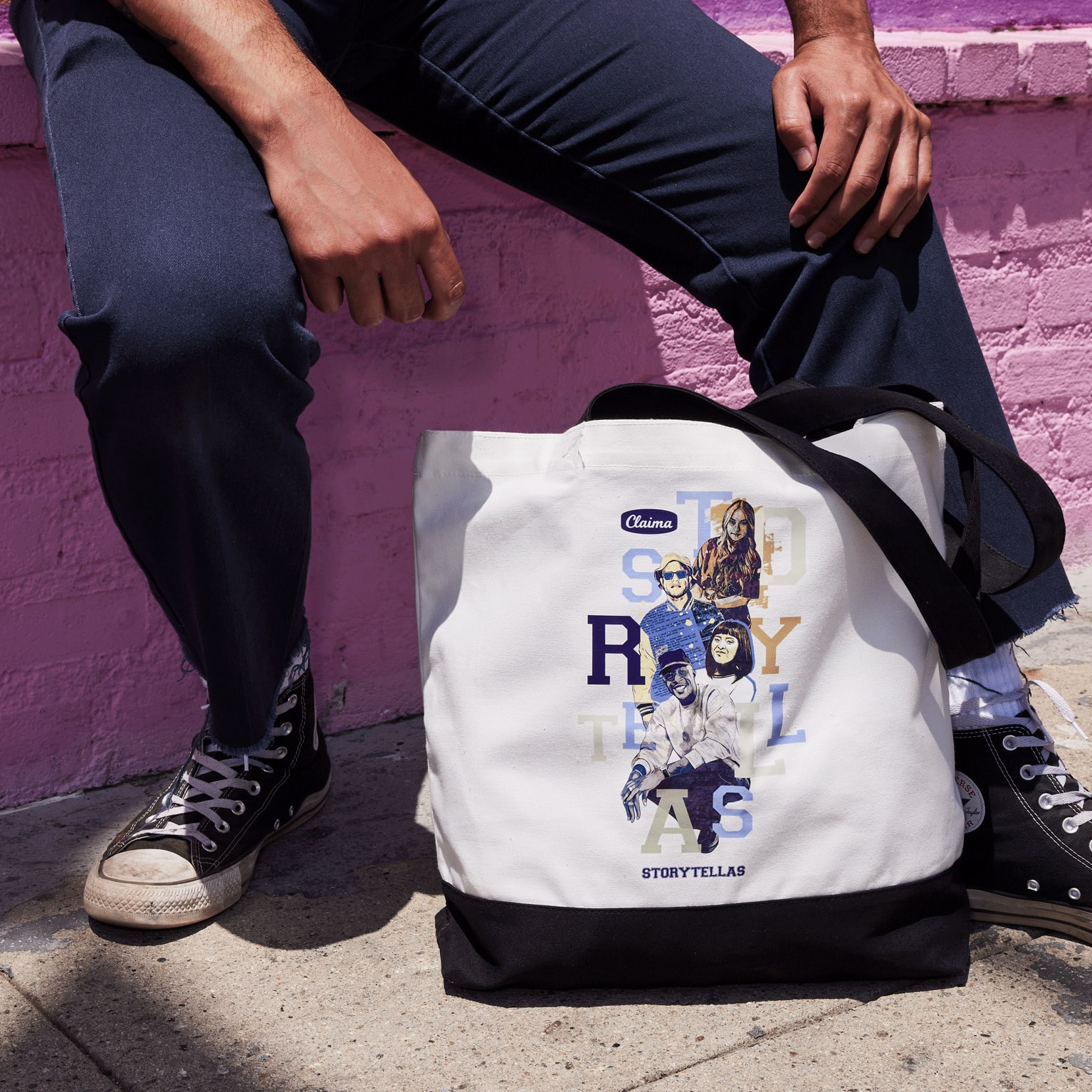 What's most important to customers when they receive promotional products?
When asked about their ideal promotional products, consumers seem to care mostly about how "useful" (49%) and how "unique" (42%) the product is. When comparing among different age groups, Gen Z's care more about how "fashionable" (43%) and how "funny" (42%) the item and design are. Here are the top qualities that make for an ideal event swag item, ranked in order of importance:
1. Useful (49%)
2. Unique (42%)
3. Colorful (40%)
4. Fashionable (39%)
5. Recyclable (36%)
6. A keepsake (36%)
7. Edible (35%)
8. Funny (34%)
Promotional product design trends
When asked about the design of promotional products, we found that the majority of people prefer promotional products with an unusual or unique design (45%) or brand name (38%). Here are the top qualities that Americans prefer when it comes to the design of promotional items:
1. Unique or unusual design (45%)
2. Eye-catching design (42%)
3. Unique or unusual brand name (38%)
4. Interesting use of materials (37%)
5. A quote or catchphrase (37%)
6. Logo positioning (35%)
7. Color scheme (35%)
8. Font (35%)
Top 10 places to hand out your best promotional products
Knowing where and how to give out branded physical products to potential customers can be a challenge at times. Here is where US customers say they've received the best promotional products from.
1. Job fairs (28%)
2. Product launches (27%)
3. Trade shows (25%)
4. College open days (25%)
5. Venue openings (22%)
6. Workplace (19%)
7. Food market (18%)
8. Charity event (13%)
9. Music festival (11%)
10. School event (11%)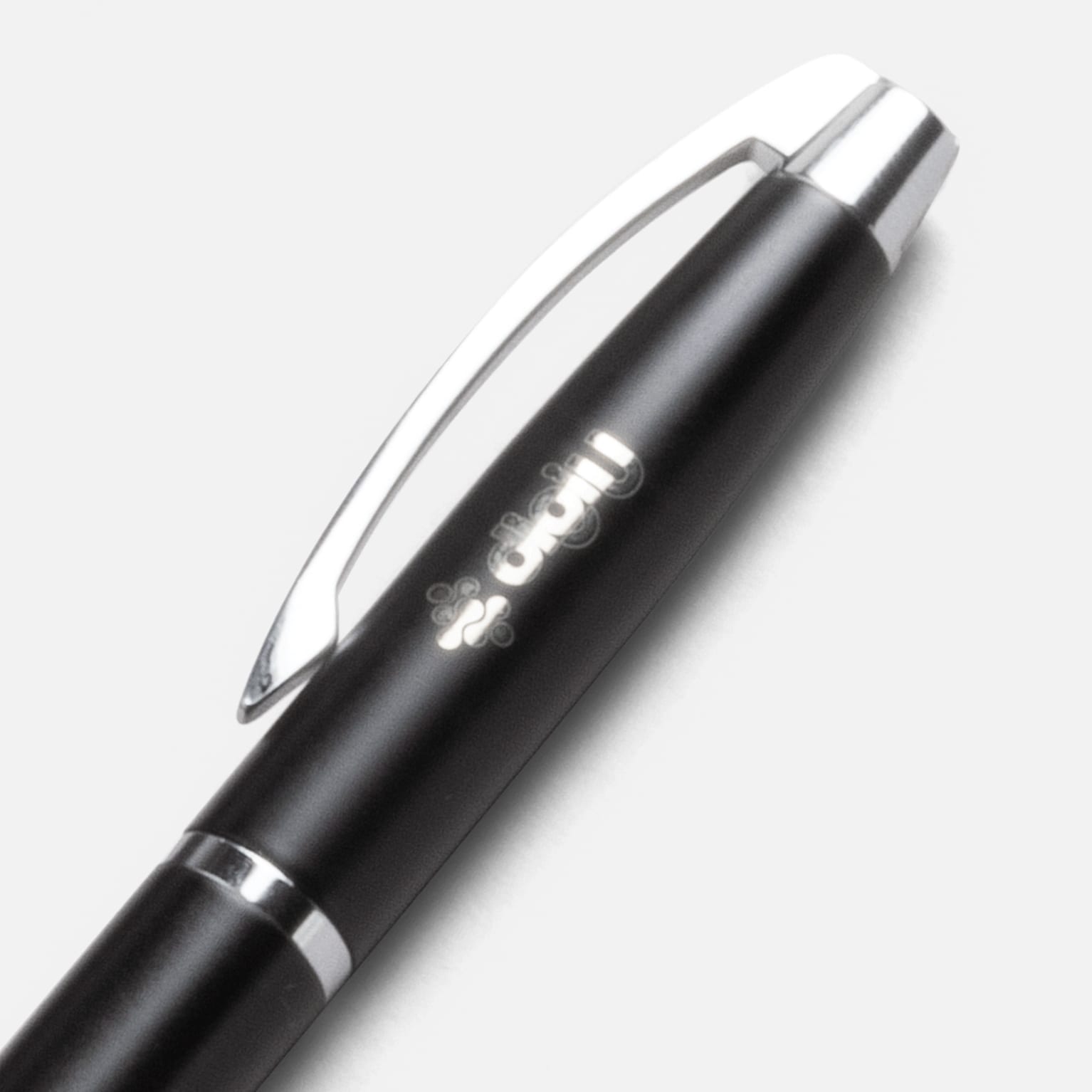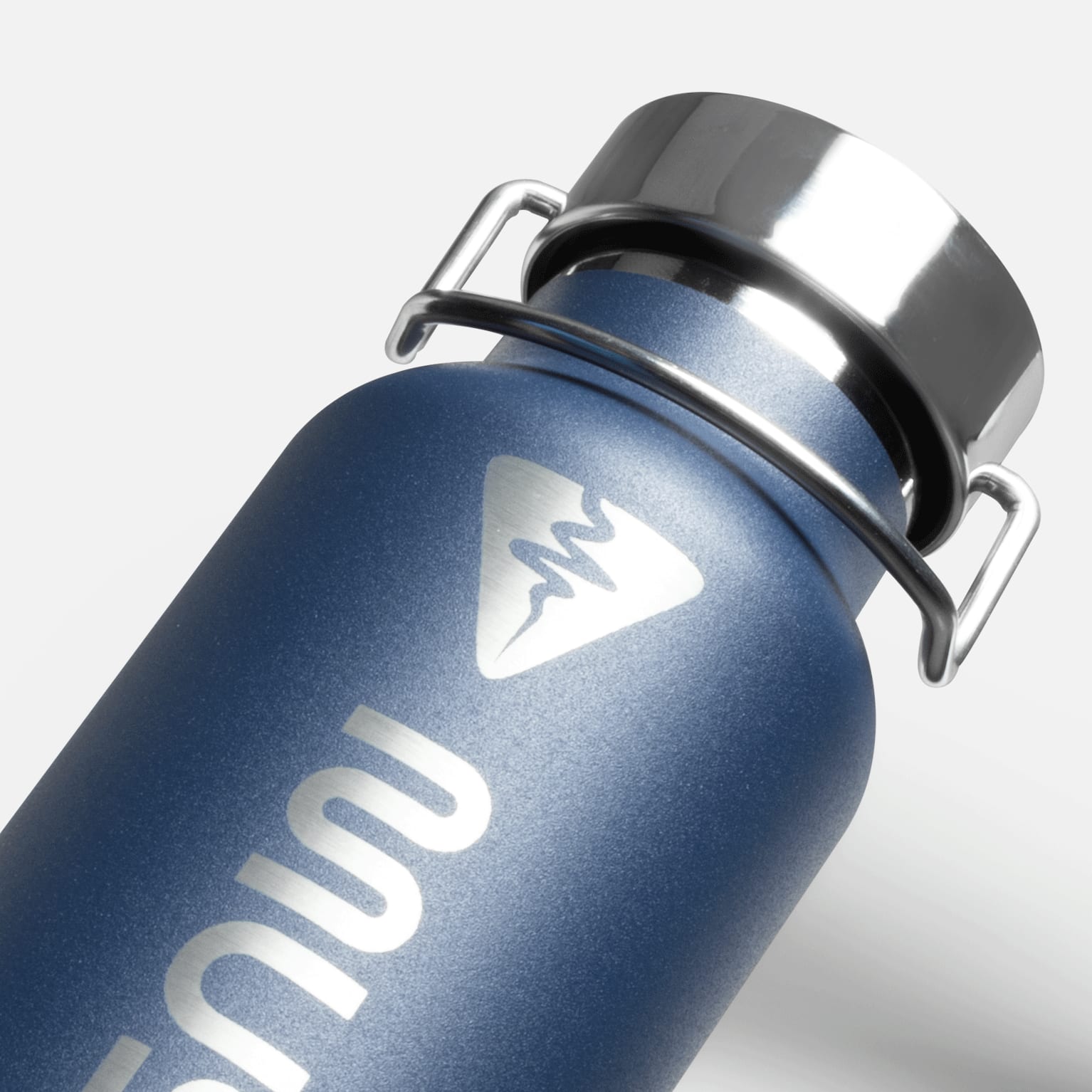 Benefits of giving your employees promotional swag
In our research, we found that Americans felt rewarded and valued when they received branded products from their employers. Here are the top benefits to receiving promo products at a place of work:
1. Feeling rewarded (58%)
2. Feeling valued (50%)
3. Building team spirit (49%)
4. Good conversation starter (45%)
5. Getting useful items to do their job (42%)
6. Makes it easier to promote the business (34%)
7. Increases team members' confidence (30%)
VistaPrint Tip
Promotional products are an excellent way to spread the word about your brand. We offer a variety of promo items to help you boost your branding.
Top 50 most popular promotional products in 2022
When choosing the right promotional products for your audience, it's important to know what items would resonate most with your audience. In our research, we asked 2,000 American consumers what items they prefer to receive from brands. Promotional T-shirts top the list of items Americans most like to receive from brands, followed by pens, mugs, and water bottles. We also asked about what products customers use most often. Pens won by a slight margin followed by T-shirts, mugs, water bottles and caps.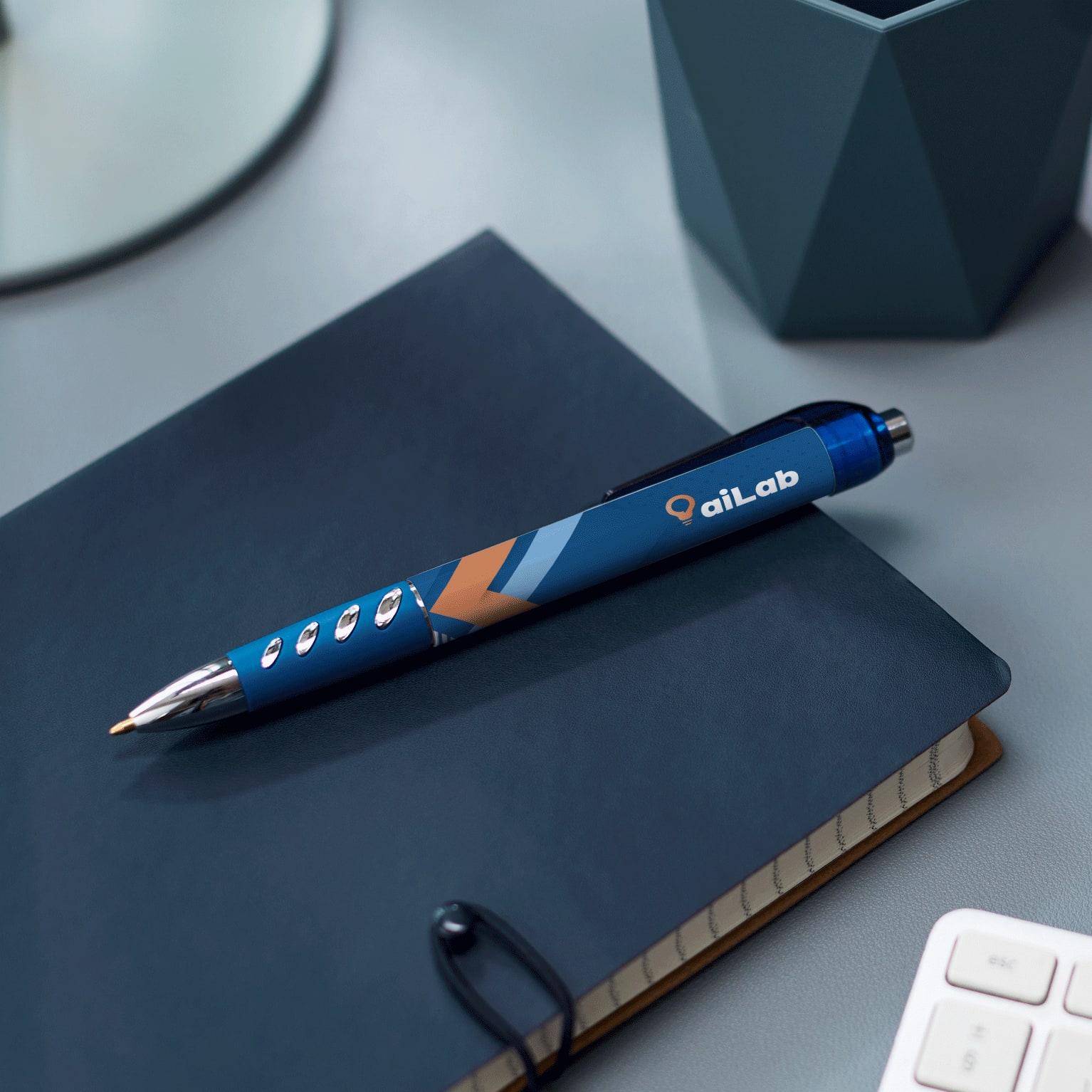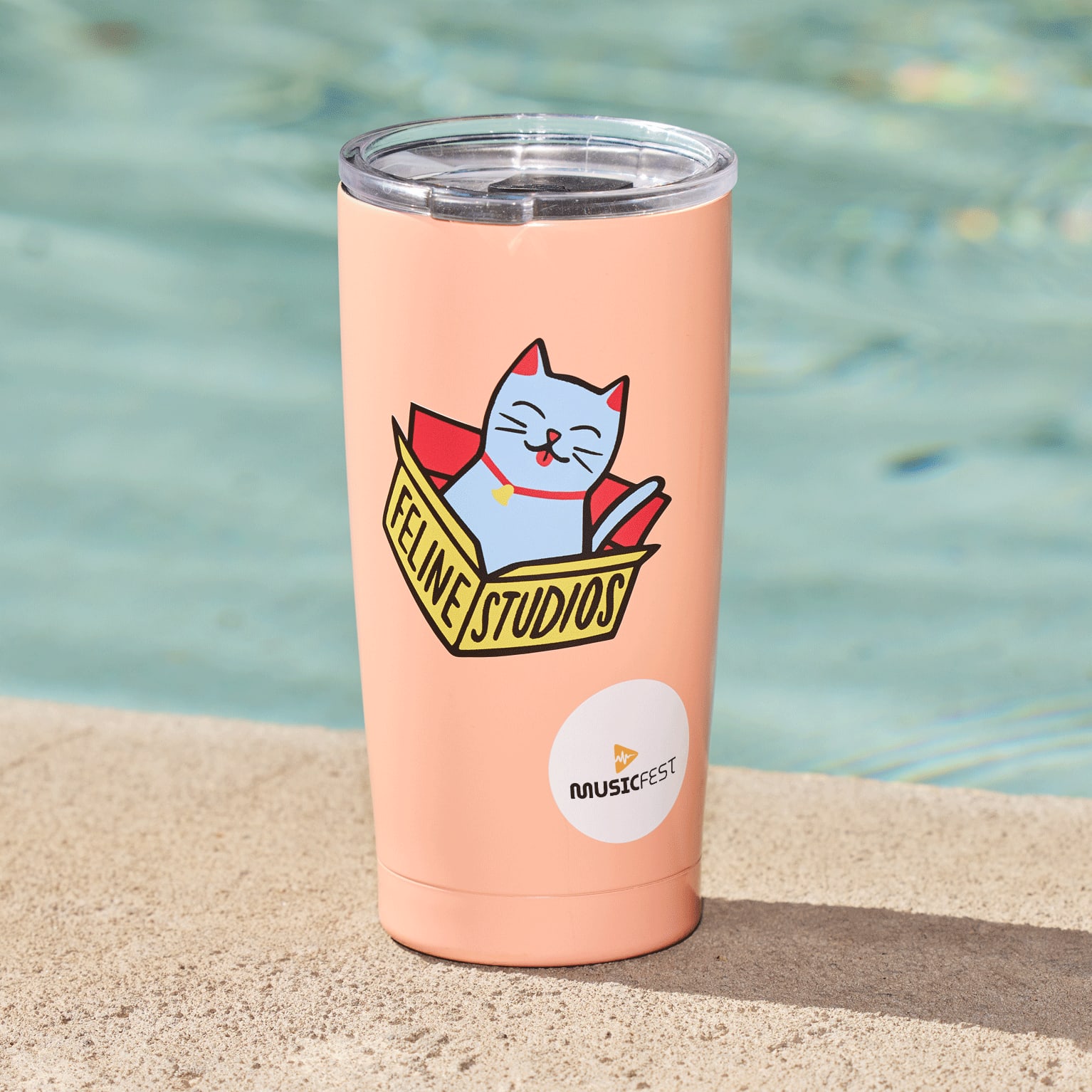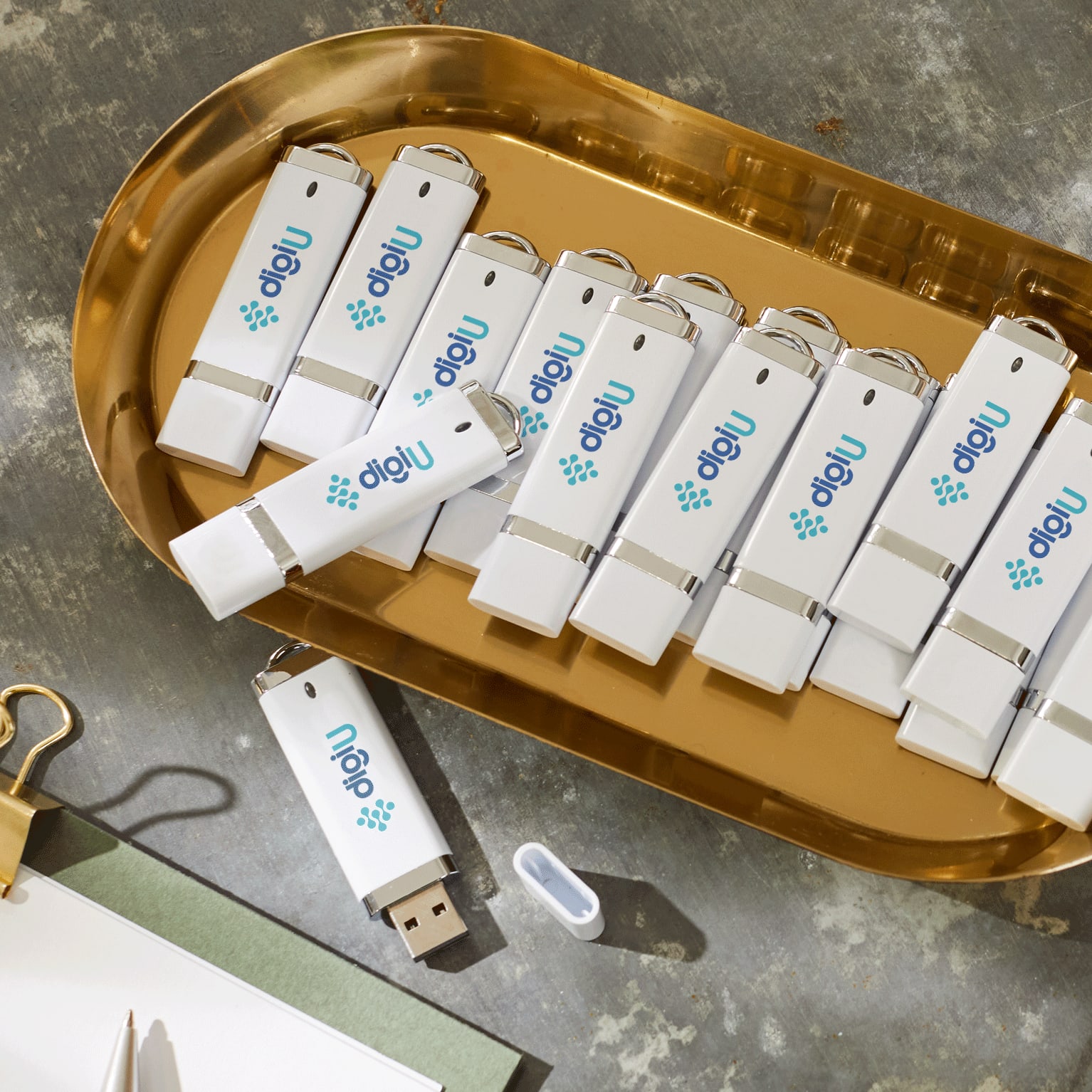 Top 50 promotional products U.S. customers want to receive
1. T-shirts
2. Pens
3. Mugs
4. Water bottles
5. Headphones
6. Tote bags
7. Sunglasses
8. Hoodies
9. Calendar
10. Umbrella
11. Cap
12. USB charger        
13. Hand sanitizer        
14. Phone covers        
15. Flashlight        
16. Laptop or tablet case        
17. Travel coffee cups        
18. Blankets        
19. Chocolate bar
20. Lunchbox        
21. USB stick        
22. Car air freshener  
23. Sweets
24. Fridge magnets        
25. Dish towels
26. Backpacks
27. Drinking glass
28. Mouse pads
29. First aid kits
30. Bottle openers       
31. Face masks (PPE)        
32. Portable speakers
33. Glasses cases
34. Baked goods        
35. Keyrings      
36. Laptop stickers        
37. DIY tools
38. Socks        
39. Car stickers        
40. Coasters    
41. Stress balls
42. Sweat bands        
43. Bookmarks        
44. Drink koozies
45. Tape measures
46. Pop sockets
47. Bicycle reflectors
48. Photo frames
49. Packet of plant seeds
50. Beanie hats

This random double-opt-in survey of 2,000 adults was commissioned by VistaPrint between 23.6.22 and 29.6.22. It was conducted by market research company OnePoll, whose team members are members of the Market Research Society and have corporate membership to the American Association for Public Opinion Research (AAPOR) and the European Society for Opinion and Marketing Research (ESOMAR).