Estimated reading time: 5 minutes
---
Summer is here! Everyone is planning vacations, backyard barbecues, concerts and other outdoor activities. It's a great time of the year for small businesses to fine-tune their marketing plan, boost brand awareness and engage more customers. From logo-adorned lightweight T-shirts to embroidered hats to branded coolers and totes – mindfully picked summer swag gifts can be easily turned into moving billboards for your business. If you're planning your next summer event, now is the time to get your message or logo right into the hands of your target audience.
Let's talk about swag and how it can have a noticeably positive impact on your brand – before diving into our list of hottest summer swag ideas for your next event. Here we go:
1. What is swag in advertising?
2. Why it's great for your small business
3. Things to consider when picking swag giveaways
4. Summer swag ideas for your next event giveaway
5. Final thoughts
What is swag in advertising?
Swag is used to describe promotional merchandise. It's any prize, gift or item branded with your company name or logo, given out to prospects, employees or clients. A typical swag item can be anything including – branded pens, USB drives, printed T-shirts, outerwear, performance wear, drinkware, mouse pads, coasters, office supplies and more.
VistaPrint Tip
Themed, seasonally-appropriate swag giveaways work wonders in increasing brand recognition, engagement and driving more sales.
Why it's great for your small business
Here's how summer swag and swag items, in general, can be great for your marketing plan – and to increase brand loyalty:
Well-thought-out, season-specific gifts are great marketing tools – they show you care about the recipient.
They're great for building connections.
They're available for bulk orders at reasonable rates.
Work as a persistent and positive reminder of your business.
They can effectively engage your prospects and customers.
Summer is when people get into the outdoors – beaches, parks, vacations – with your brand in tow. Free gifts that complement the season and help people beat the heat – would give your brand multiple views across different geographical areas. Let's find out how to select swag that your event attendees will appreciate!
Things to consider when picking swag giveaways
There's an unsaid connection between the quality of your gift and the company's value. Your customers and prospects will remember you in a way you project your brand personality. Free gifts offered to event attendees can be most effective when:
It's seasonally appropriate, useful and long-lasting.
It's currently popular and reflects their needs.
It's in line with your brand and its services.
It's different from your competitors.
It's reusable, which gives your branding repeat exposure.
Delight your customers and prospects with fun gifts. Below are some carefully curated ideas for your next summer event.
Summer swag ideas for your next event giveaway
Now that we've explored swag giveaways – and how they can be a great way of bringing in new customers and generating loyalty from the existing ones, let's check out these seven awesome ideas to enhance your ROI at your next summer event.
1. Ultimate travel essentials
The business world has already started getting back to travel. It's time for you to capitalize on summer swag ideas that are going to be seen on every train, plane or automobile. Watching a suitcase with a printed luggage tag spinning through the airport carousel or enjoying a relaxing sleep with an embroidered sleep mask on, or carrying a multi-purpose travel bag on a business trip – this summer is undoubtedly an opportune time to get noticed.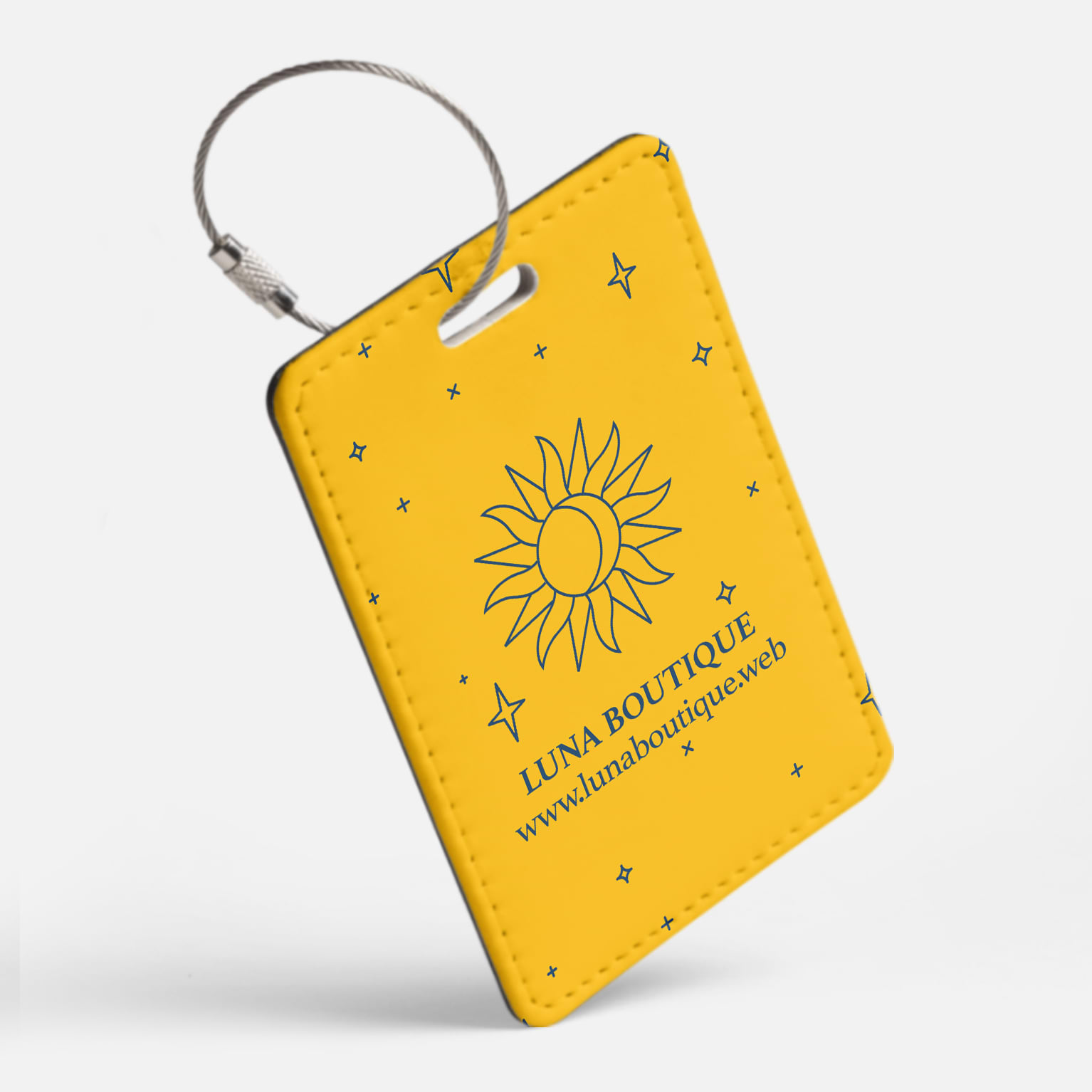 2. Beach promotion items
Summer indeed comes with a plethora of promotional opportunities. Get your clients, prospects and employees beach-ready with well thought out items. Make their beach day better with a beach backpack chair or keep the scorching sun away from their eyes with a branded hat or a zippered tote.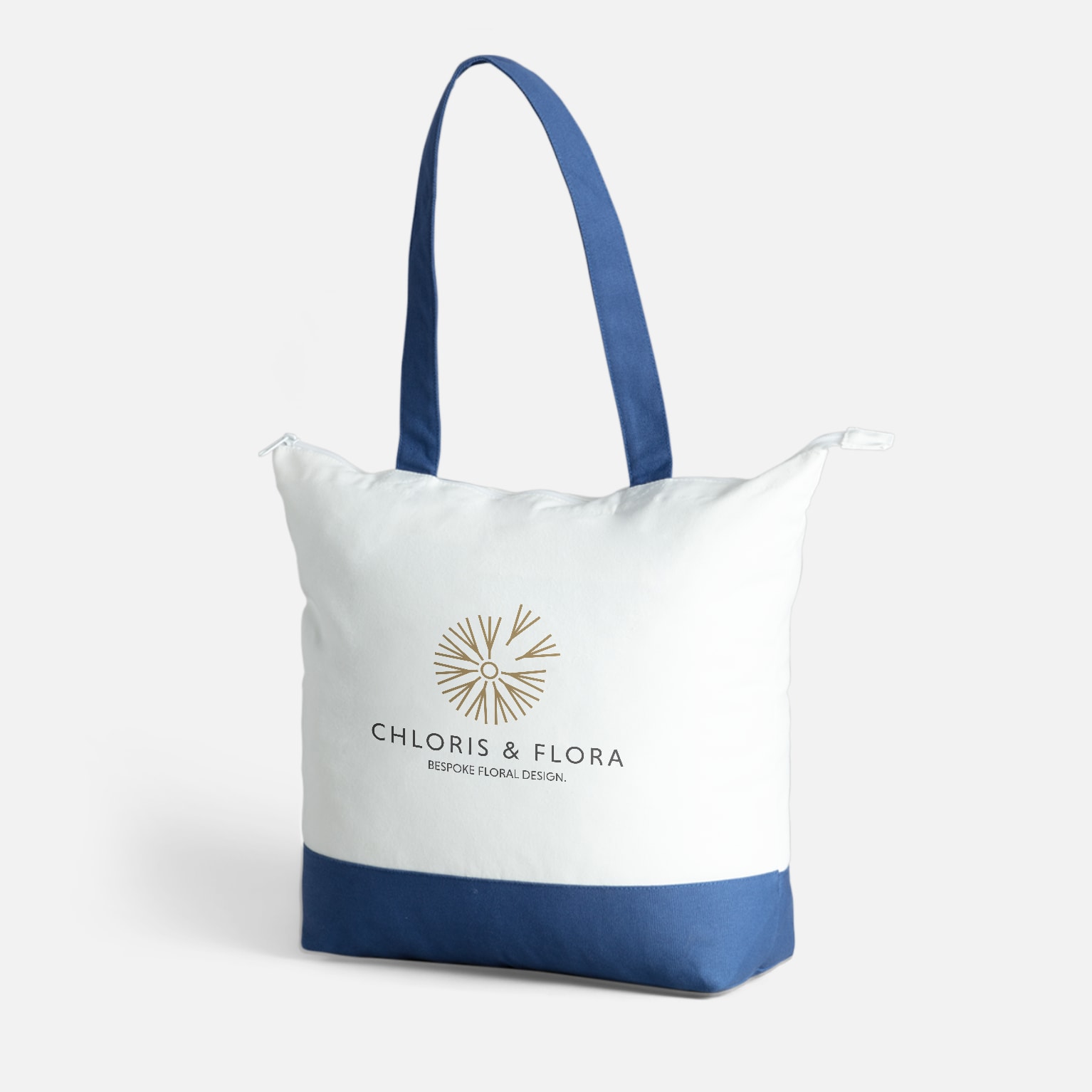 3. Camping promotional items
Summer is the favorite season for campers, and it's the best time to reach out to this lot of your customers. There are plenty of items you can choose for your camping customers – an engraved power bank will help them even if they're in the middle of nowhere. A water bottle is great to stay hydrated and a flashlight is essential to navigating the unfamiliar trails on any camping trip.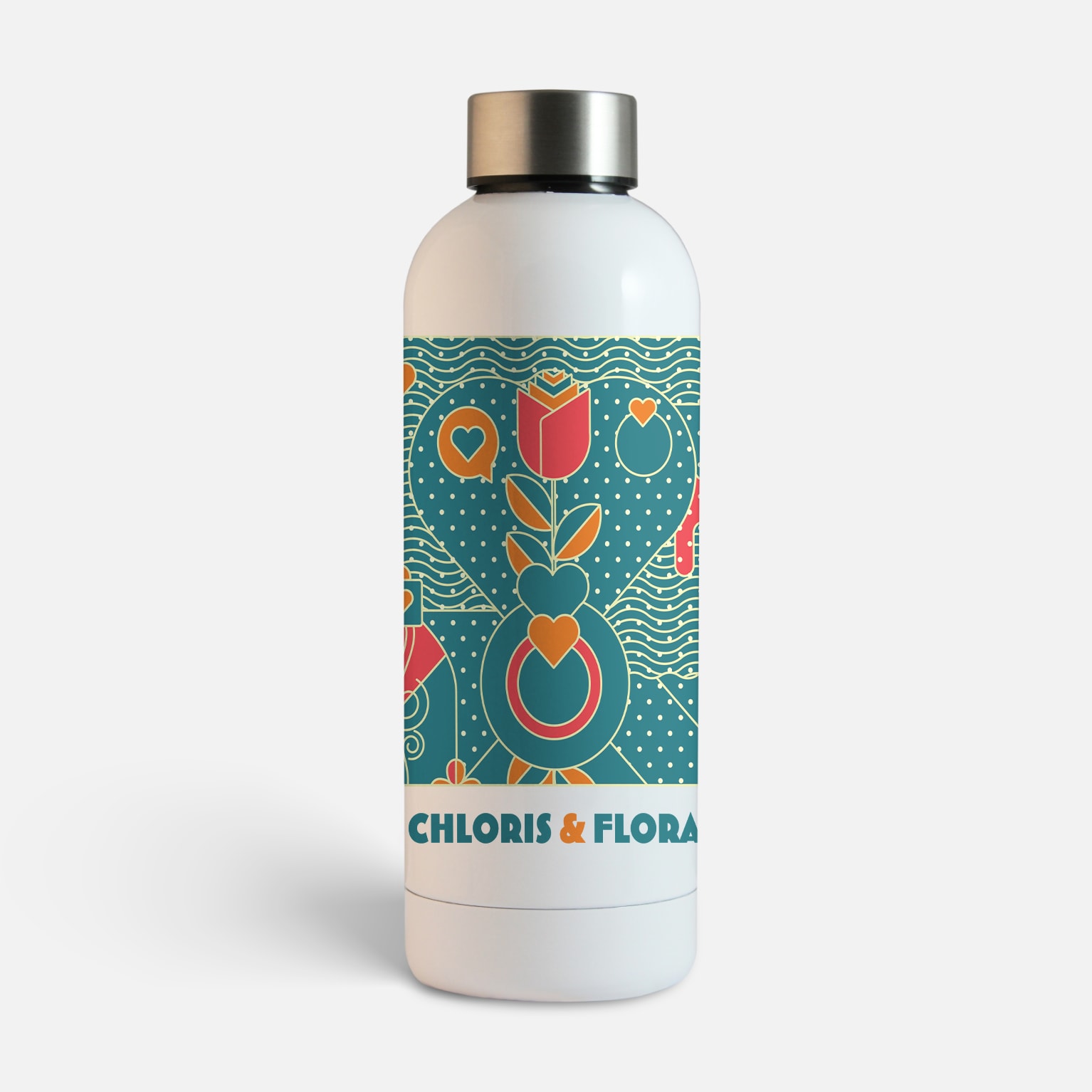 4. Picnic set
This summer, picnicking in the park offers another opportunity for delighting customers, prospects and employees with company swag ideas. If you're looking for high-value summer swag ideas, go for a picnic set – a great idea for repeat exposure. A picnic gift bag can include a cotton tote bag, branded coolers, water bottles and more.
5. Promotional tech items
You can even customize tech items to give away as company swag in the summer months. They help in enhancing the overall appeal of any vacation, BBQ or summer party. From a wireless headphone case, perfect for outdoor activities to phone holders for capturing the best selfie to finger phone strap great for creating selfie-style video, and custom speakers – custom tech accessories are a win-win for both the recipient and your business.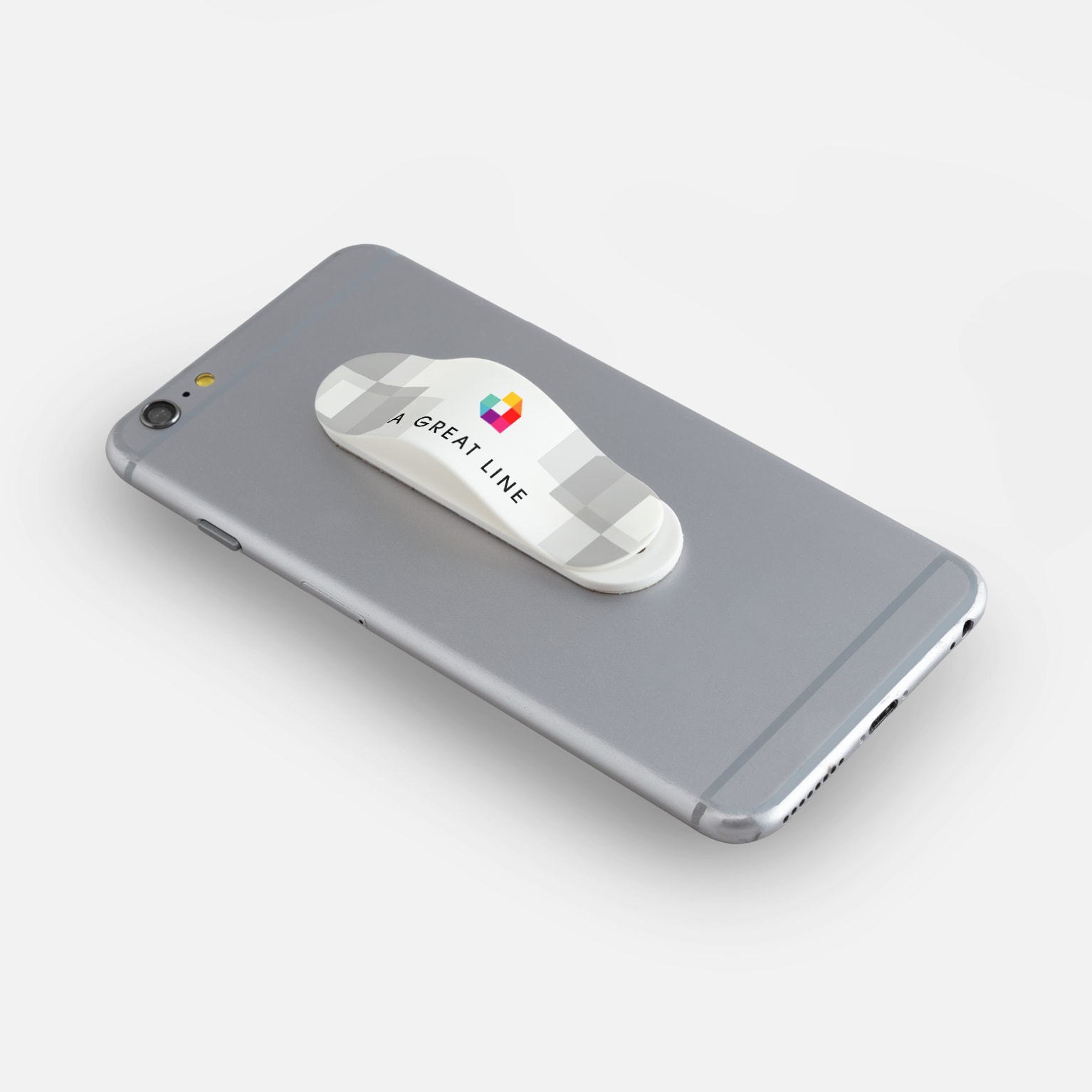 6. Workcation essentials
You can never go wrong with office essentials. This summer, office can be anywhere – people might plan to work remotely from another city or country. So, it's worth giving them gifts with a summertime twist, showing you care. From engraved pens showcasing the fine details of your logo to USB drives, printed laptop cases, water bottles and card holders – there's no dearth of choices to delight your event attendees.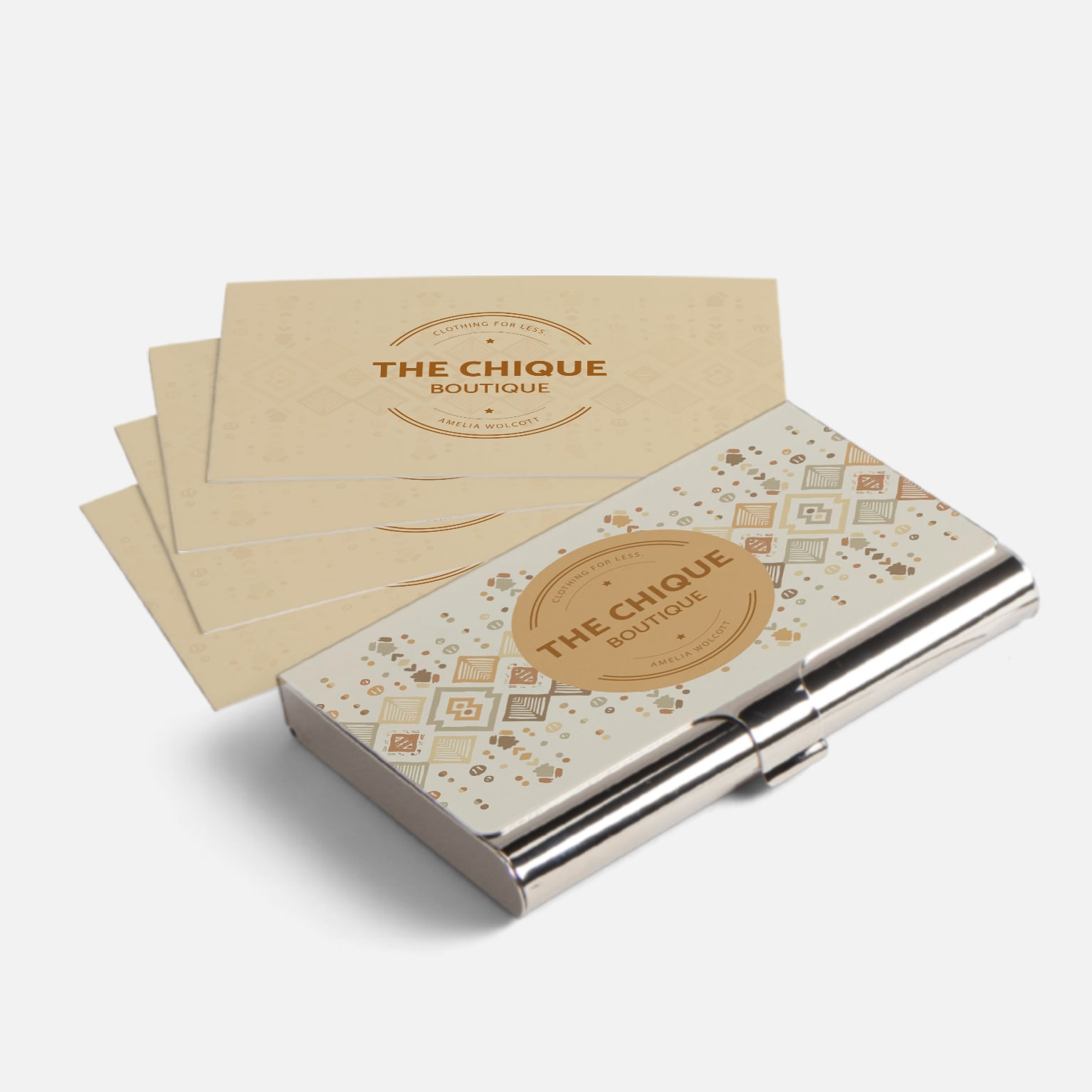 7. Branded apparel
Branded lightweight apparel can be great summer company swag for your event attendees. They can be worn during meetings, conferences, events or even for casual catchups. The wearer feels a sense of belongingness to your brand. This summer, with more people planning outings and trips – lightweight moisture-wicking T-shirts and windbreakers can be great picks.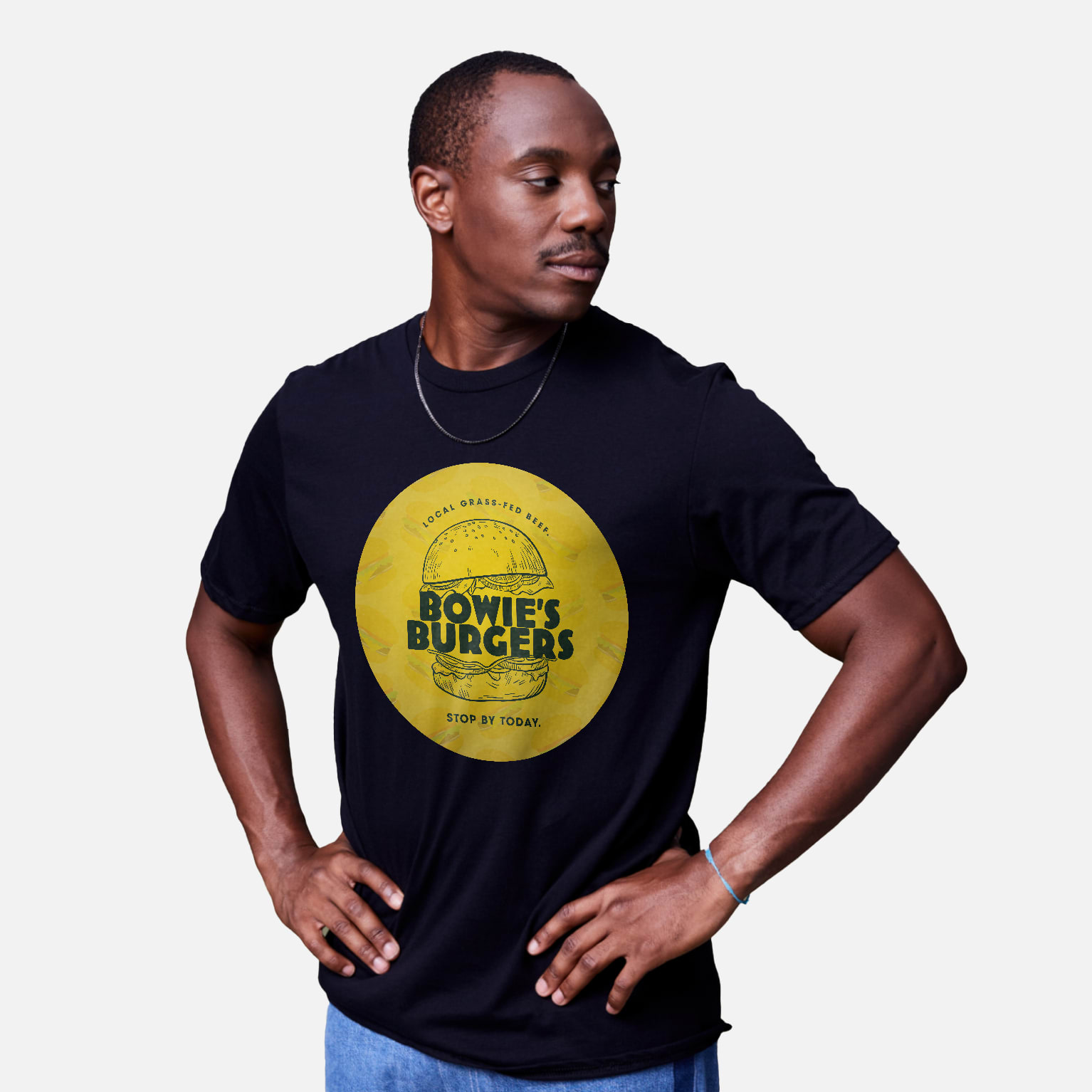 Final thoughts
When sprinkled with the perfect amount of branding, swag can be a powerful yet affordable marketing tool. Impactful branded gifts not only generate goodwill but also make your audience feel valued and appreciated. This summer, theme your gift around the season – and strengthen your brand image without breaking your bank. So, which of these summer swag ideas you are going to try? You can check out our awesome collection of promotional products and clothing & bags to discover some more cool and meaningful ideas that resonate with the season.