Estimated reading time: 3 minutes
Searching for fun promotional giveaways can be challenging – especially when your budget is limited. The good news is that you can still stand out from the competition without breaking the bank. Here are a few corporate giveaway ideas to help you break away from traditional promos:
Tote bags
Can coolers
Stress balls
Stickers
Power banks
Luggage tags
Credit card protectors
Candy and chocolate
Sunglasses
Hats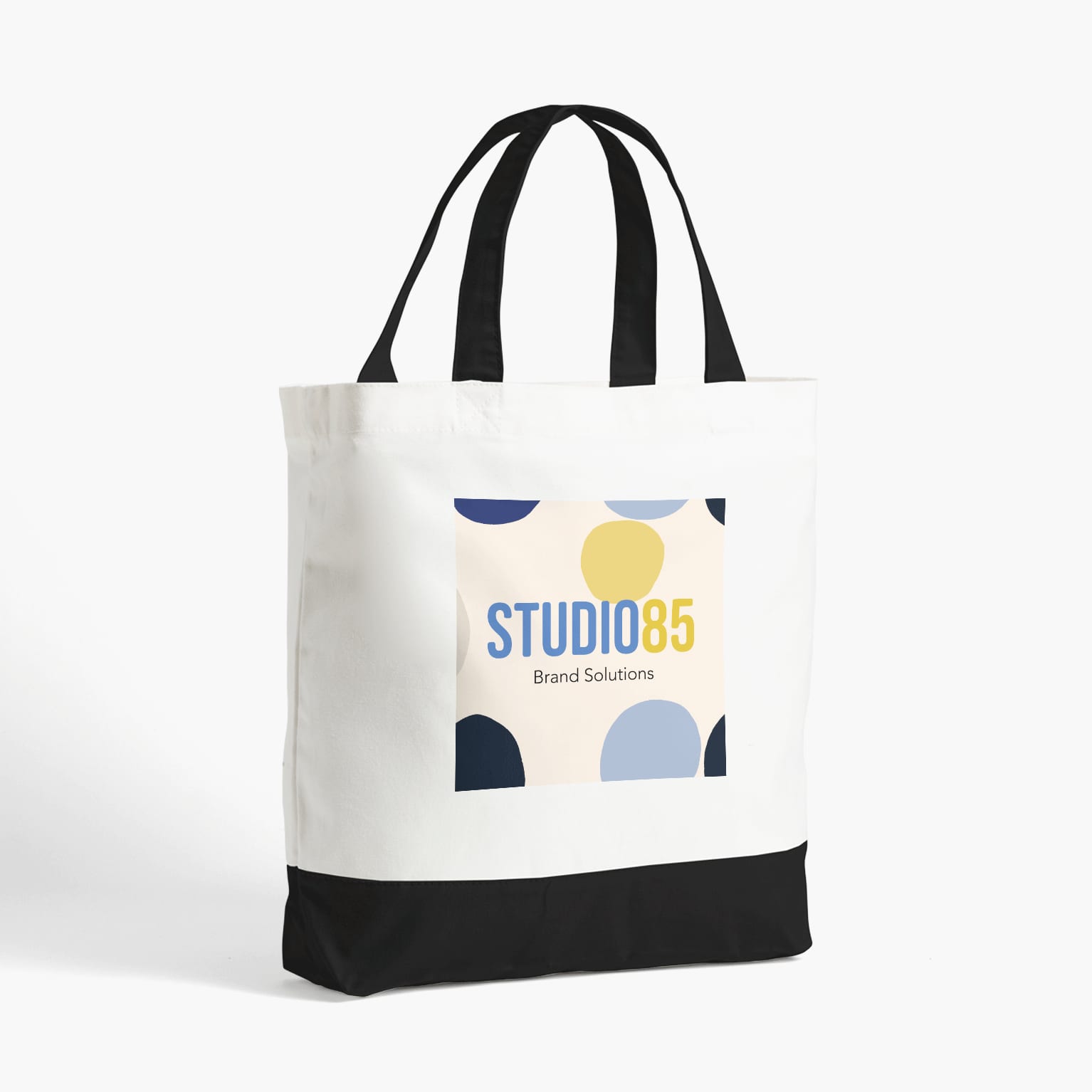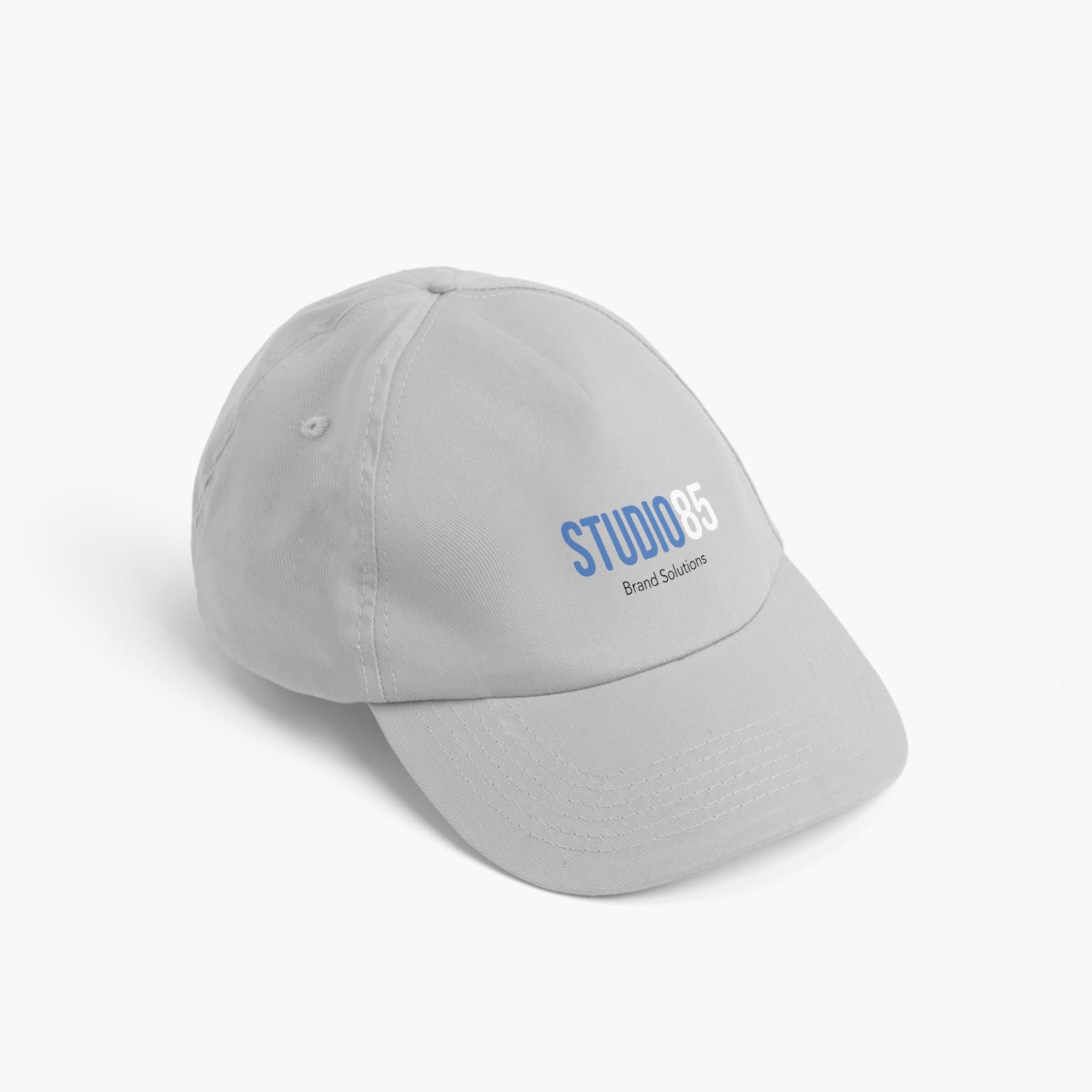 Tote-ally practical
Give your attendees something to carry their event swag in – and what's better than a tote bag? It's not only practical, but also a great alternative to plastic bags. Your attendees will get tons of use out of them after the trade show, plus they'll be showing off your brand while doing it. Maximize brand awareness by filling them with some brochures, catalogues and flyers. 
The fun factor
Show off your brand personality with cool, entertaining items that highlight your logo with every use.
Can coolers: Add a refreshing touch to your marketing campaign with these can coolers. It's a great way to keep your logo on display while sipping their favorite cold drinks.
Stress balls: Personalized stress relievers are fun and popular trade show giveaways. Make them more unique by choosing a shape that matches your type of business. Work in the sports industry? Choose a football-shape and get your logo noticed with stress-free promotions.
Stickers: A handy branded item that sticks in the mind! This great all-rounder can be used as a way to add your logo to packaging, notebooks and more.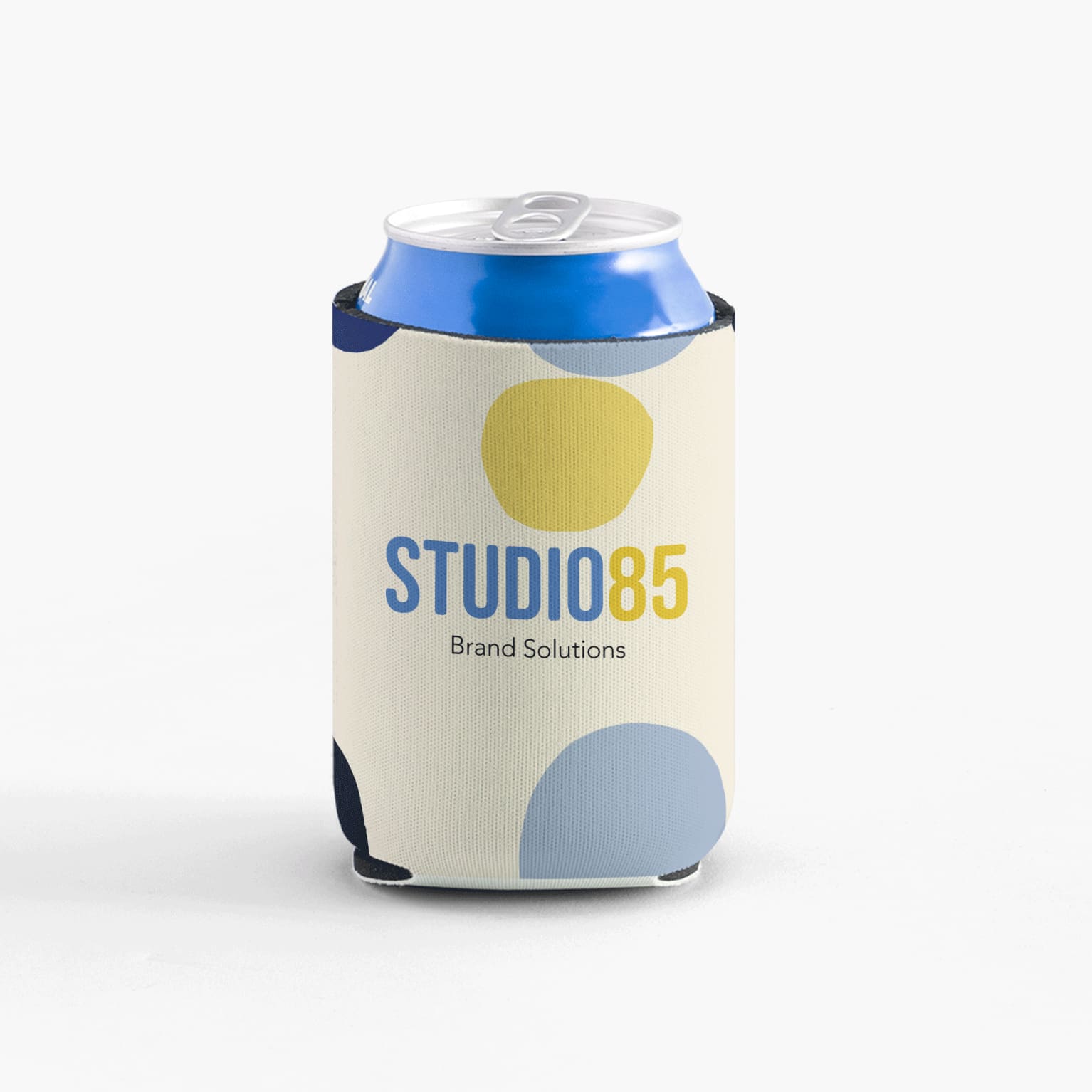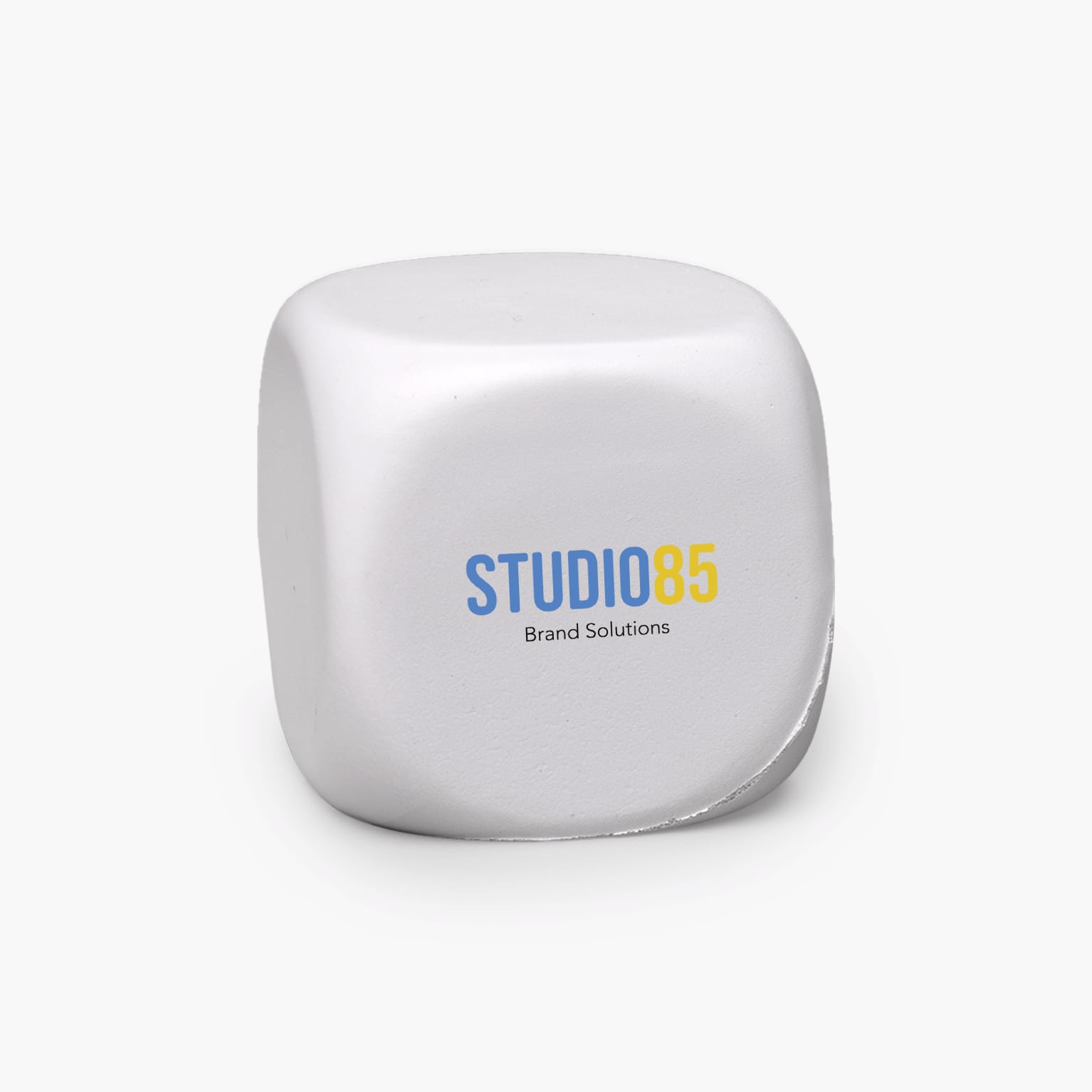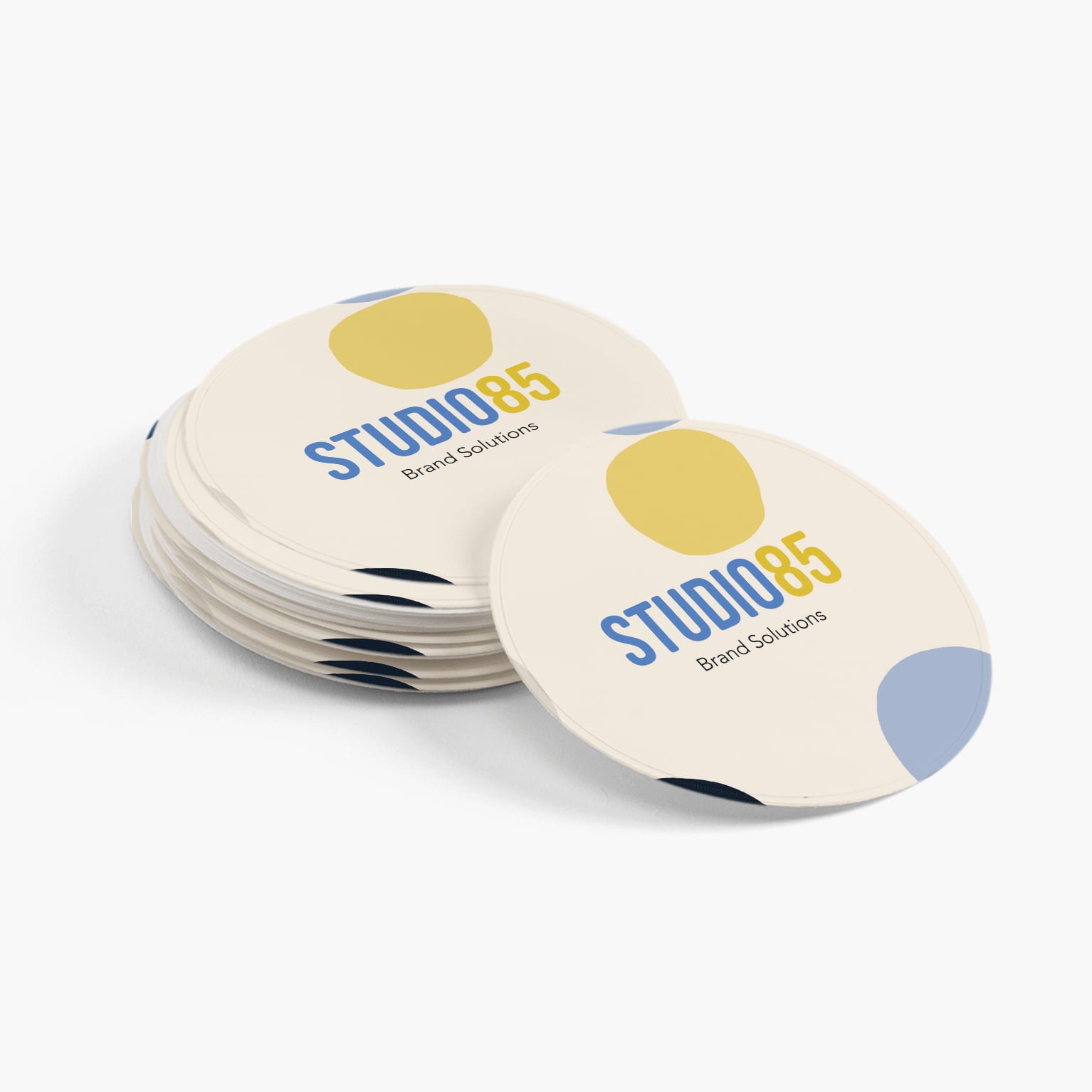 You can browse our wide selection of promotional products and choose the right affordable items for you next event.
Your logo around the world
Wish your prospects a bon voyage with these handy travel essentials.
Power banks: Traveling can be stressful, so take a low battery off the list with some on-the-go chargers. These handy gadgets make great corporate giveaways at nearly any event.
Luggage tags: Get a little extra exposure up in the air with some branded luggage tags – they're great for identifying suitcases and avoiding mix-ups.
Credit card protectors: Help people keep their identity safe when traveling with these smart RFID wallets. They're designed to block RFID signals and protect valuable information from unauthorized scans or unwanted readers.
Sprinkle some sugar
If you're looking for original promotional giveaway ideas to increase business exposure and delight your customers, you can't go wrong with personalized sweets. Candy and chocolate make great takeaways at events for a much-needed afternoon boost. Add your logo to the wrapping and sweeten up your promotions with yummy treats.
Stylish handouts
Impress recipients with wearable goodies that are perfect for any occasion.
Sunglasses: A pair of shades are the perfect summertime giveaway that'll protect your future client's eyes while gaining you brand exposure. They're also great as an accessory for social media photos at conferences – choose a color that matches your brand aesthetic for a win-win situation.
Hats: Whether it's a fleece hat, knit beanie or a summer cap, offer your attendees something that will never go out of style. They're budget-friendly too!
Learning how to promote events can present a great opportunity to spread the word about your business. With these inexpensive giveaway ideas, you can make the most of your next marketing campaign while sticking to your budget.