Estimated reading time: 3 minutes
The holidays are coming and you're excited to surprise your customers, employees or even business partners with a special gift. But the question is: just what exactly is the ideal Christmas giveaway? If you can zero in on the right thing, it can go a long way towards employee morale or customer retention.
Sometimes you tend to run out of inspiration when it comes to Christmas gifts for employees. That's why we've put together some corporate Christmas gift ideas to help you boost your creativity and choose the perfect present.
Add a little fun to the office environment
Sure, the workplace might tend to be on the serious side (sometimes, at least). But it's important to build a friendly setting where people can show their lighter side and have some fun. When you're thinking about creating a company gift, think outside the box and be creative. Classic gifts like pens and notebooks are always useful, but how about something unique and original? Think of fun Christmas gifts that'll get people talking, laughing or even playing. Think of things that make your company a little more approachable and a little more fun. Here are some examples:
Chocolate and candy gifts for Christmas
People love treats, so what better way to show your appreciation? Keep in mind that presentation is key, so you'll want to have the right festive look for the box or package. Check out some of our favorite chocolate and candy gifts for Christmas:
A gift set that contains a tumbler and chocolate
A fancy-looking chocolate gift box
A gourmet gift box of rare treats
Assorted pops for fun colors and tastes
A gourmet cube with a cool, transparent look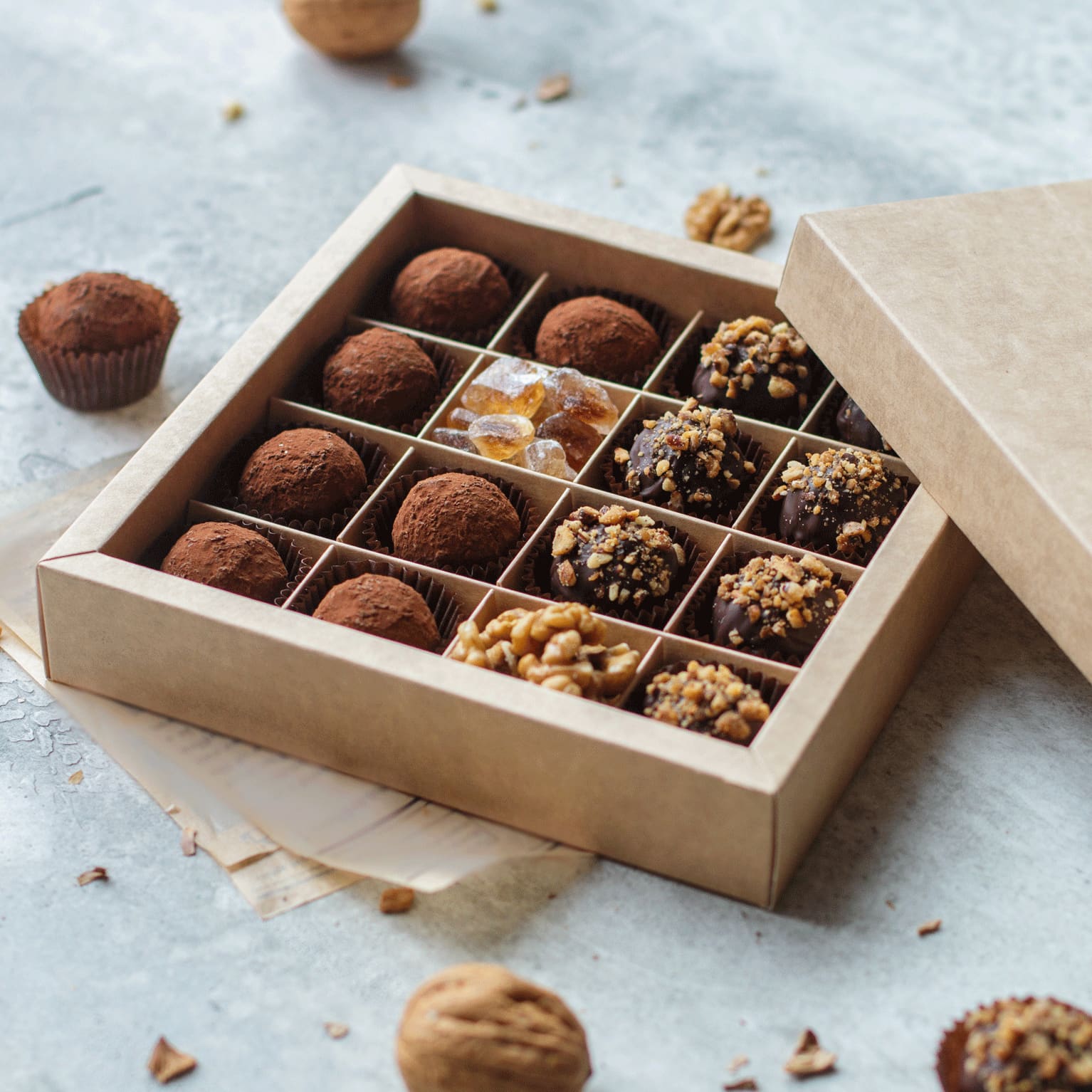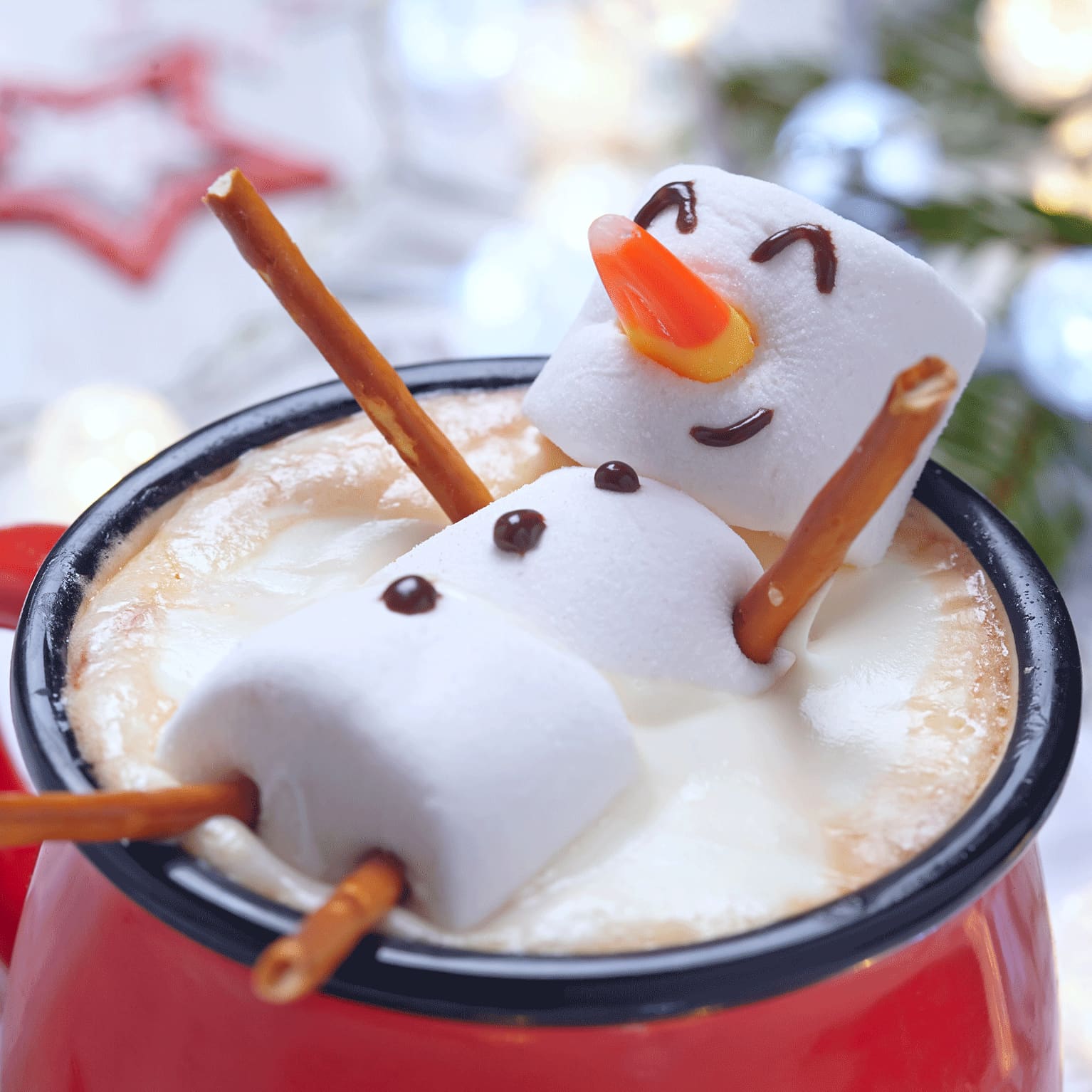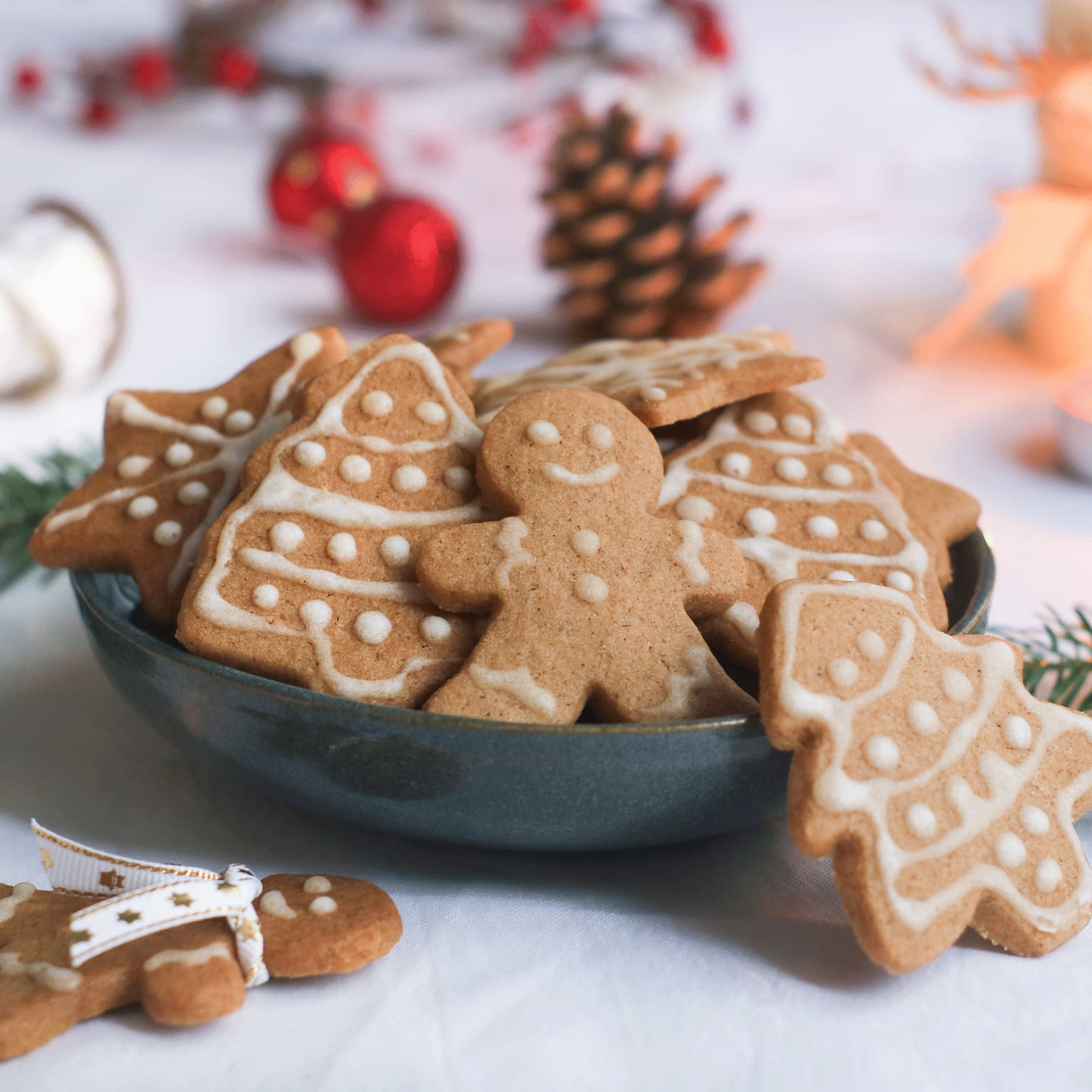 You can explore our large collection of promotional products and pick the right gift to show your gratitude on this festive season.
Gifts that can be used inside or outside the office
When you're thinking about a gift for clients or employees, convenience is always a great direction to go in. Want the best of both worlds? Go for giveaways that can be used for the daily office routine or when people are traveling or hanging out on the weekends. Here are just a few Christmas gift ideas.
Lunch coolers to bring their lunch to work – or picnics and day trips
Tote bags for shopping or carrying things around
A well-designed pen in a stylish box
A ceramic mug to enjoy hot drinks at home or the office
A key light that people can use every day of the week
Custom gifts that represent your company
The holidays are the best time of year to showcase your brand with unique but affordable giveaways. Here are some corporate Christmas gift ideas that make people feel appreciated and might just increase brand awareness, too.
Personalized T-shirts make people feel special – and get your logo noticed!
Stress balls show people that you care about their well-being
A knit toque is great for keeping warm on colder days or nights
A custom mug gift set to enjoy a cup of hot chocolate on Christmas Eve
A spinner– because it's a fun Christmas gift and everyone loves them!
A sticky note organizer with a convenient calendar
It's all about the Christmas spirit
Whatever holiday gift you're going to give to customers or employees, keep in mind that it should make them feel happy. The point is to spread cheer and make them feel appreciated. The price of the present isn't what matters most – it's the message behind the gift. You want to make everyone from team members to business partners feel like a kid on Christmas morning. These people are what keeps your company going, and little gestures can go a long way towards developing or keeping a great working relationship.