Say hello to Monarch
After 2 years of success with LA's Chifa restaurant, Humberto Leon and his family are continuing to evolve, launching their second restaurant and a new VistaPrint collaboration.
"This opportunity to open a second restaurant feels really, really exciting."
Humberto Leon embraces the butterflies-in-the- stomach feeling. As a world-renowned fashion designer, creative director, activist and innovator, he knows that excitement laced with fear is a signal of impending change. It ushers in an evolution into something new. "If you're not scared, it means it's been done," he says.
Two years ago, Humberto and his family stepped into a new unknown: They opened a restaurant together. After its 2020 launch, Chifa quickly became known for its Peruvian-Chinese cuisine, recognizable green and red branding and coveted merch.
And now the family is preparing to grow with Monarch, their second LA-area restaurant. With a firm focus on Chinese dishes and a cozy, family- meal style, Monarch has a personality distinct from Chifa. But Humberto hopes the feeling customers get remains the same. "They feel comfortable, they feel happy, they feel excited, they feel this joy that hopefully my family is bringing to them."
VistaPrint is thrilled to reunite with Humberto and the entire Monarch team to help them spread that feeling of joy. We're celebrating Monarch's opening with our second "By VistaPrint" collaboration, with stylish, can't-miss items designed for guests, staff and even Humberto himself.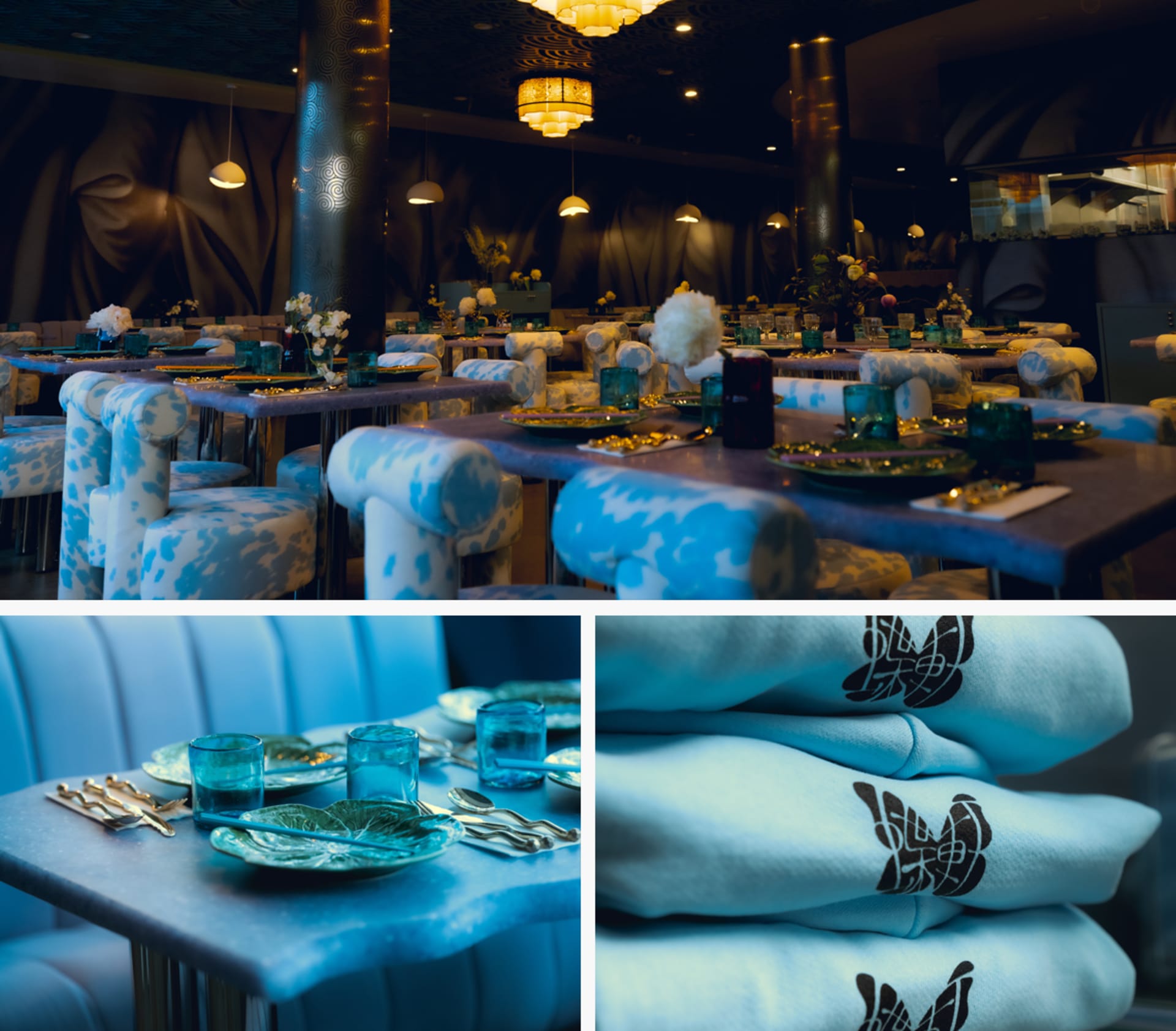 Shop Humberto's top picks
We asked Humberto to choose a few favorites from the Monarch by VistaPrint collection, to inspire what you create for your own small business.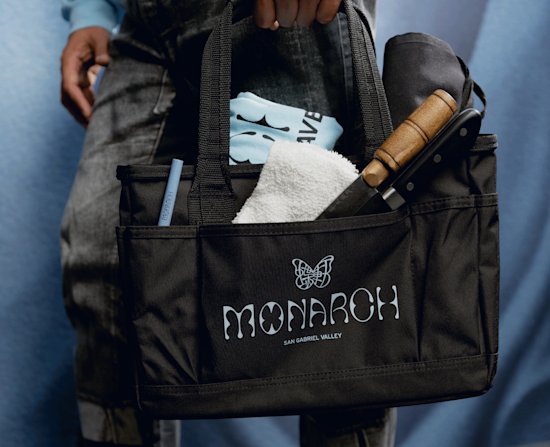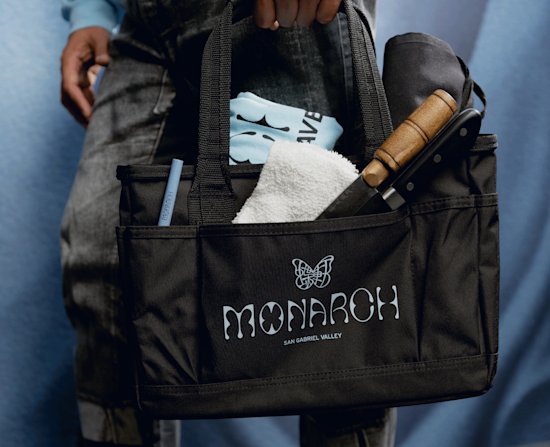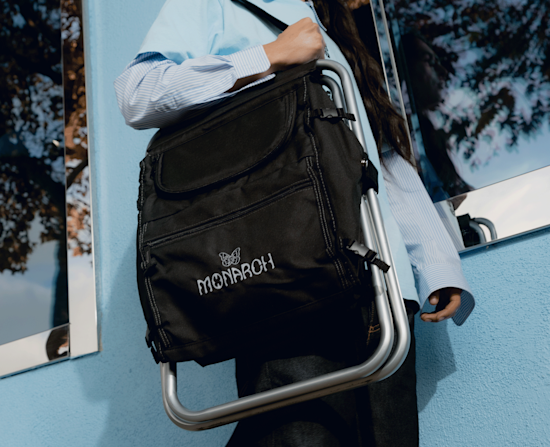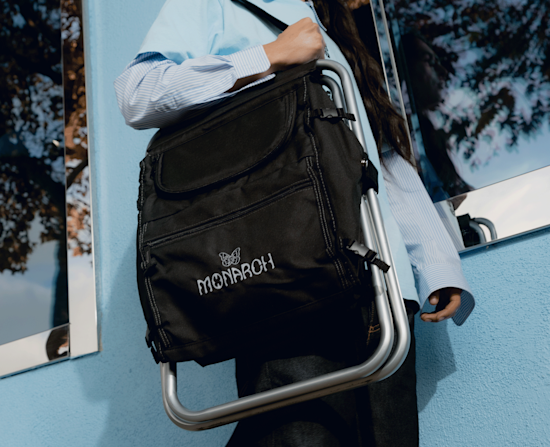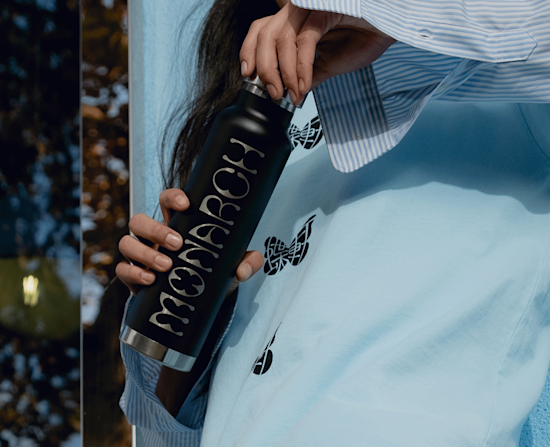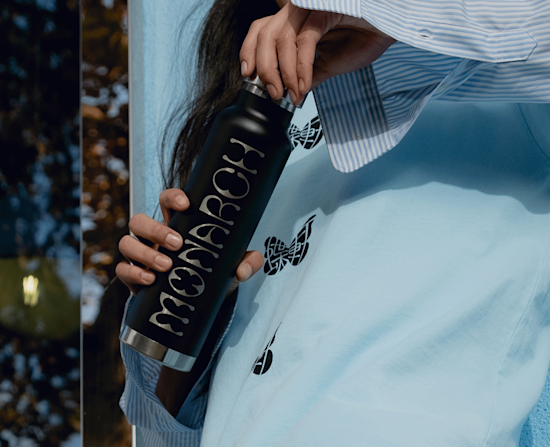 Branded merchandise
Great merch has power. It gets your brand out there and even opens up new revenue streams. "People are buying things when they've never been to the restaurant before," Humberto says.
Run-the-business essentials
Any business item can become a keepsake. Humberto says that when he creates a business necessity, he makes sure it's "so good that somebody won't want to throw it away."
Custom packaging
With a gorgeous design, people are more likely to hold onto a bag or box than you might think. "Then I feel like you've done something really, really good," Humberto says.
Introducing Monarch by VistaPrint, a capsule collection created with Humberto Leon.
VistaPrint is proud to team up with fashion designer, creative director and innovator Humberto Leon and his family to celebrate the opening of Monarch, their second restaurant in the Los Angeles area. The "Monarch by VistaPrint" collection includes custom-branded apparel, merchandise and marketing – featuring VistaPrint products that other small business owners can customize to achieve their own business goals. From paper bags to restaurant- ready utility totes, VistaPrint is here to help your small business get noticed, grow and evolve.